Everything you need to know about wellness tea
About Our Tea - Full Leaf Tea Company
Company founders, Matt and Lisa, were first inspired to create Full Leaf Tea Co. when they discovered how much better they felt when they drank tea instead of coffee. This discovery led to a desire to learn more about the amazing health benefits of tea and different herbs; bringing about what is now Full Leaf Tea's vast array of Wellness Blends. Full Leaf's Wellness Blends are the cornerstone of our tea collection and are specifically designed to help your body feel its best.
Shop Wellness Tea →
What makes tea healthy?
First, it's important to note that tea itself is not a cure-all; however, the ingredients in tea all have amazing health properties associate with them. Though tea isn't a one stop shop for dietary and health needs, incorporating tea into your diet has many benefits.

Tea comes from the Camelia Sinensis plant, which is high in polyphenols ( a compound containing more than one phenolic hydroxyl group ), specifically catechins and epicatechins. Additionally, the Camelia Sinensis plant contains antioxidants called "flavonoids", the most potent of which have been known to reduce cancer, heart disease, and clogged arteries as noted by WebMD. So what ingredients in tea do what?

Teas for your health
Now that we know what ingredients do what in tea, let's take a look at tea's themselves. Luckily, we've compiled collections of teas for specific uses. These uses include teas for energy, weight loss, detoxing, digestion, sleep, cold prevention, and teas for skin and hair health. Take a look below and discover our healthy teas!

Teas for an energy boost
A cup of coffee in the morning packs a caffeine punch, but the acidic properties of coffee and the lower antioxidant count doesn't help coffee. Tea, however, packs tons of antioxidants while still coming near toe too toe with coffee. Take a look at our list of energy teas below.

Shop Energy Teas →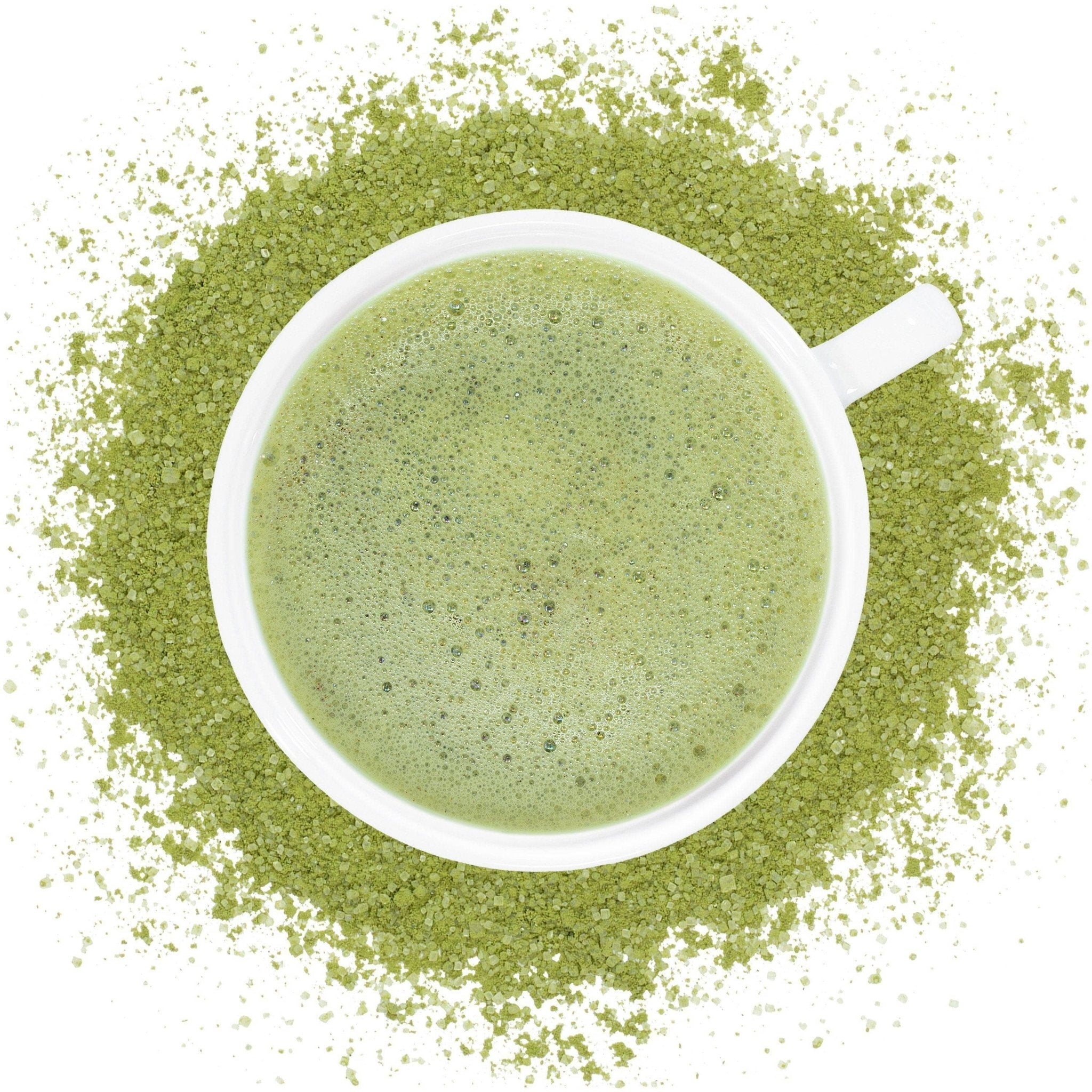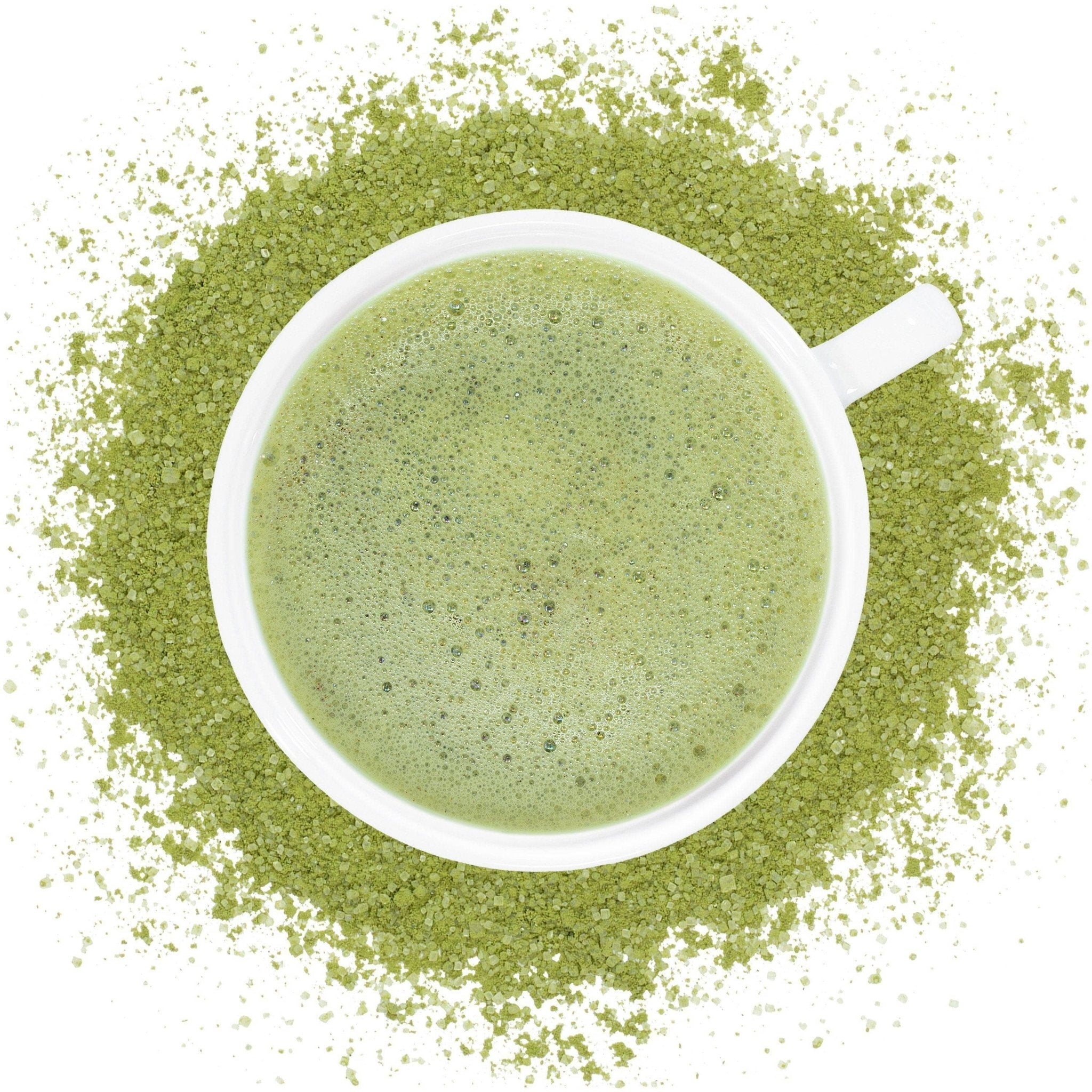 Organic Sweet Matcha Energy
View Details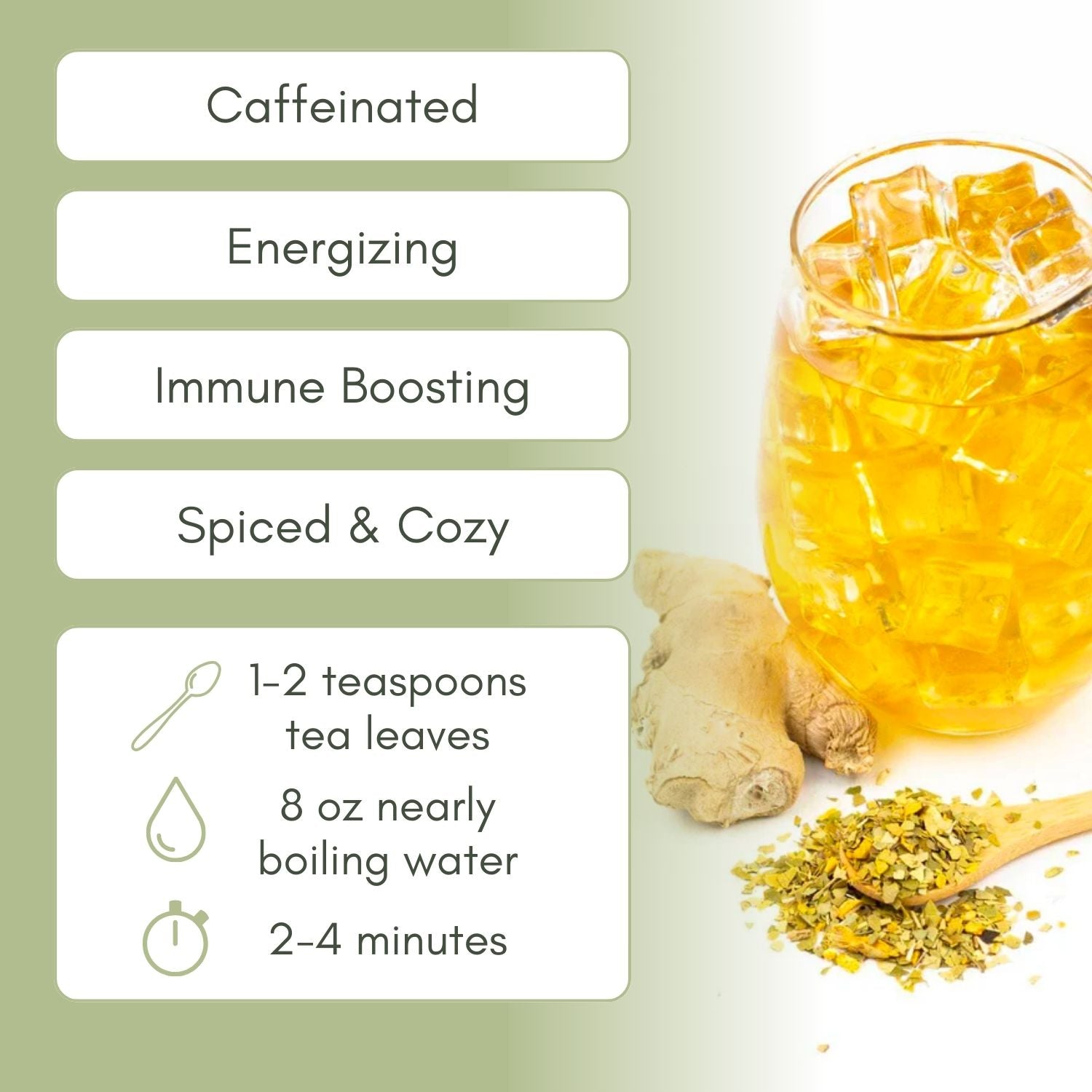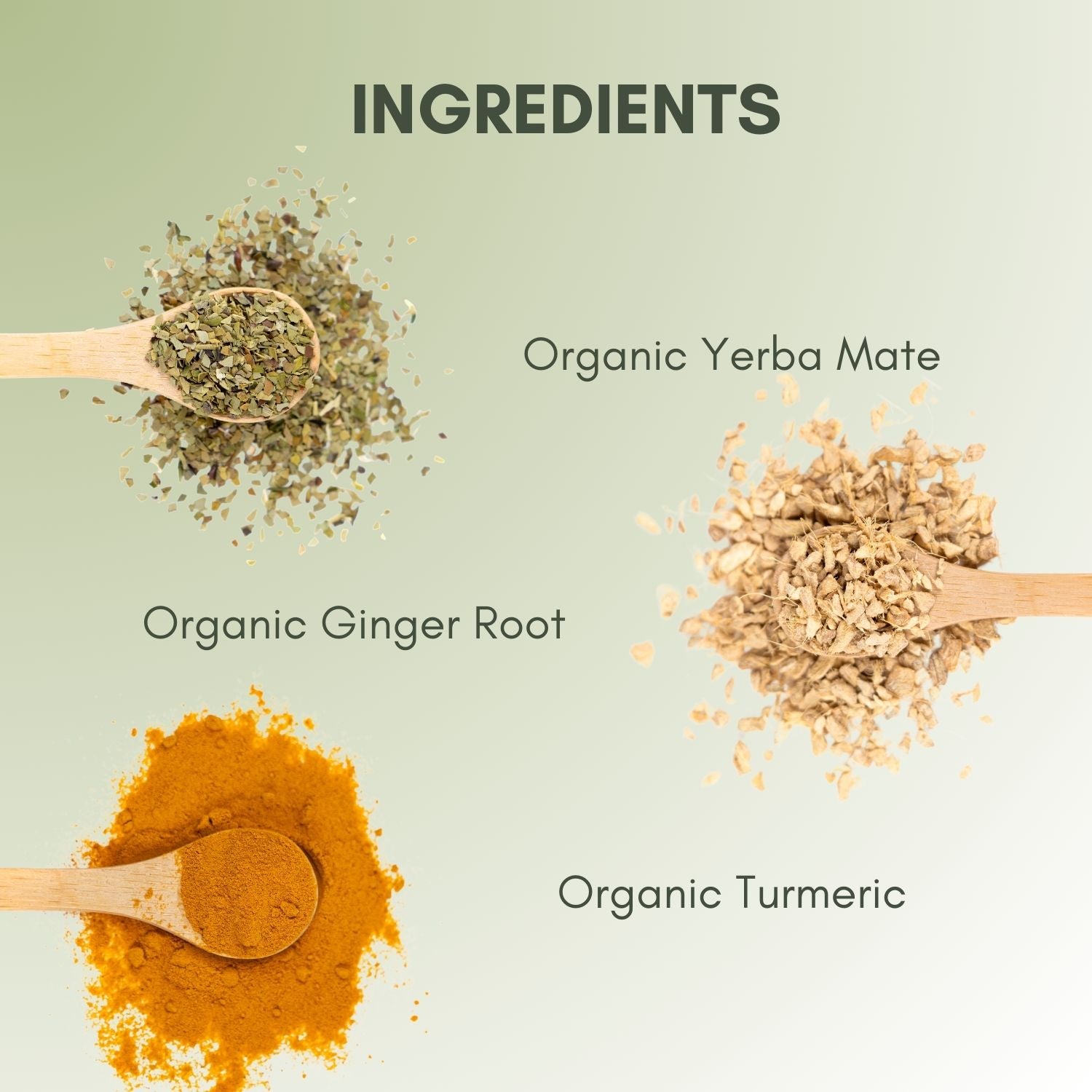 Organic Turmeric Ginger Mate
View Details
Teas for weight loss
Losing weight is no easy challenge, and while tea won't help you drop your weight quickly, consuming tea has been shown to aid in weight loss. Below are some of our teas designed specifically for weight loss!

Shop Weight Loss Teas →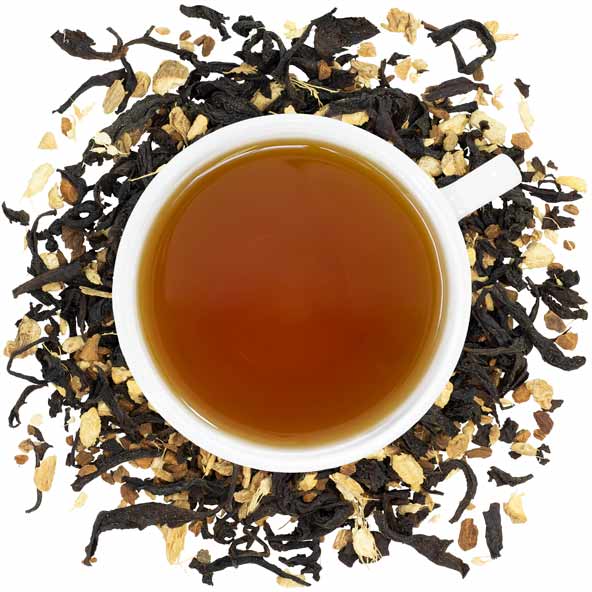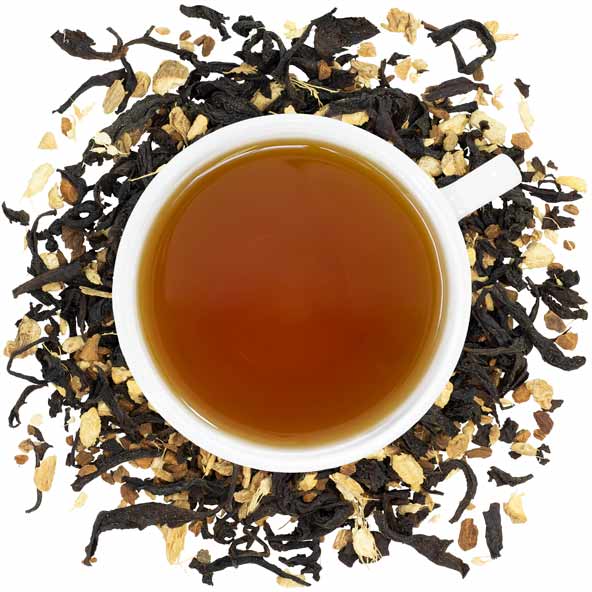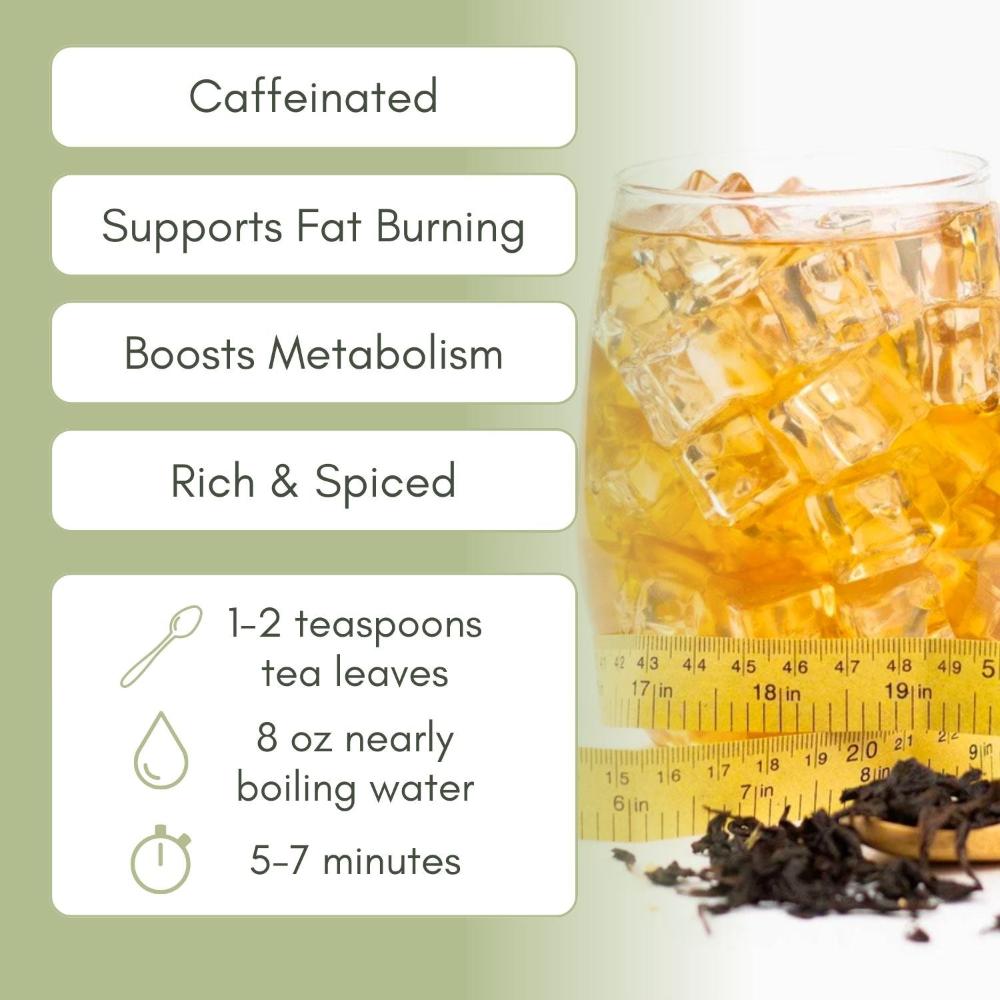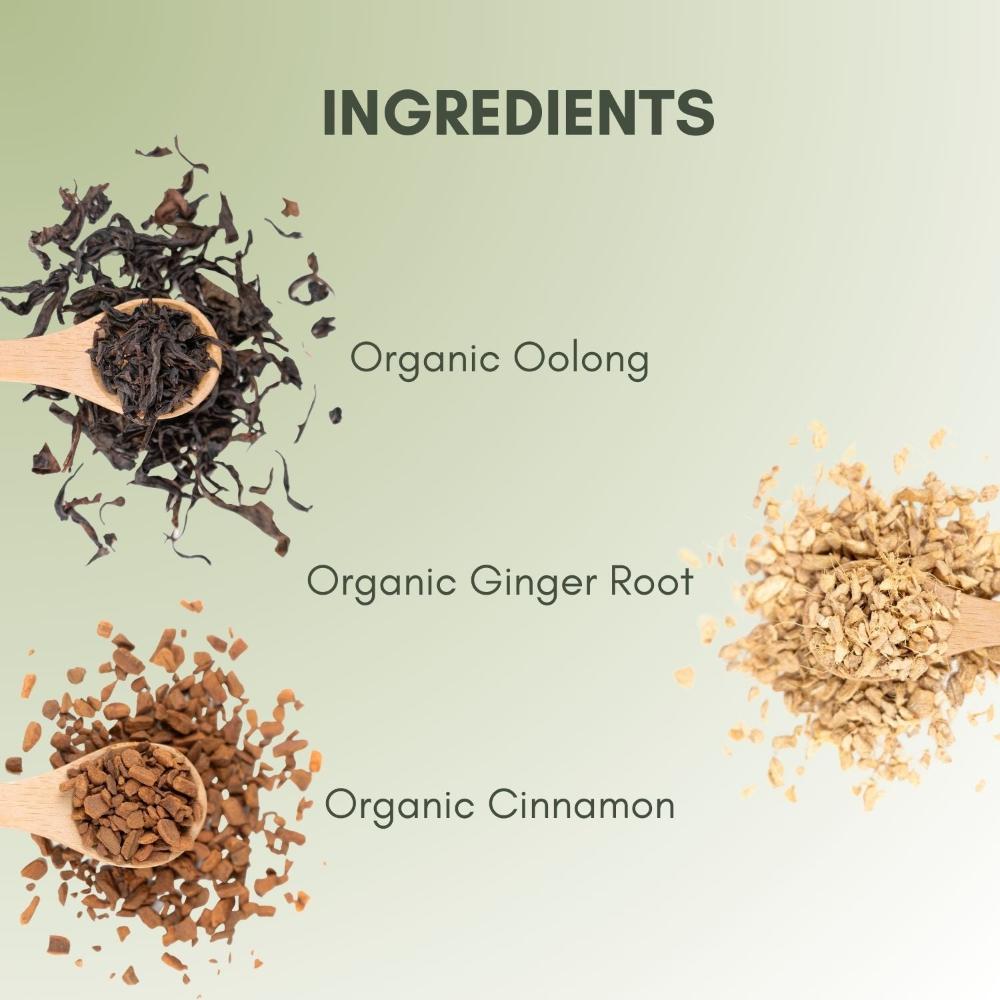 Organic Skinny Natural Tea
View Details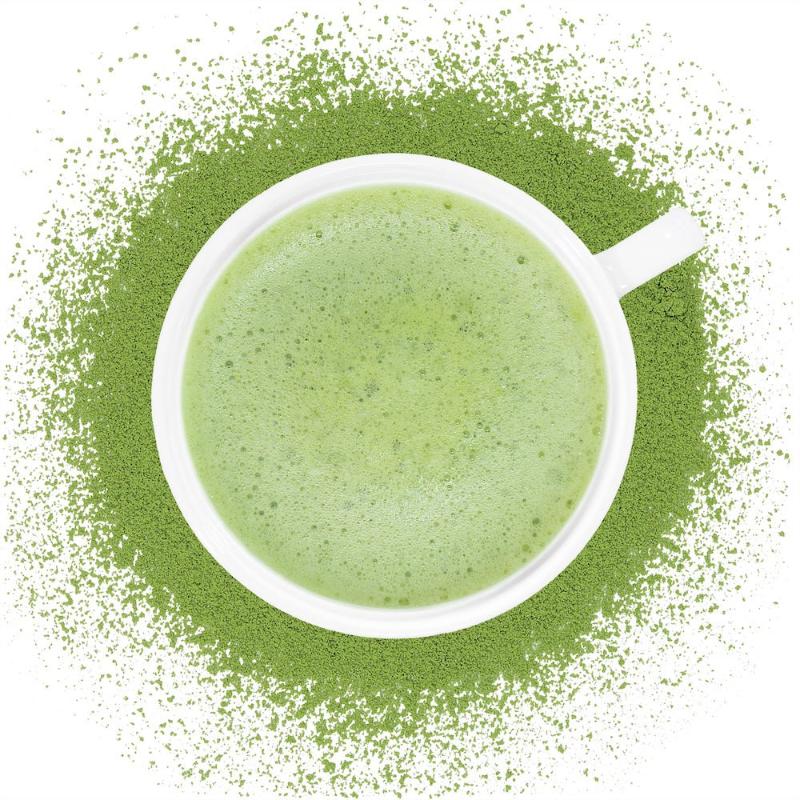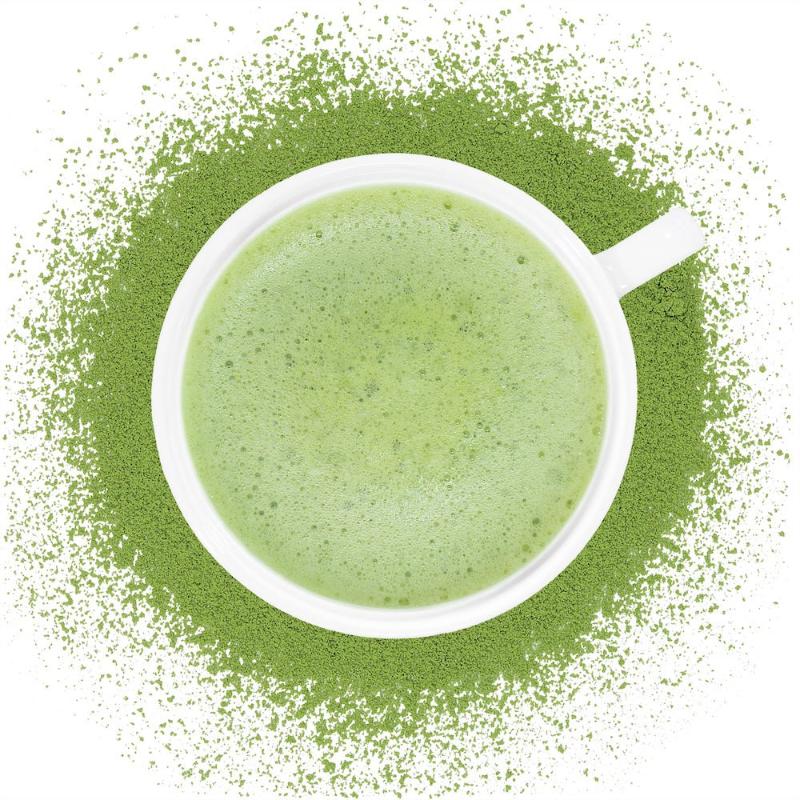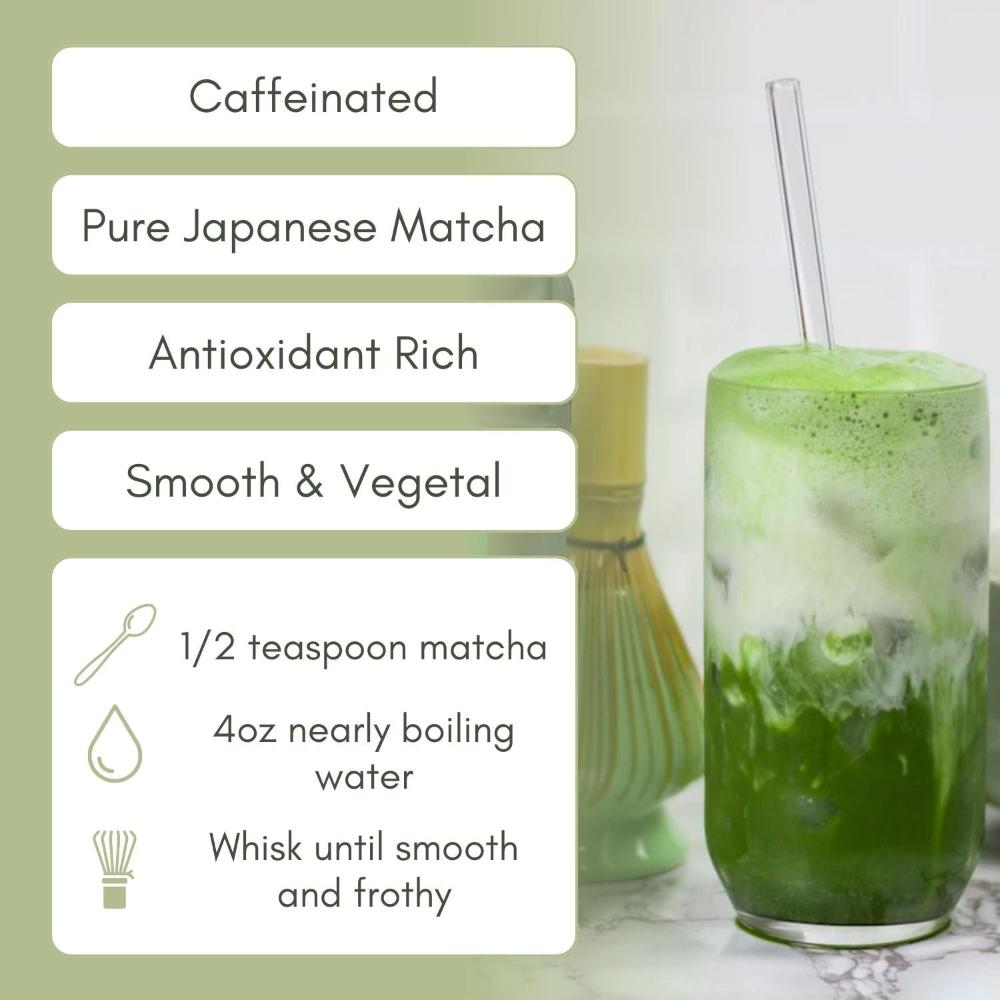 Organic Premium Matcha
View Details
Teas for detoxing

Whether you're looking for a tea for detox or a tea for a hangover, our tea's are crafted to help you feel refreshed and renewed. Take a look below to find a tea that matches your needs.

Shop Detox Teas →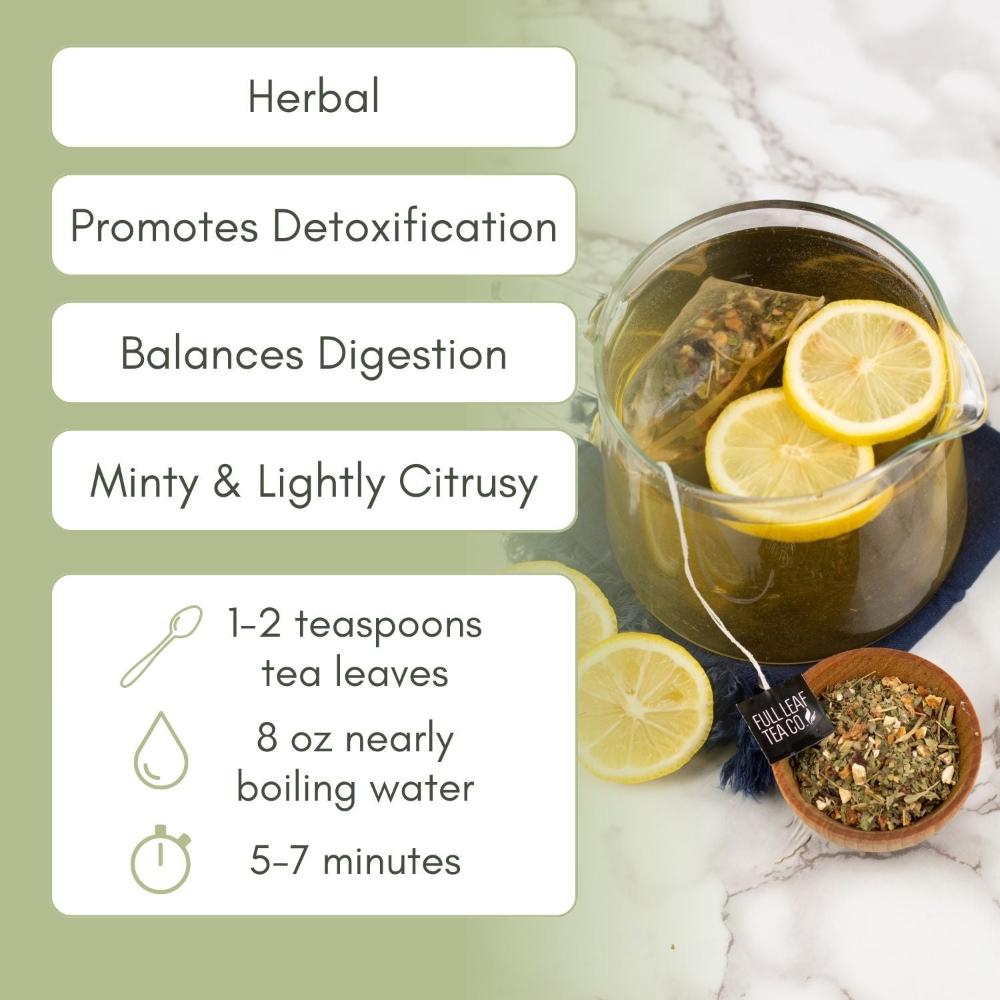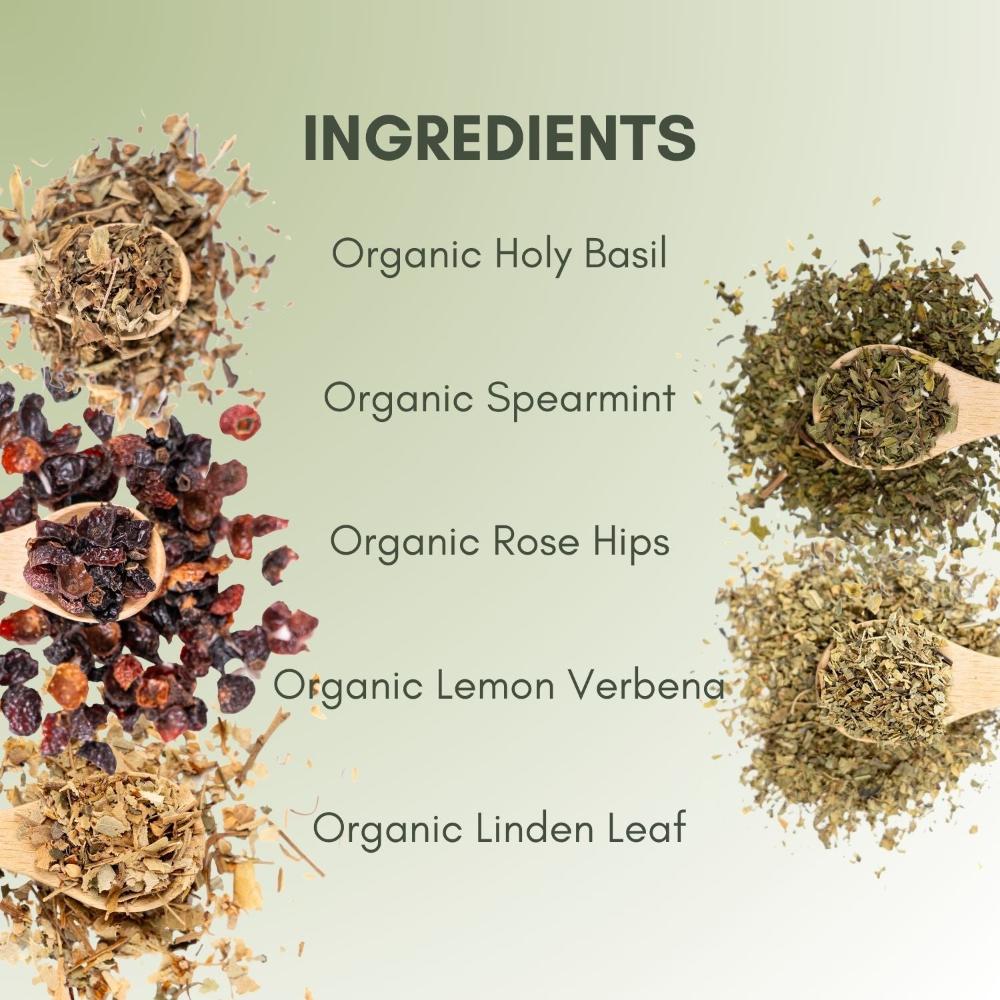 Organic Detox Tea
View Details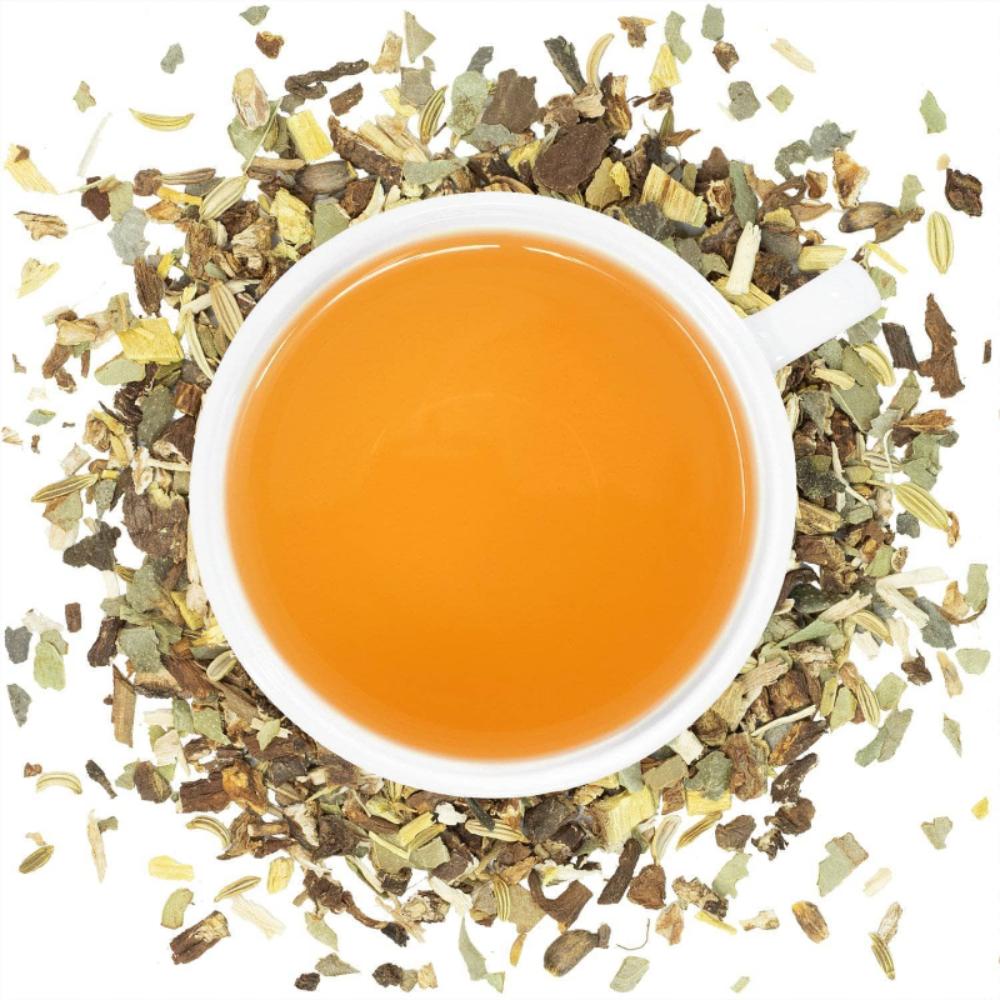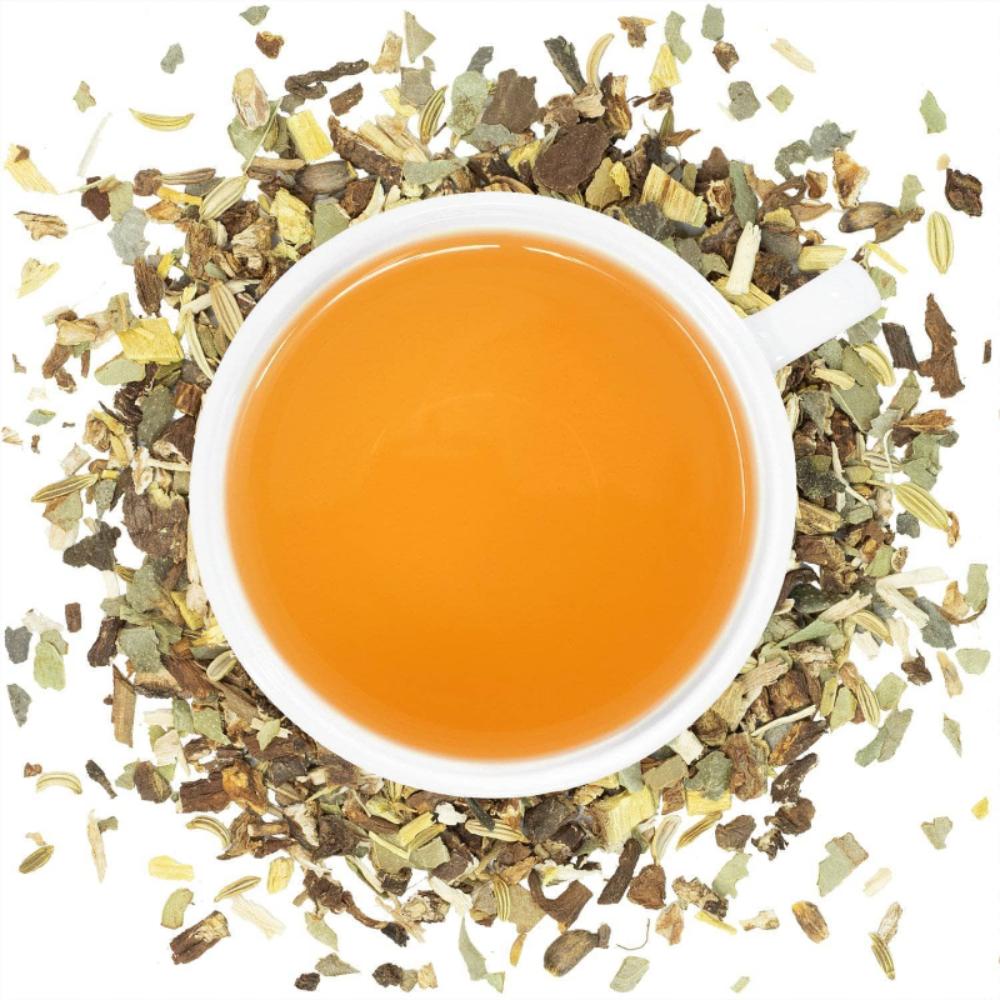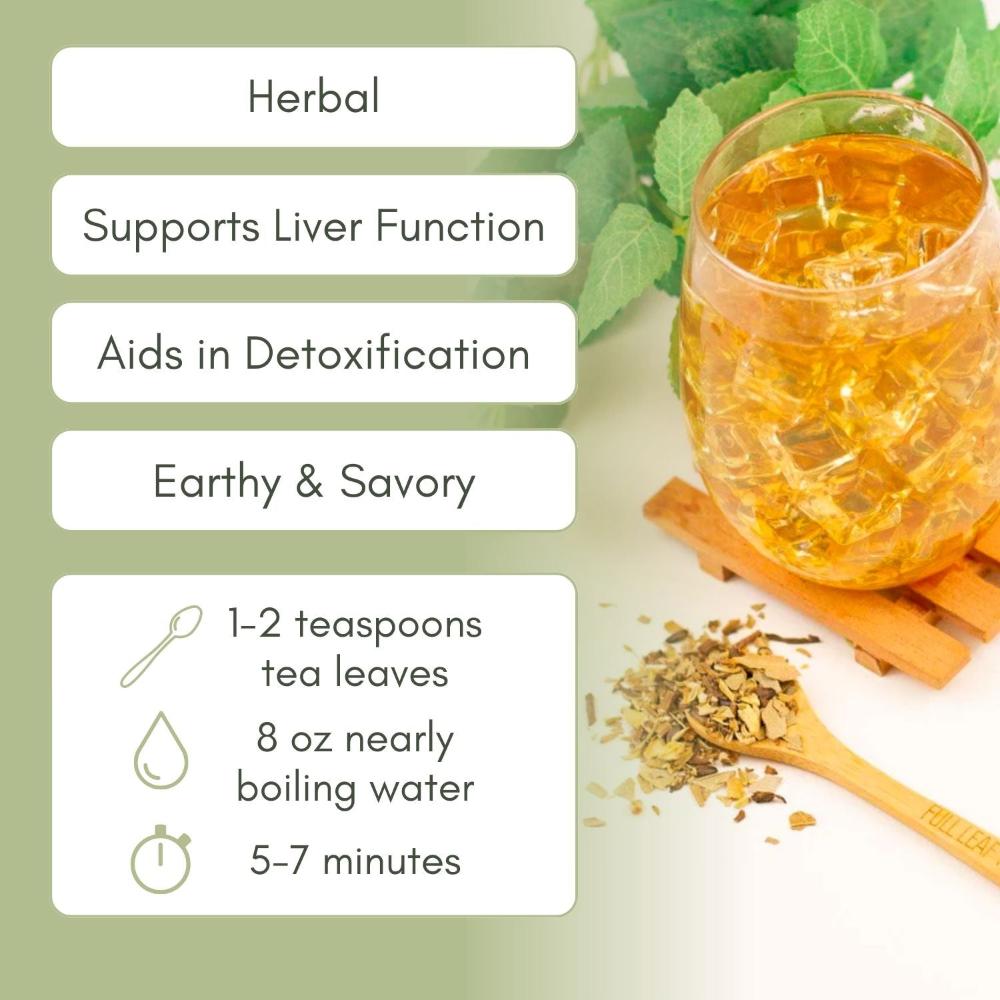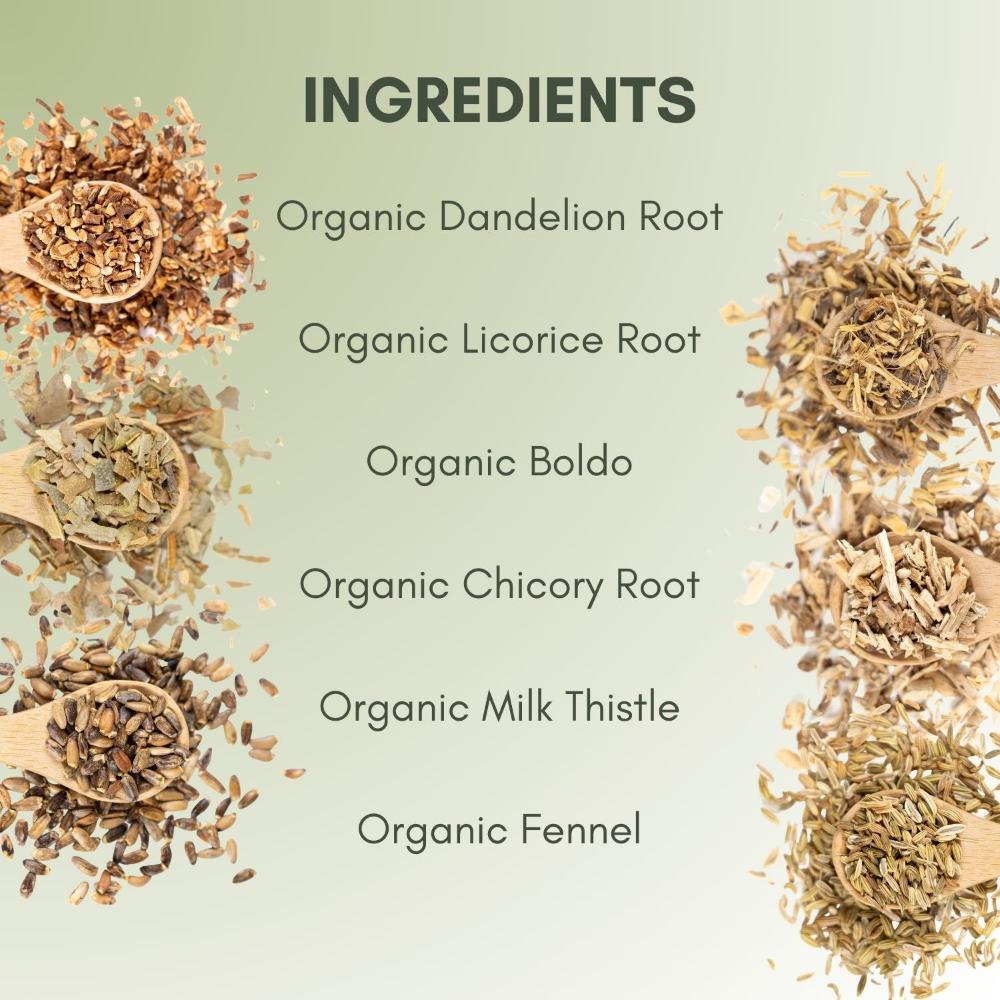 Organic Liver Cleanse
View Details
Teas for digestion

People have consumed tea for digestion for thousands of years, several herbal teas have been shown to help with nausea, constipation, indigestion, and more. Here is a list of teas designed to help with digestion.

Shop Teas For Digestion →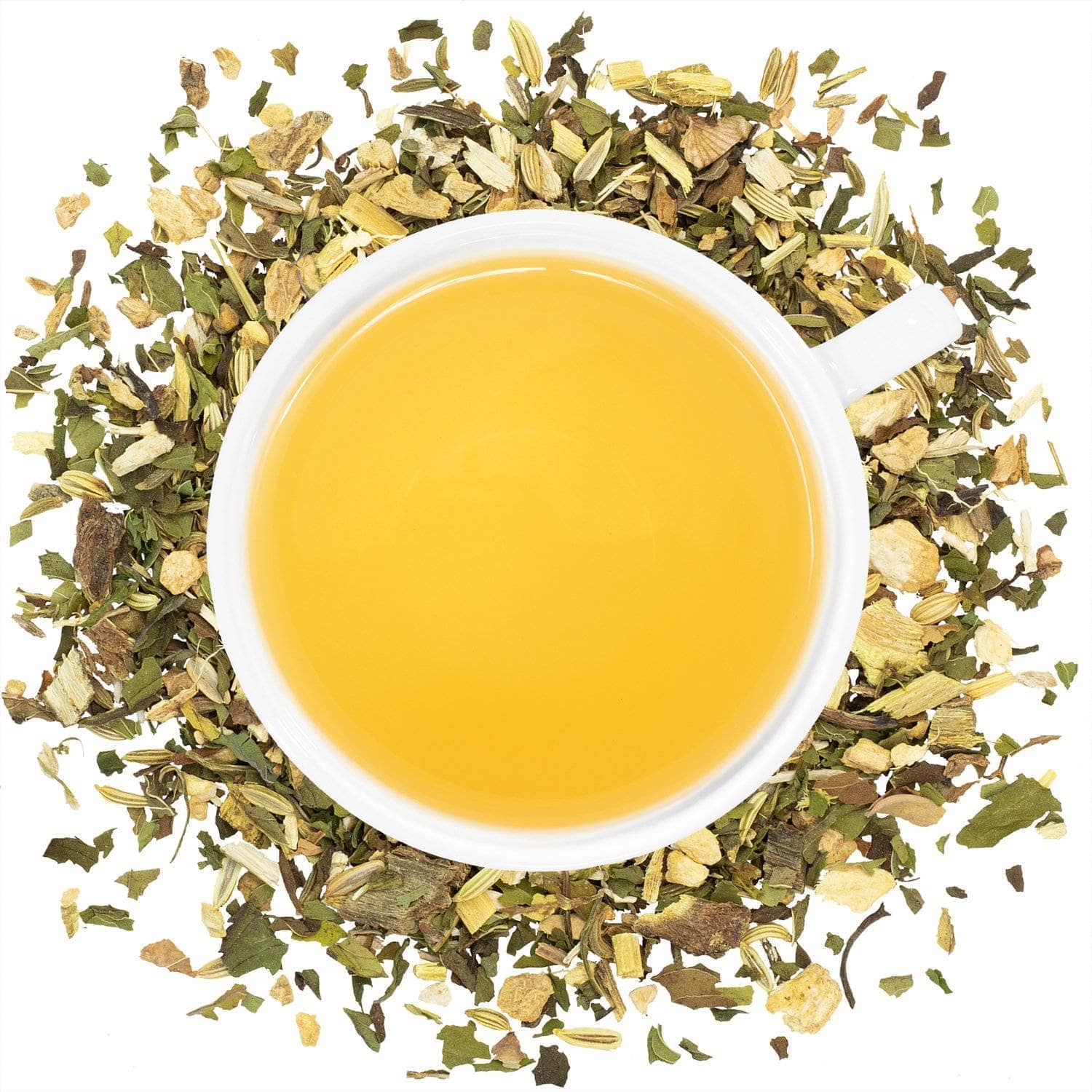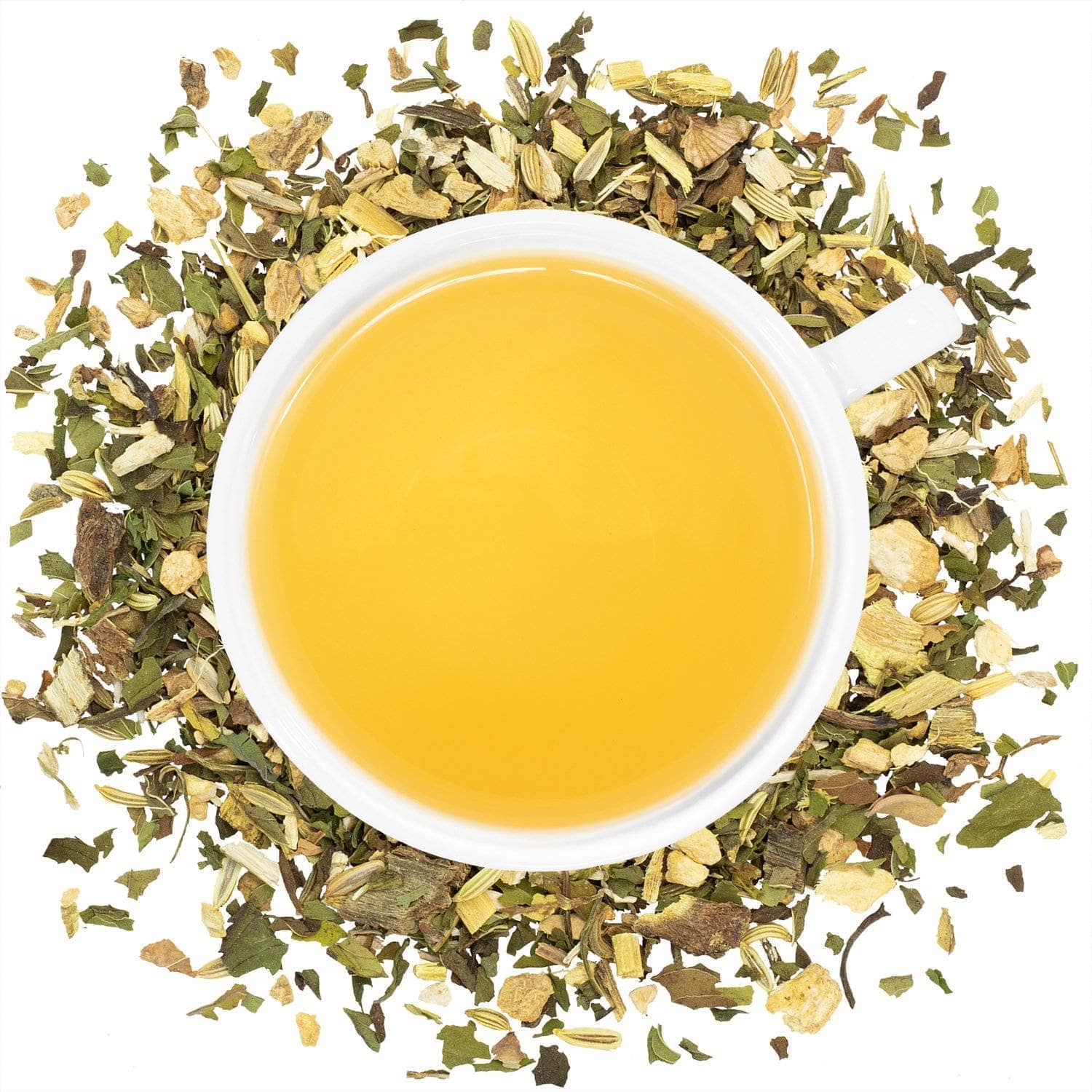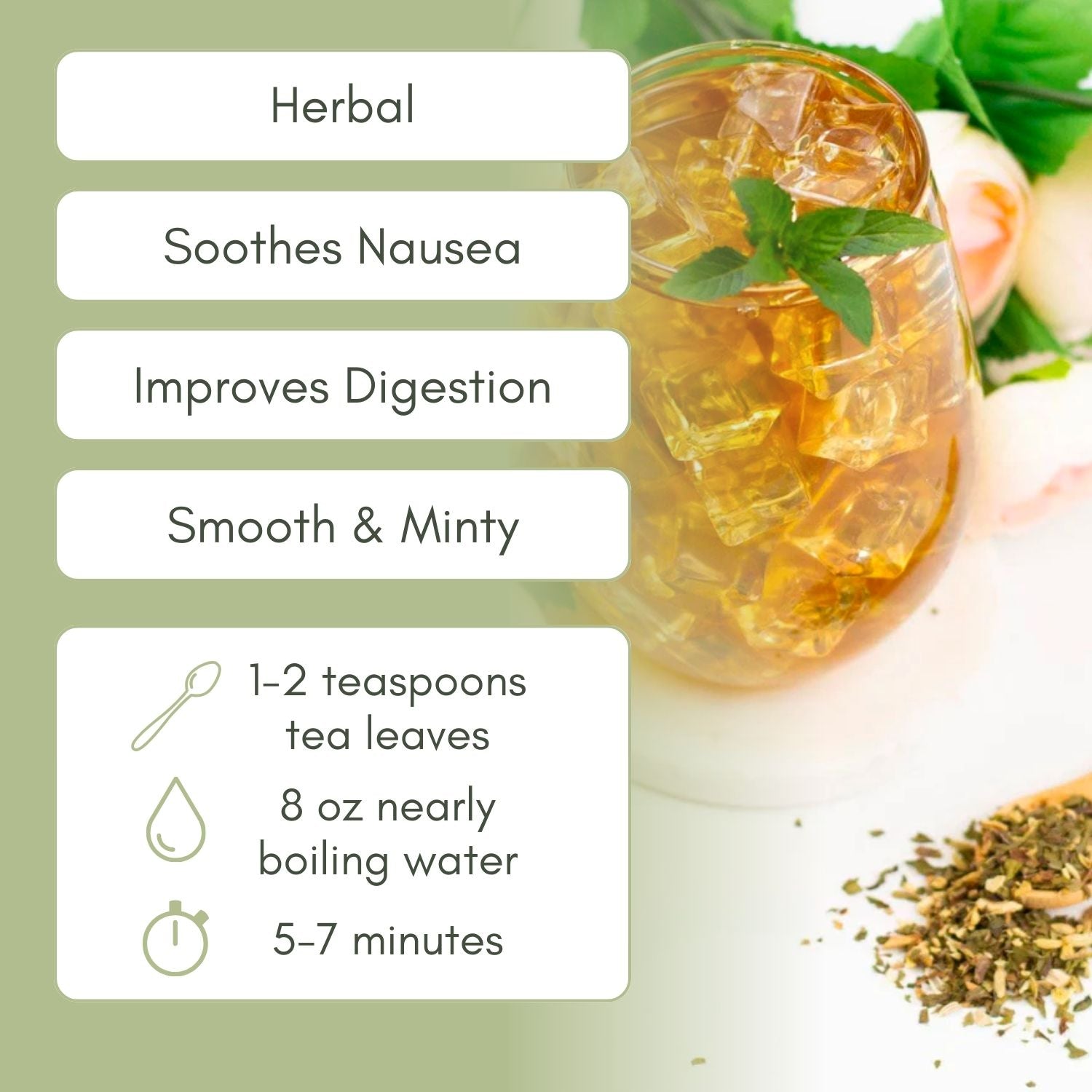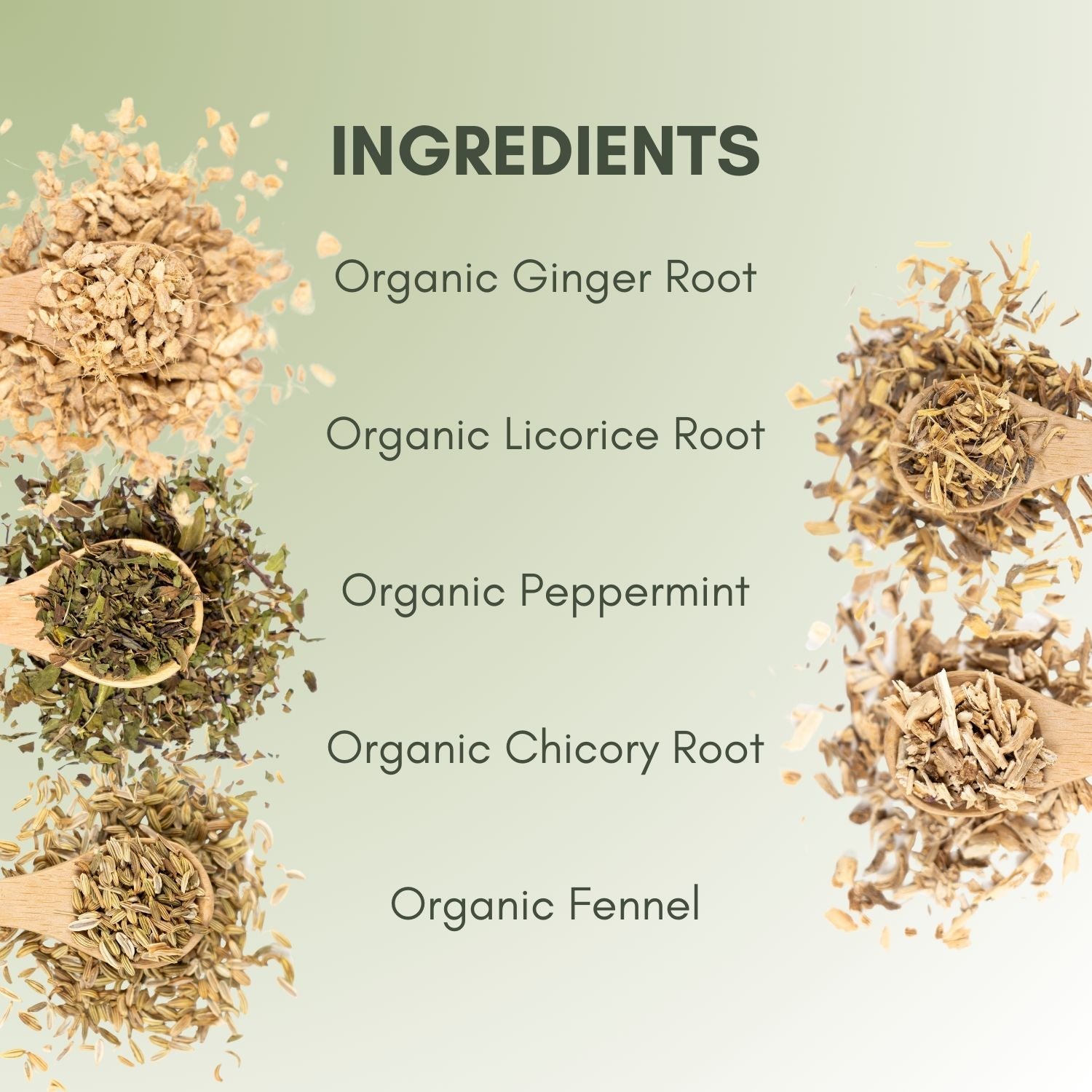 Organic Tummy Balance
View Details
Organic Healthy Colon Tea
View Details
Teas for cold prevention
Nobody likes a cold. Teas have been consumed to aid in cold relief and prevention for a long time. We have a great selection of teas below to help you get through the flu season.

Shop Cold Prevention Teas →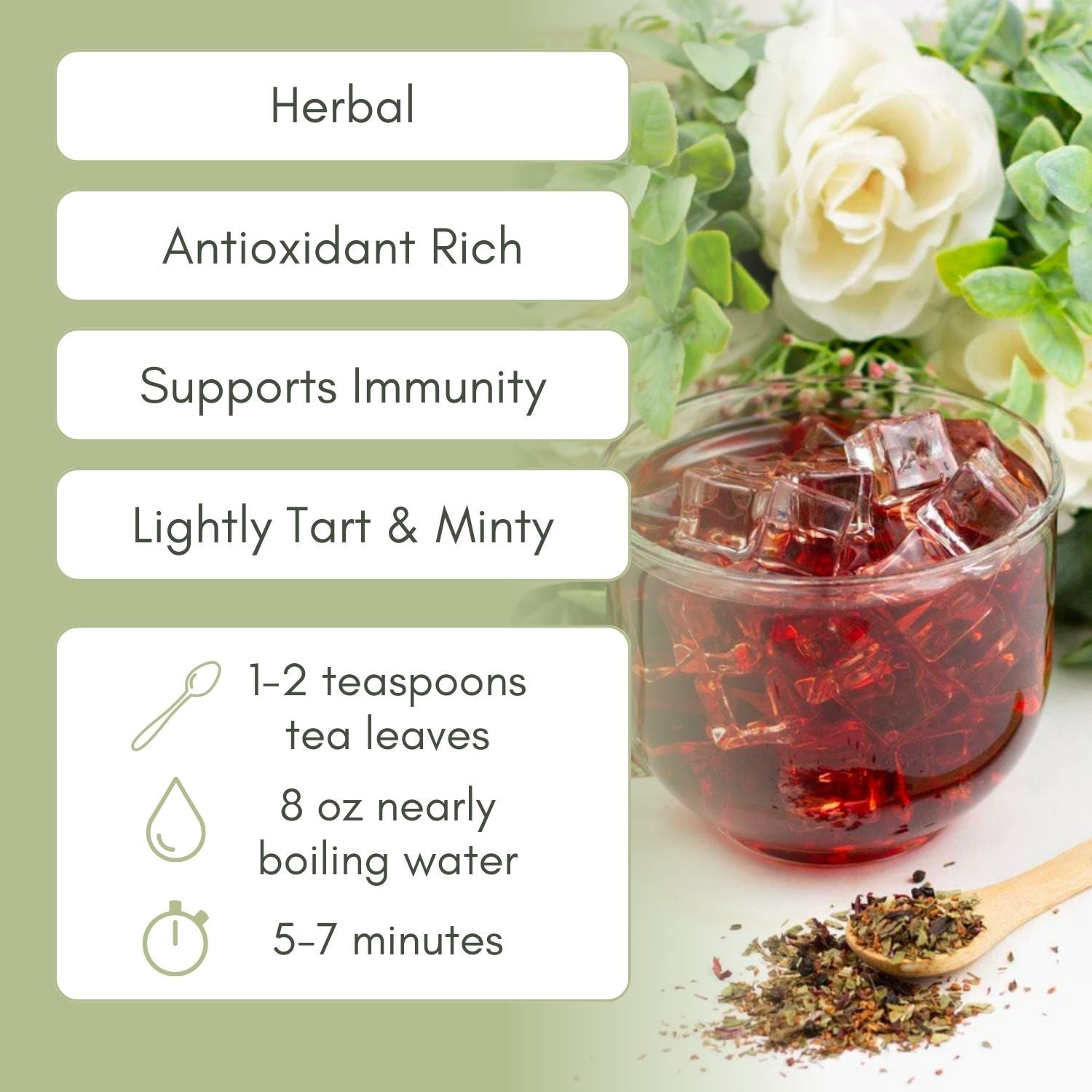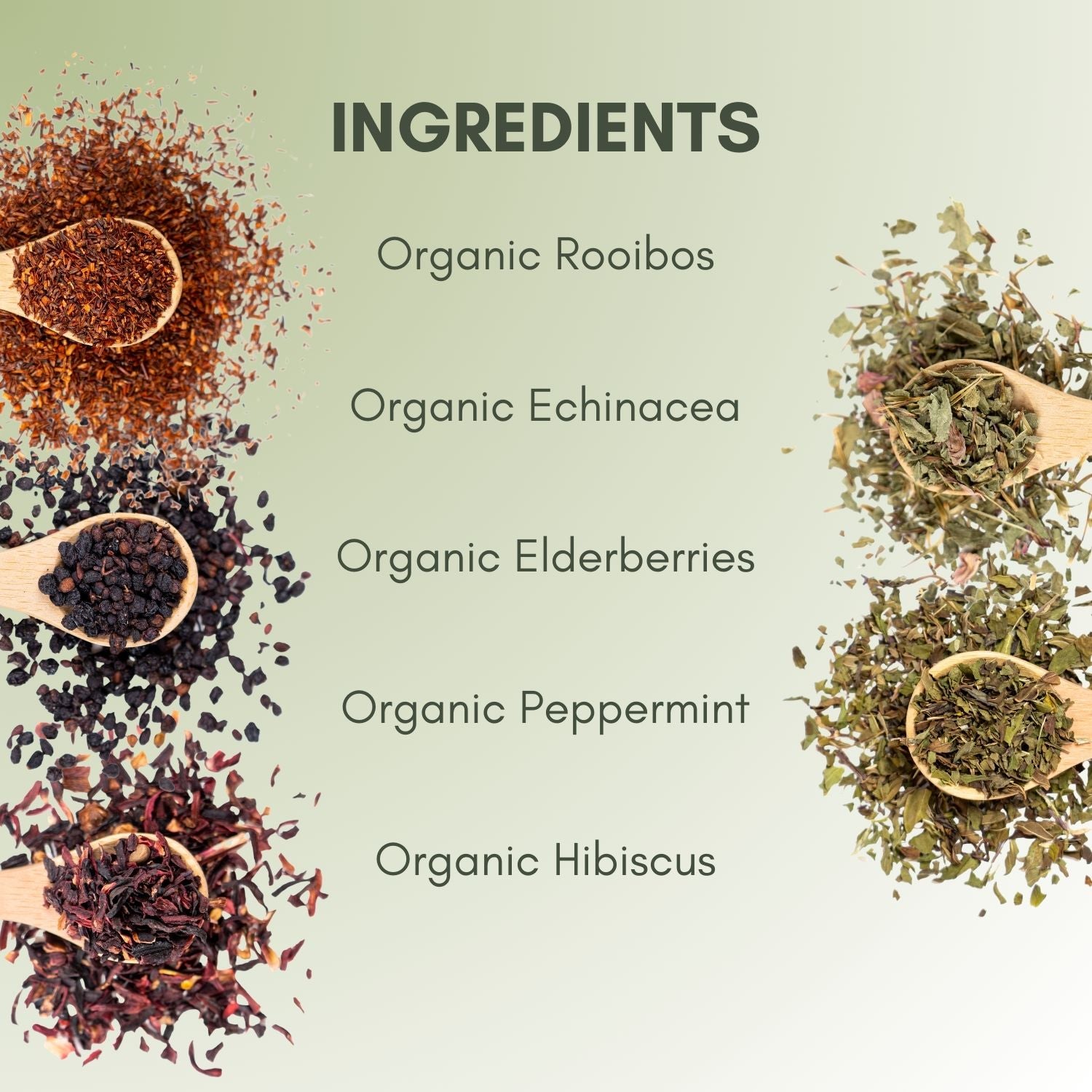 Organic Immunity Blend
View Details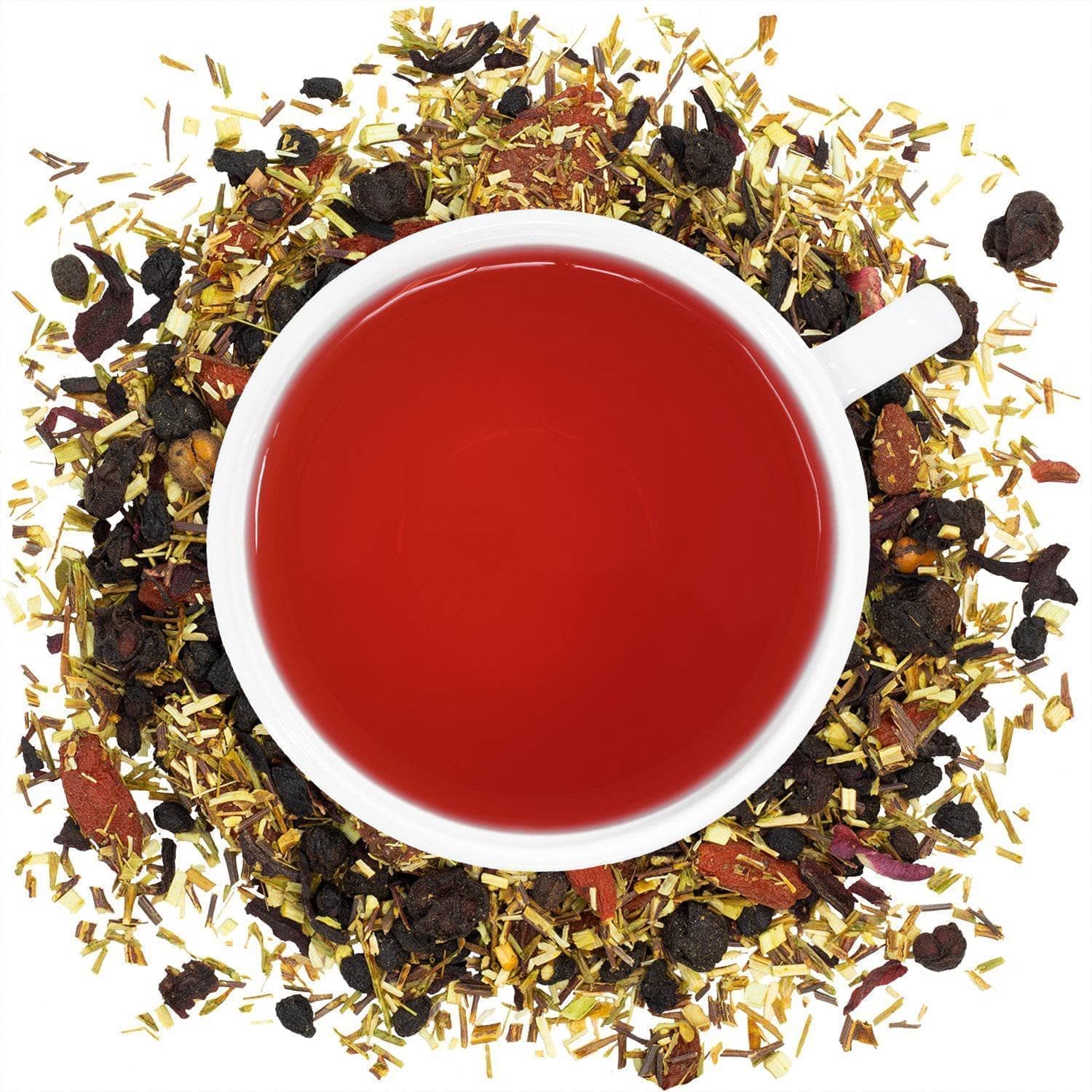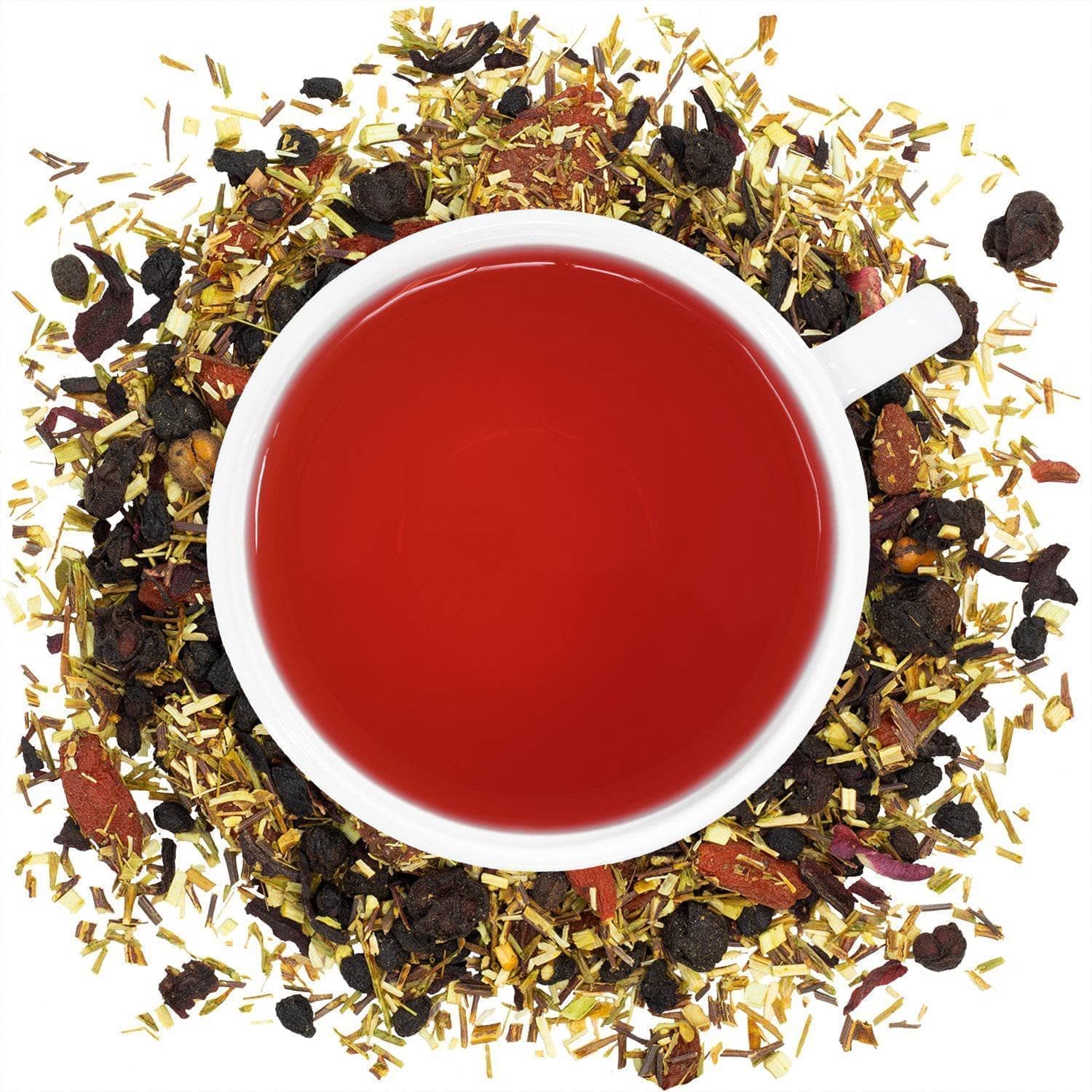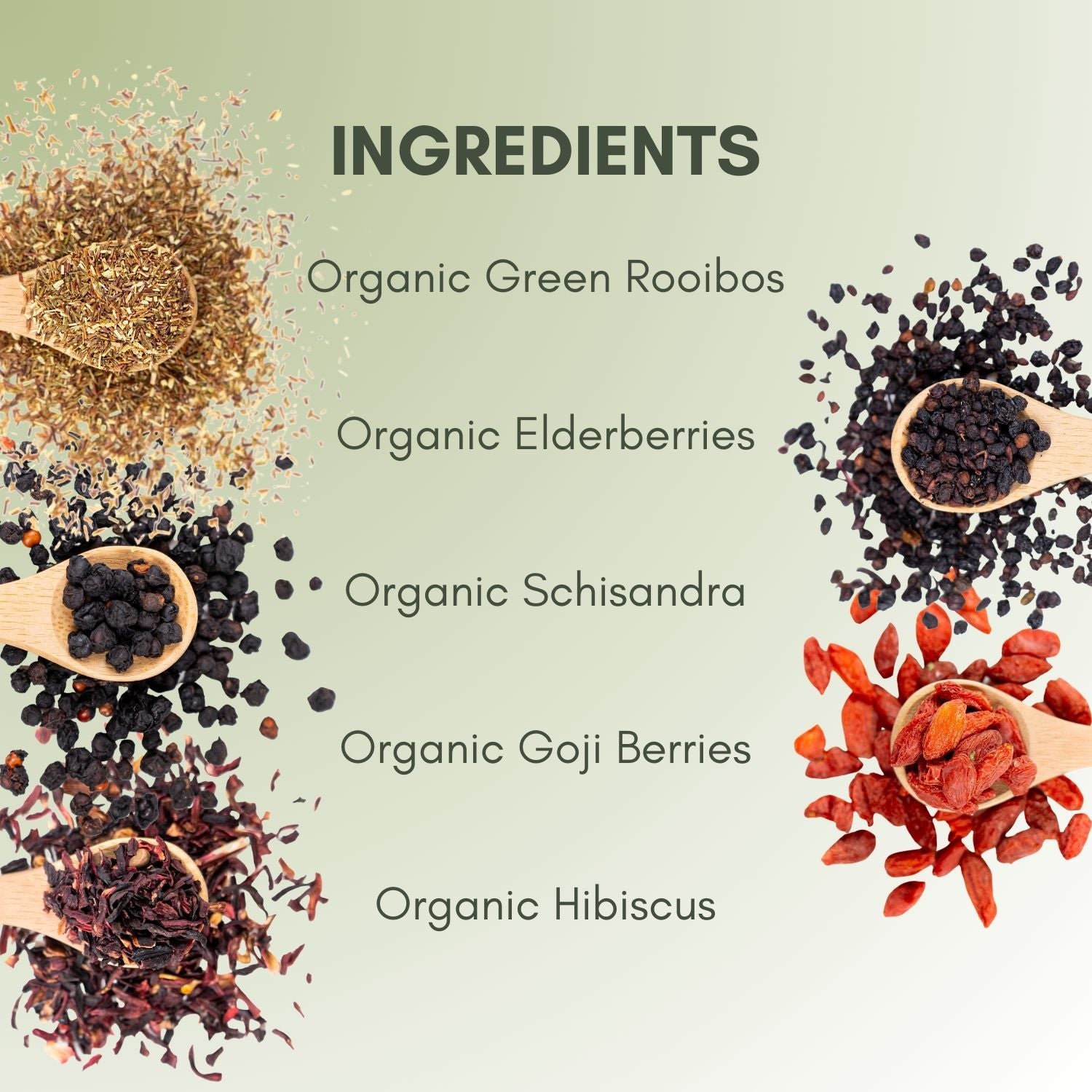 Organic Vita Me Tea
View Details
Teas for sleep
Teas such as our organic sleeping tranqulitea make for a great sleeping aid, we've curated a collection of teas to help you rest easier at night.

Shop Teas For Sleep →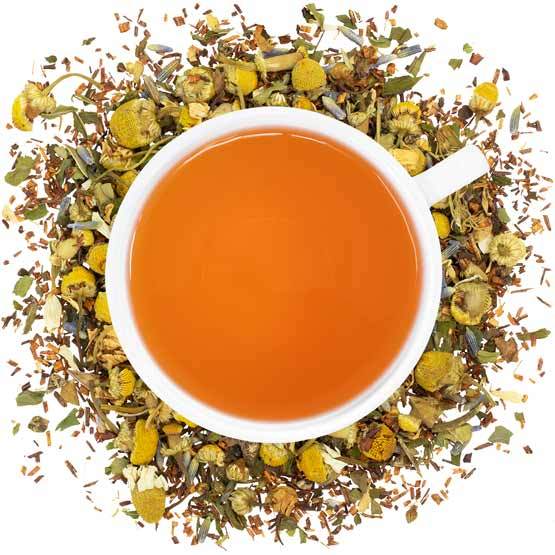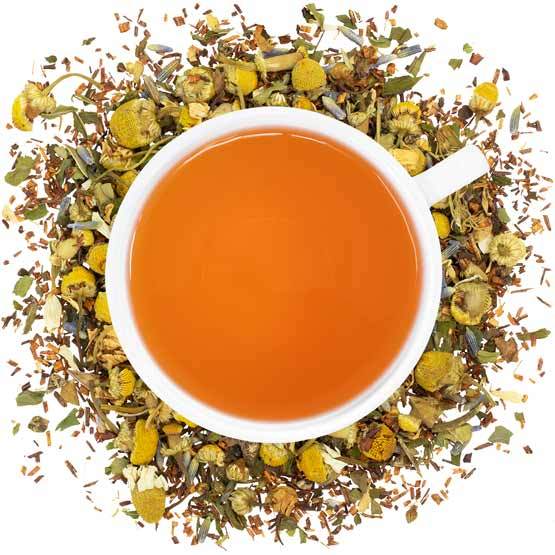 Organic Sleeping TranquiliTea
View Details
Teas for hair & skin health
Nutritionists and dermatologists all agree, one of the easiest ways to emanate health and beauty from the inside out, alongside nutritionally dense food choices, are teas." and for good reason. Teas are packed with antioxidants and vitamins to promote healthy skin and hair growth. Below are some of our favorites!

Shop Teas For Skin & Hair Health →
Teas with turmeric
Turmeric is a powerful superfood! Some of its amazing health benefits include fighting inflammation, improving brain function, decreasing the risk of heart disease, and more! We have blended turmeric with your favorite loose leaf teas to create blends that are flavorful, but also provide a great health boost.

Shop Teas With Turmeric →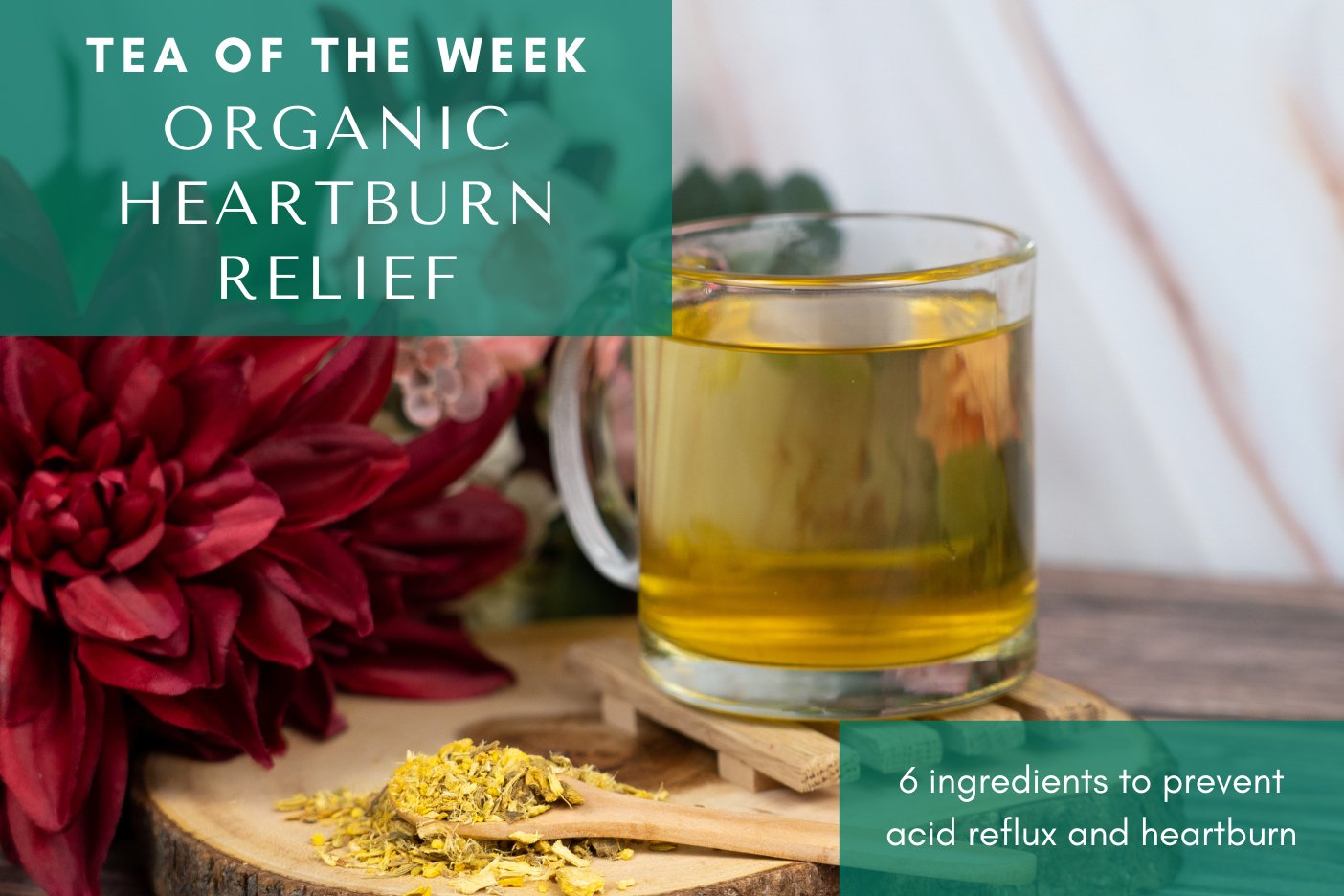 Hey tea lovers! This week's Tea of the Week is a Full Leaf favorite with over 160 five star reviews! Let's take a closer look at Organic Heartburn Relief and learn why it's such a popular choice.
View Details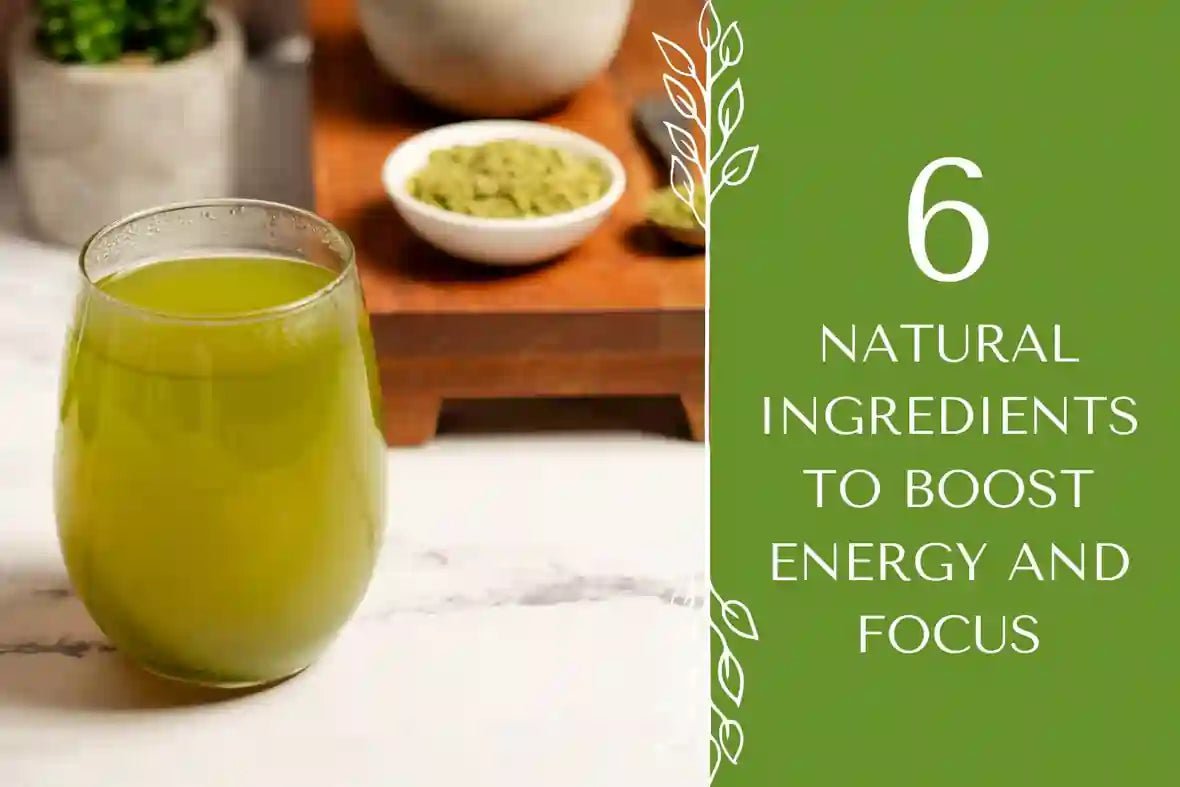 Hey tea lovers! Need an energy boost for back to school? Look no further than our Organic Green Energy; a blend of 6 ingredients to stimulate the mind and body for extra focus and energy.
View Details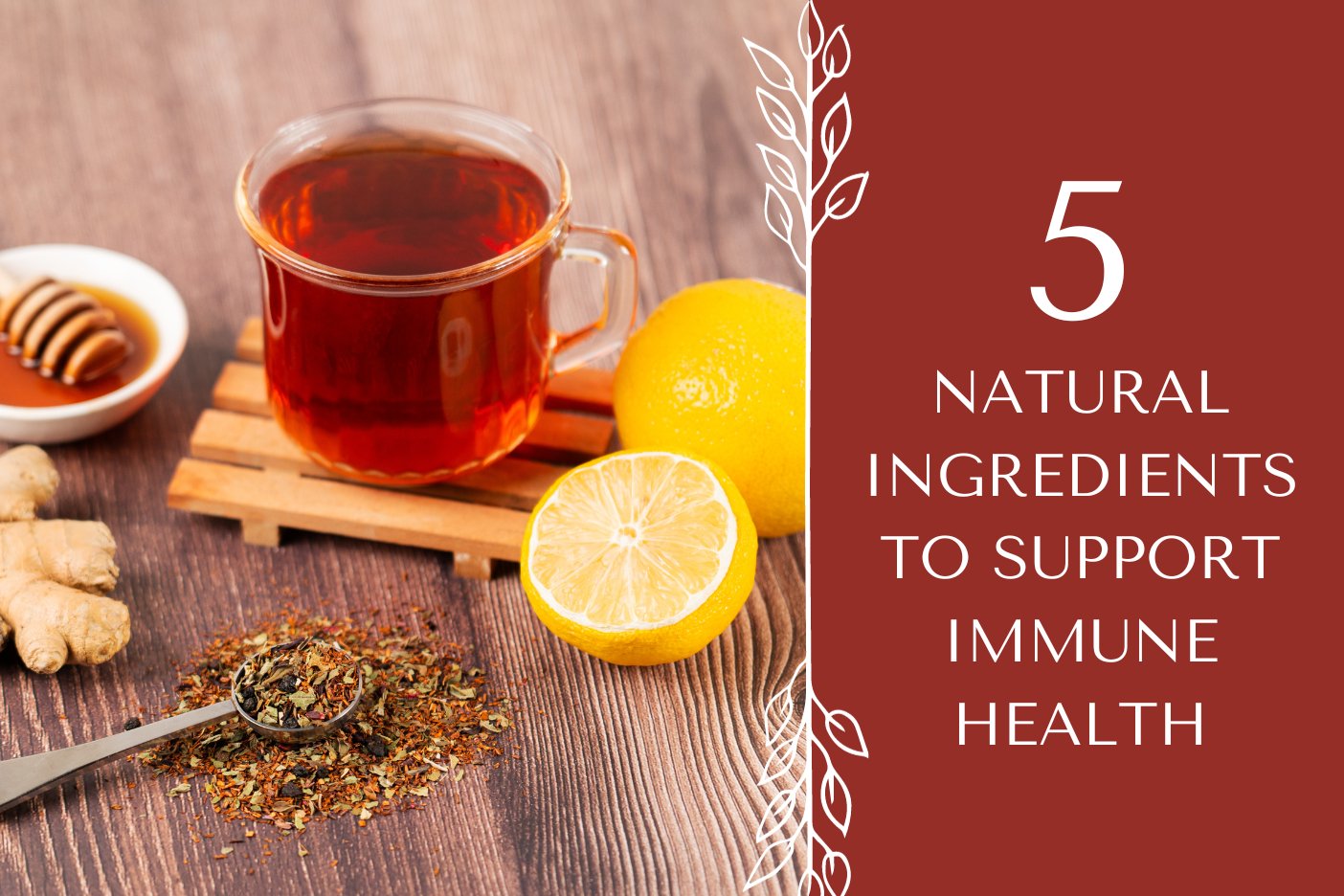 Hey tea lovers! School is starting and that means cold and flu season is coming up quick! There's no better time to give your immune system a boost with Organic Immunity Blend, a fruity and herbal blend of 5 ingredients.
View Details