Tea for Your Health
A closer look at Full Leaf's one of a kind Wellness Blends
Company founders, Matt and Lisa, were first inspired to create Full Leaf Tea Co. when they discovered how much better they felt when they drank tea instead of coffee. This discovery led to a desire to learn more about the amazing health benefits of tea and different herbs; bringing about what is now Full Leaf Tea's vast array of Wellness Blends. Full Leaf's Wellness Blends are the cornerstone of our tea collection and are specifically designed to help your body feel its best.
The secret to Full Leaf's Wellness Blends?
Herbs with proven health benefits.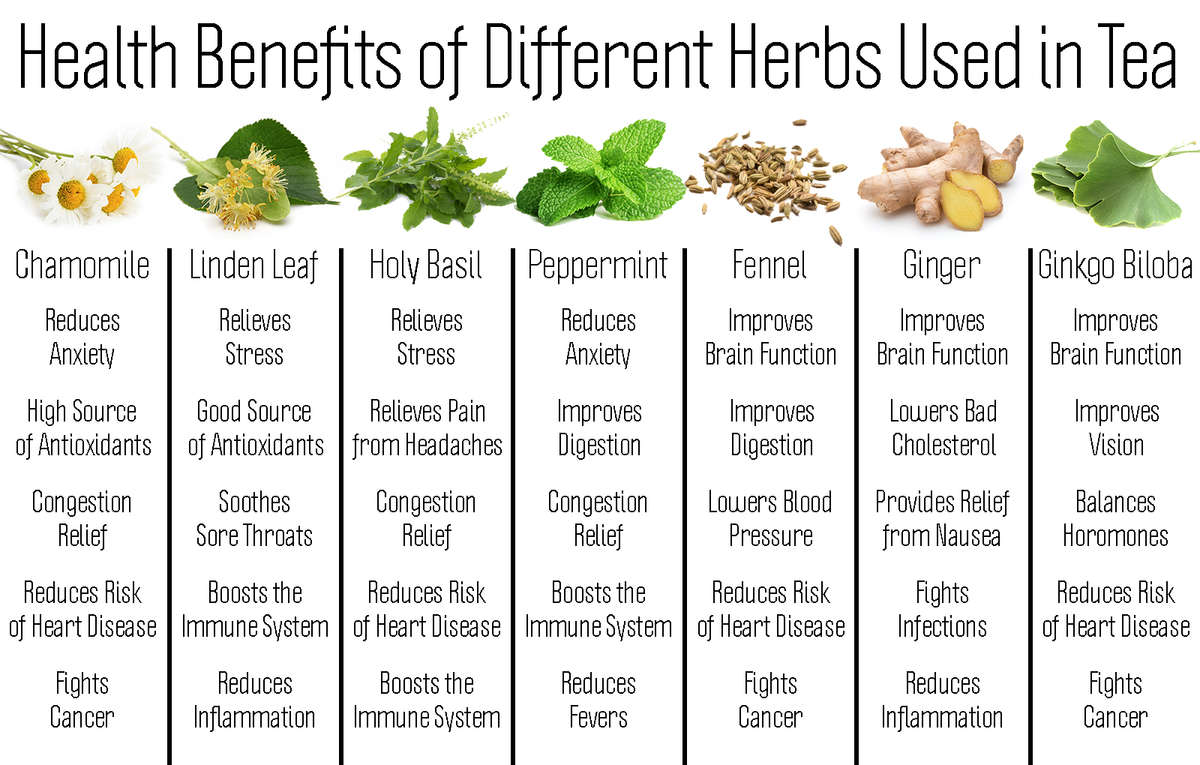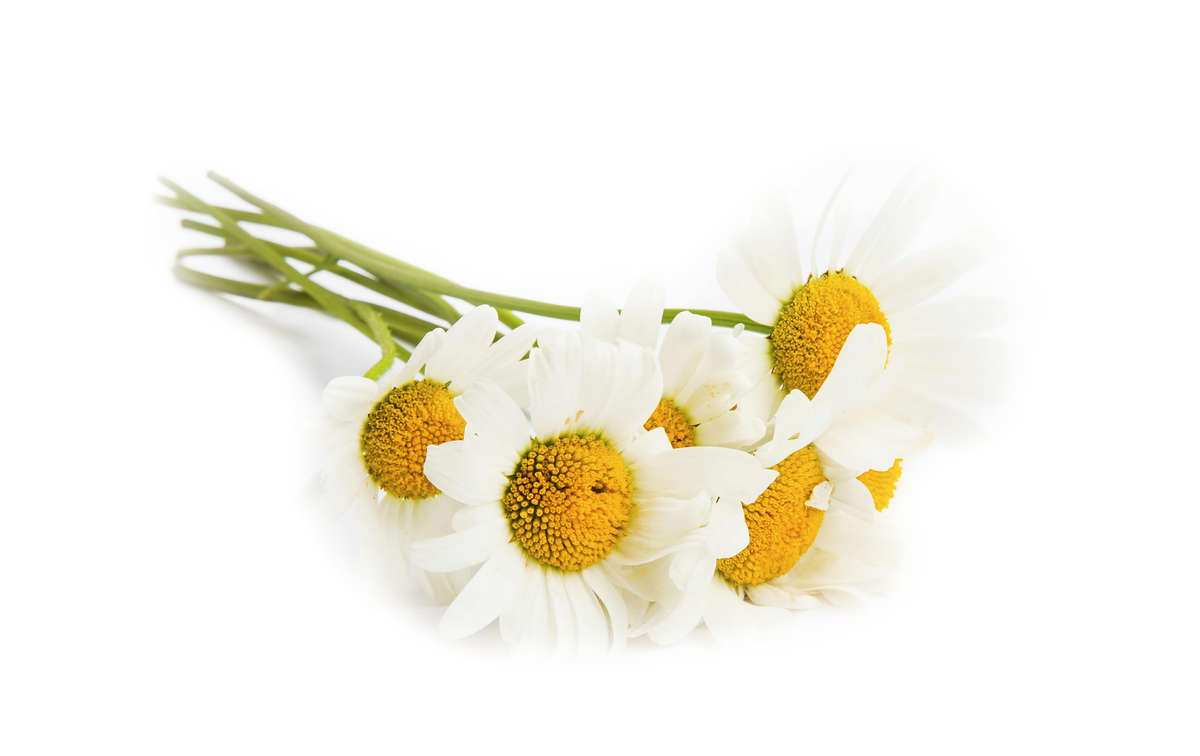 Crazy for chamomile?
This relaxing herb has many health benefits and is most commonly used as a sleeping aid.
Read More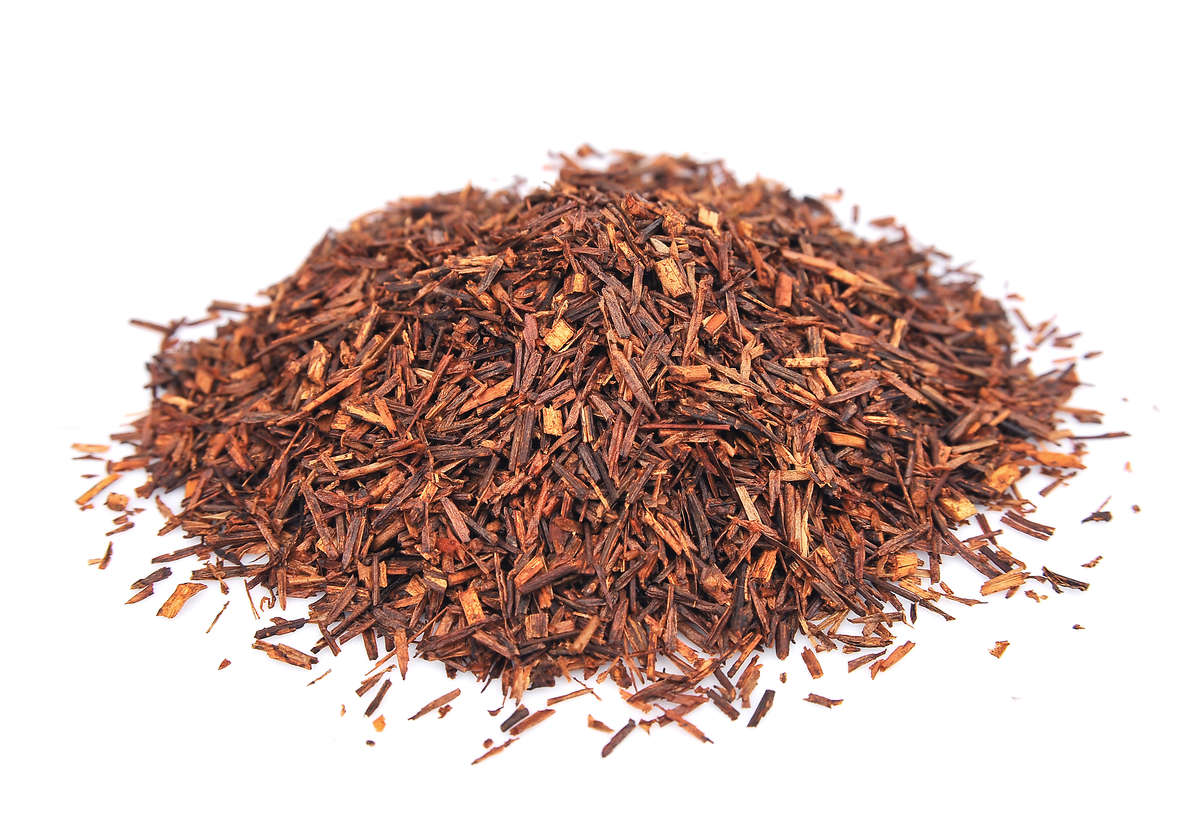 Curious about rooibos?
This unique herb is the base of many of our herbal blends. It is known for being a great source of antioxidants.
Read More