PRESS PAGE
A closer look into Full Leaf Tea Co.
Here at Full Leaf we live by the saying "Pure Joy, Clean Life, Inspiring Tea." We strive to create a joyful tea experience with teas that taste great, make you feel good, and help you live a healthier life. Our huge selection of USDA certified and wellness teas can help every person reach their health goals. We break from the normal online shopping experience and make e-commerce personal. We want our customers to know that they are talking to a real person on the other end who really does care about them. We have made a commitment to having the best quality products and the best customer service. Now that's what we like to call "Inspiring Tea".


Husband and wife team, Matt and Lisa, created Full Leaf out of their love for tea and their love for family. They had experienced the amazing health benefits of tea themselves and became inspired to share this with others. Full Leaf has grown to be more than they ever imagined and they are so grateful for their customers and employees who are all considered part of the "Full Leaf Family".
Please send any media inquiries to: Press@FullLeafTC.com
Check out our recent media!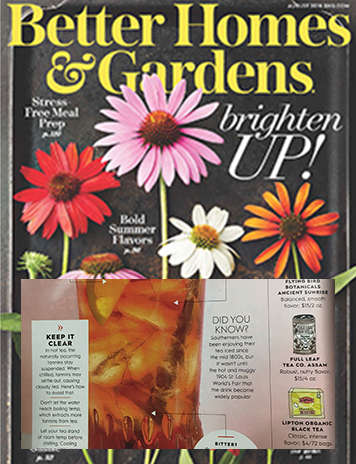 Better Homes & Gardens Magazine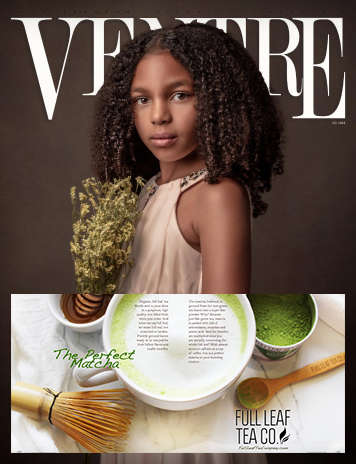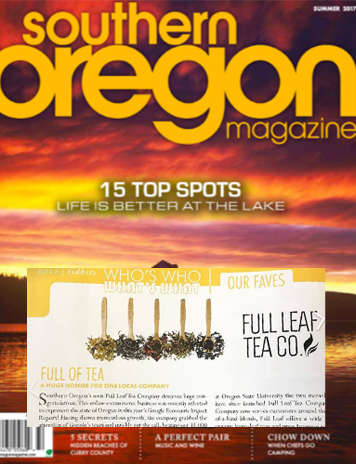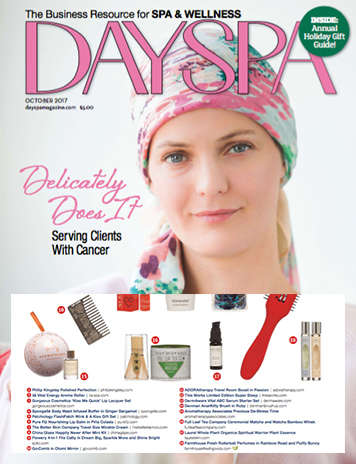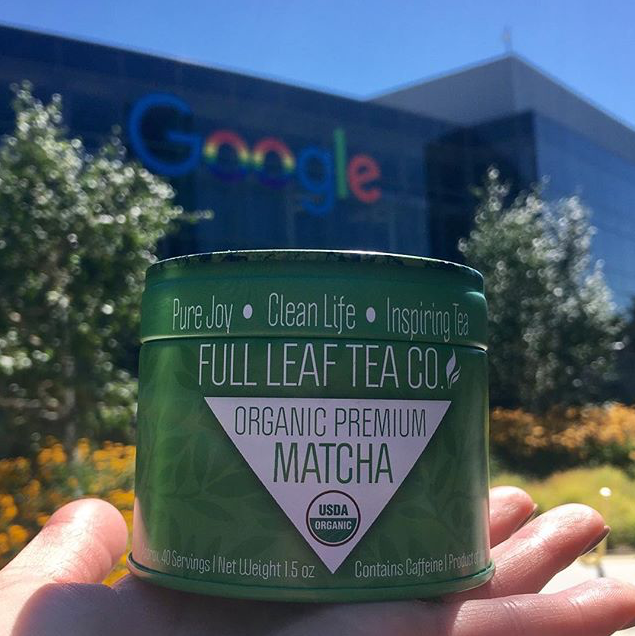 Google Economic Impact Report
Full Leaf Tea Co. recently had the honor to be featured in Google's annual Economic Impact Report representing the state of Oregon.