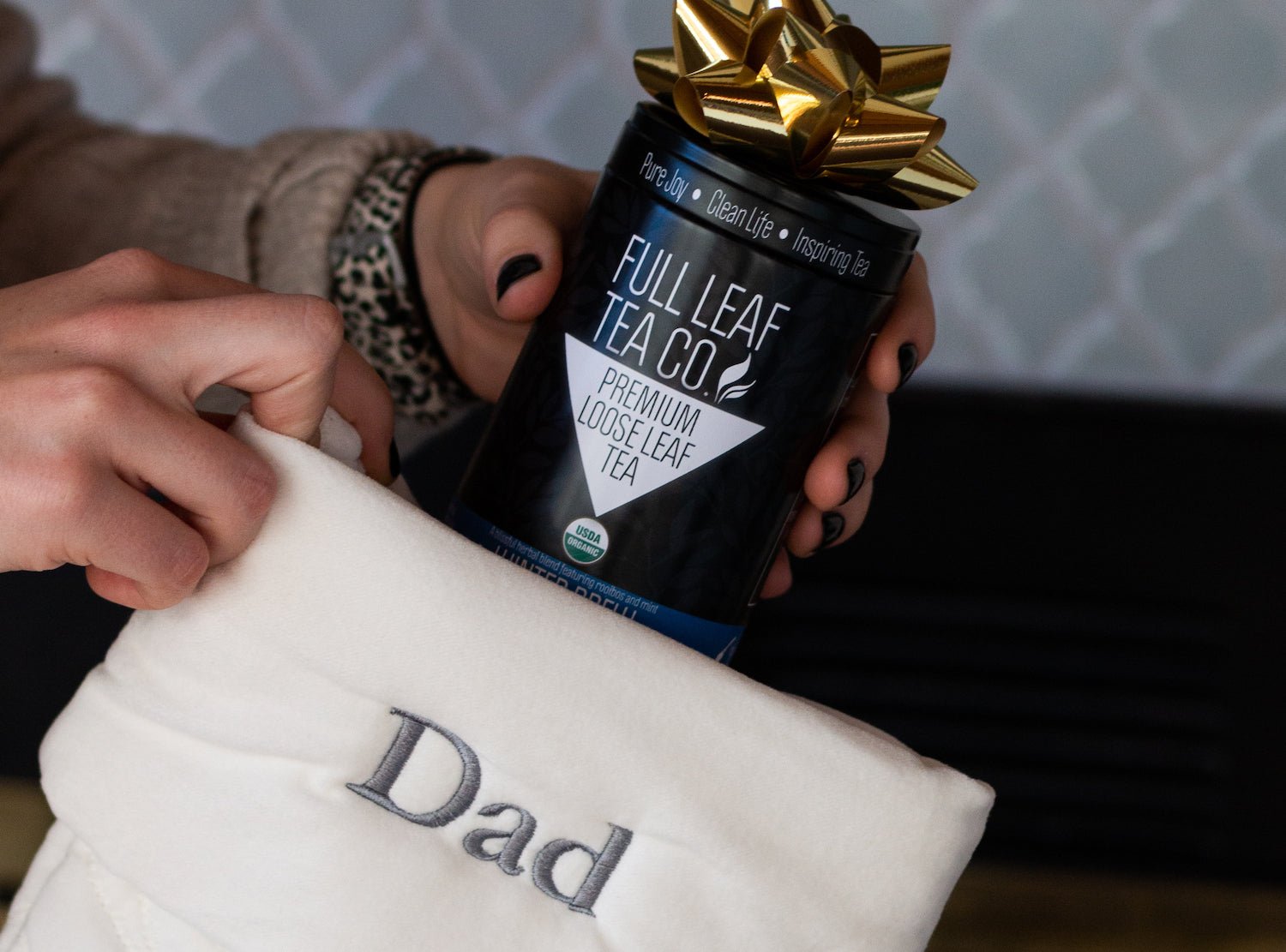 Gift Guide For Parents and Grandparents
Lauren LePari
2022 Holiday Gift Guide for Your Parents and Grandparents
It may only be October, but Christmas is right around the corner! Gift giving can be challenging, but Full Leaf Tea Company is here to help with some great gift ideas for those special people in your life. 
For Steeping
Vacuum Flask Tea Infuser - Classic, sleek, and perfect for those always on the go.
Signature Tea Press - The easiest way to brew tea for a crowd.
Ceramic Gold Marbled Tea Set - A beautiful tea set for four that comes in white and black. This tea set is one of my favorites and elegant enough to be left out on the counter as a statement piece. 
For Drinking
Holiday Sampler - If you aren't sure which blend is quite right for your loved ones, this sampler is the perfect gift to spice up their holiday season.
Ultimate Tea Sampler - This sampler lives up to its name with eight premium teas sure to satisfy any tea lover.
Wellness Monthly Subscription Box - The gift that keeps on giving! A subscription box is a great option for your loved ones because they can continue to enjoy your gift every month. Along with being a fun surprise each month, this box allows the recipient to try five new teas with each box.