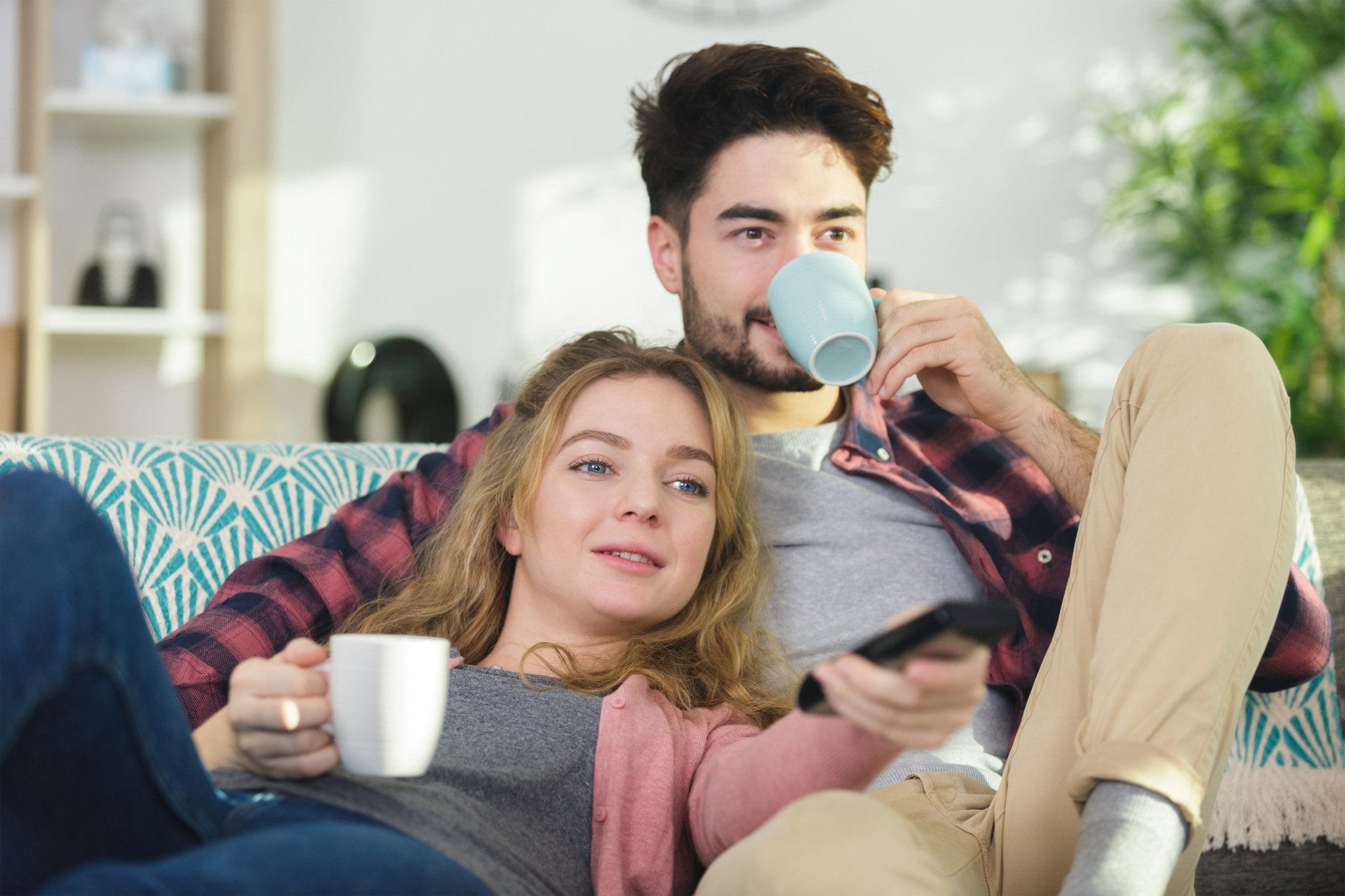 Netflix and Loose Leaf Tea
Ryan Thompson
America is increasingly facing lockdown with stay-at-home orders becoming the norm. With all this newfound time, it can be easy to not know what to do. Entire regular routines have been disrupted.
New found time is now bringing people to take up reading books long put on the shelf, deep cleaning forgotten parts of the household, and crossing off to-do items you've been putting off for years. Netflix has become a favorite way to pass the time. Countless hours of documentaries and original programming can keep one entertained in the comfort of their own home for hours, days, even months on end.
Starting out as mail order DVD rentals, the company has grown with the expansion of streaming. The market has so many choices with Hulu, Amazon Prime, and of course Netflix. Internet speeds have greatly increased and watching your favorite show without worrying about a DVD is common.
We've gone through and compiled the top 5 shows we recommend on Netflix and teas that pair excellent with each. Now you don't have to worry about what you want to watch, you can grab a cozy cup of tea and binge your new favorite. Move aside quarantine, you have met your match.
#1: Tiger King. 2020, 8 episodes.
A zoo owner spirals out of control amid a cast of eccentric characters in this true murder-for-hire story from the underworld of big cat breeding.
Pairs well with: Organic Blood Orange Black as you navigate all the twists and turns in this documentary of drugs, murder, and exotic animals.
#2: Mindhunter. 2017-present, 19 episodes.
This dark FBI forward thriller is a fully mature series from the beginning. It focuses around interviewing serial killers to help solve new crimes. The writing is superb leading you to consume this quickly in a binge like setting.
Pairs well with: Organic Pu-Erh for its fermented sophistication and dark hue. The complexity of this brew is excellent with the numerous twists in the plotline. Its caffeine content will keep you alert, so as not to miss a thing.
#3: Unbreakable Kimmy Schmidt. 2015-2019, 51 episodes.
This darling comedy is from the creators of 30 Rock (NBC) and throws similar comedic tones your way. From the first scenes of a kidnapping survivor storyline to the wonders of NYC, this series is a breath of fresh air. Quirky and innovative, you will spend time laughing often with this quaint series.
Pairs well with: Organic Live Fit for its focus on staying fit and healthy. You can relate with the title character, Kimmy Schmidt, and her bright personality as you sip this invigorating blend. Be careful, you may want to jump in on some of her journeys before long.
#4: Stranger Things. 2016-present, 25 episodes.
This series took Netflix by storm. The supernatural themed show combines beloved 80's nostalgia, science fiction, and a very unusual little girl.
Pairs well with: Very Berry Brunch for its classic fruit flavors. While it might not be Capri-Sun or Jell-O, it will bring back all the 80s nostalgia that you didn't know you missed with every sip.
#5: The Crown. 2016-present, 30 episodes.
Fans of Downton Abbey will enjoy this series. It starts out following Queen Elizabeth II and is filled with opulent soapiness. Escape to a different period.
Pairs well with: Organic English Breakfast and Organic Earl Grey for its homage to a more refined tea. You can prepare a teapot and serve it with crumpets while you indulge in this drama.