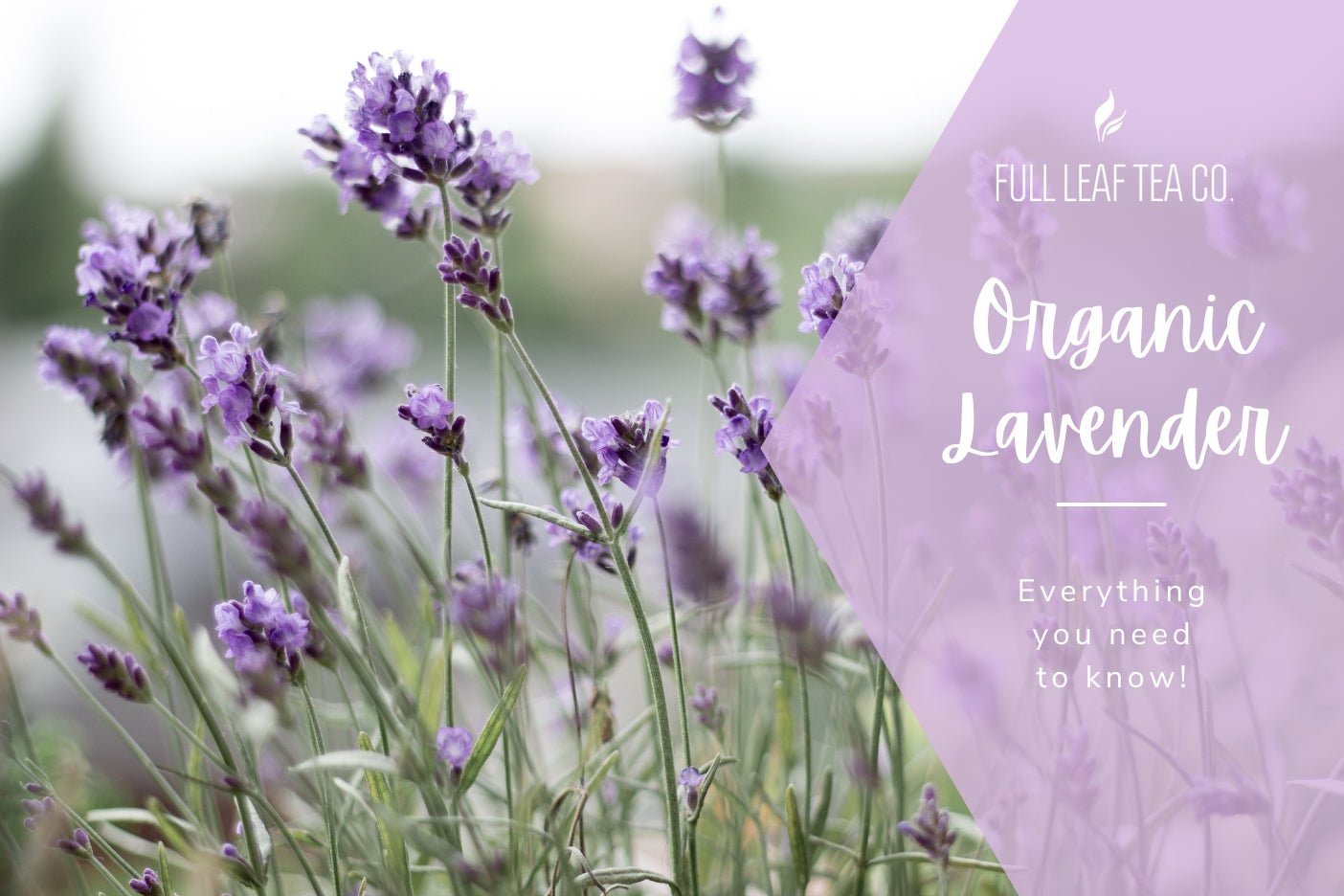 Organic Lavender - Everything You Need To Know!
Haley Sullivan
ORGANIC LAVENDER
Known for its soothing aroma and flavor, our Organic Lavender Tea has many great benefits!
IMPROVE YOUR MOOD
Compounds found in lavender can stimulate parts of the brain, resulting in a positive increase in mood and can create a calming effect.
The aroma and flavor are proven to be soothing. Symptoms of anxiety and depression can be relieved.
PROMOTE SKIN HEALTH
Lavender can have anti-inflammatory and antibacterial effects. It has been used to improve inflammatory skin conditions and fight acne. 
Studies suggest that lavender may promote skin healing and collagen formation.
ACHIEVE BETTER SLEEP
Lavender has a calming effect on the body and can boost sleep. In addition to easing anxiety and depression, the aromatic properties of lavender can help unwind before bed and promote better sleep.