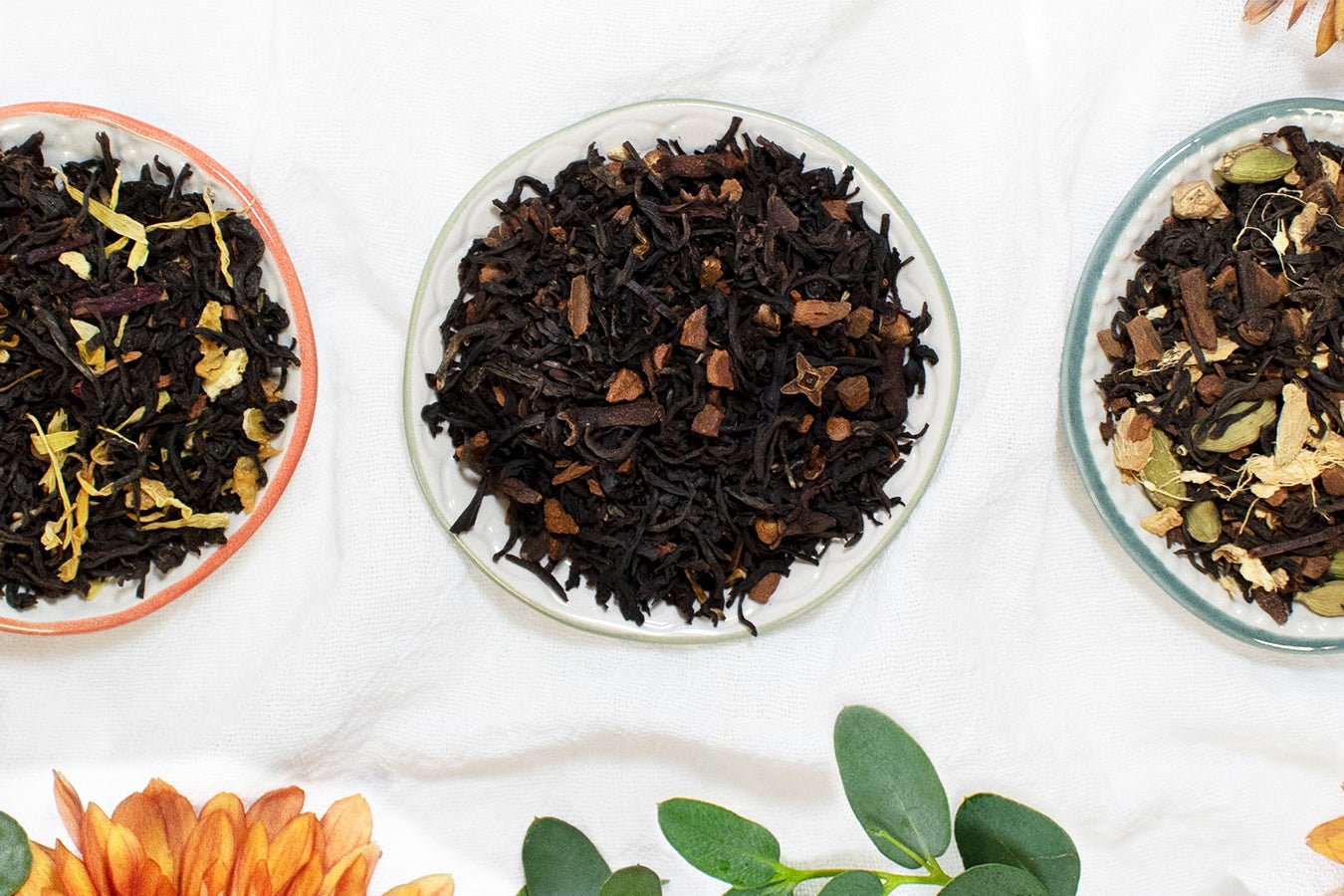 Why our "Package" is the Best!
We created our company to stand above the rest; that means, our "package" needs to surpass the normal expectation! Think about it... when you open an order from us, what do you see? Before you can even experience our loose leaf teas, you're presented with our "package".
But there is much more to it then just our logo or our font... It's the TIN! You may have found that most tea companies send out glorified "zip-lock bags" with a sticker, and give you the option to purchase a "protective tin", but we believe every tea deserves the BEST defense from air, sunlight, and  the "crushing force" :) (whether it be during shipping or in a pantry that just needed that extra push to fit, don't lie, we've all been there!)
The question has come up, "What do I do with the tins when the tea is gone?" For some, it seems wasteful to just "toss it aside".
Yes, it did its job, it shielded your favorite tea from the light, and from getting spoiled, but what now?
5 DIY ideas for tins:
1. The PERFECT gift package, jewelry holder, or keepsake box
2. Who doesn't need an organizer for the "Junk Drawer"? (Thank you www.twochums.com for this brilliant idea!)
3. Do you sew? Turn your tin into a pin cushion with bottom storage!!!
4. Cute Planter-
Clip clothes pins to the the tin to create this beauty!
(diy.allwomenstalk.com)
5.  Luminaries- the perfect outdoor touch (Thank you homedit.com)
We are happy to share all these DIY projects with you! (And there are so many more!) Please comment below for you favorite! And we will gladly give you the step by step, and other ideas!
Submit your ideas and photos of what you are using your tins for on Instagram @fullleaftea to be highlighted in our follow up blog and receive 15% OFF your next purchase! If you don't use Instagram, e-mail me! Lisa@FullLeafTC.com
We want to hear from YOU!
**Our Package is the BEST because it protects your favorite tea and creates a world of possibilities after!