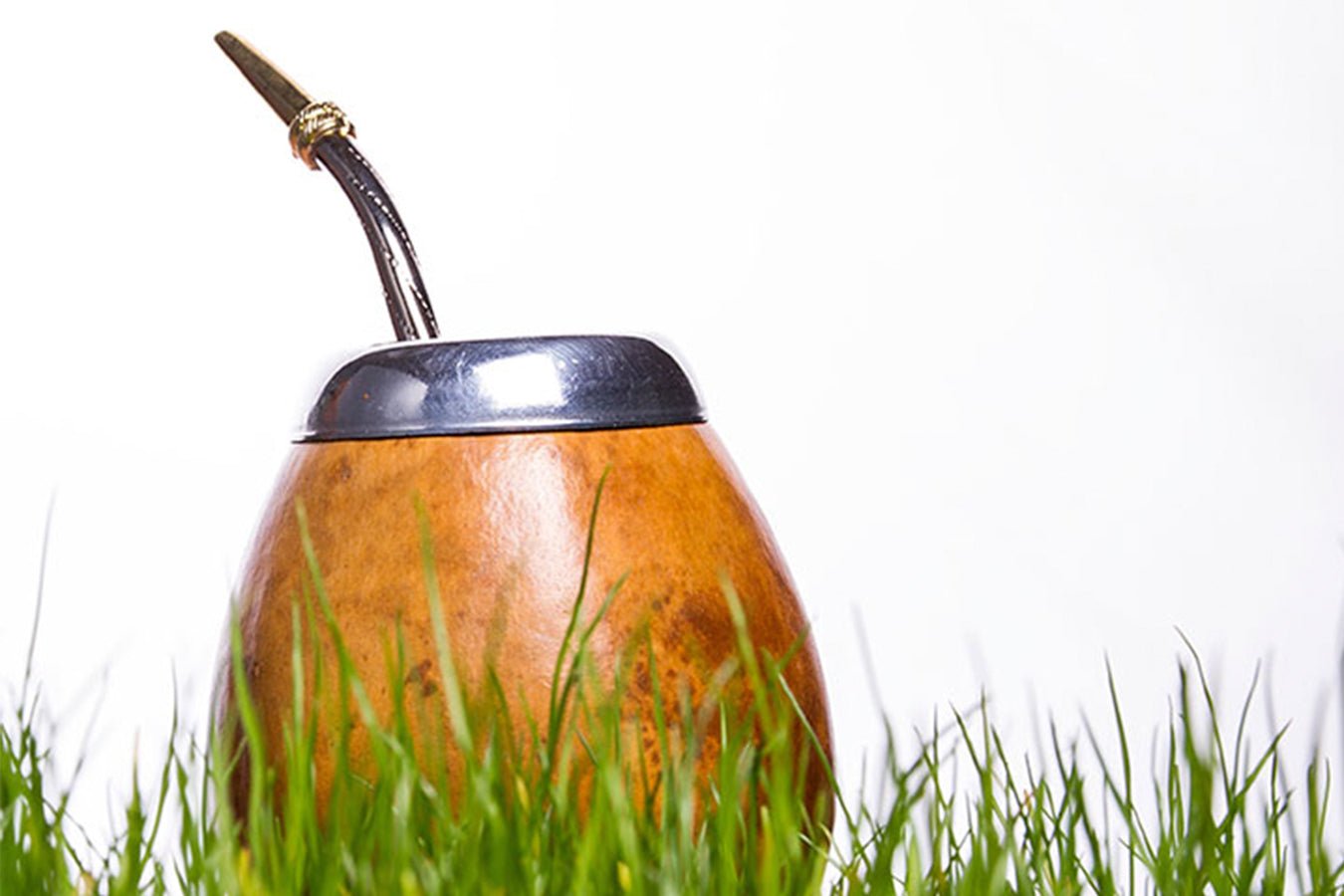 Yerba Mate is Here! So Many Choices!
Matthew Hammonds
Yerba Mate is an incredible tea that has been popular for centuries! It was first widely spread in South America, but today it is available and loved everywhere. Yerba Mate is known for being packed with dozens of vitamins, minerals, and caffeine, making it a great healthy and energizing choice. Yerba Mate has numerous health benefits including weight loss, disease prevention, mood boosting and more! Because of all these awesome benefits, Full Leaf wanted to create a variety of Yerba Mate flavors in order to please every palate. So they did! Now the hard part is trying to choose just one.
Keep it classic with Full Leaf Tea's Organic Yerba Mate! This traditional tea has a smooth and light flavor that is amazing. Packed with caffeine, this tea is a perfect choice for starting the day. 
Enjoy a spicy chai flavor mixed with the sweetness of sweet cinnamon chips. Yerba
 Mate and chai are the perfect pair!
This refreshing tea is a perfect mix of citrus and spice. Lemon, ginger, and Yerba Mate
 combine for a rejuvenating beverage that is healthy and delicious!
Sweet mint and roasted cacao nibs create a luxurious mint cocoa flavor in our Organic Mint Cocoa Mate. These rich flavors make this tea feel like dessert, but the tea is extremely healthy and good for you!
Spearmint, Peppermint, and Yerba Mate combine to create a stimulating tea that is both refreshing and energizing. Awaken your senses with this beautiful tea!
Now is the perfect time to try Yerba Mate! Let us know which one is your favorite!