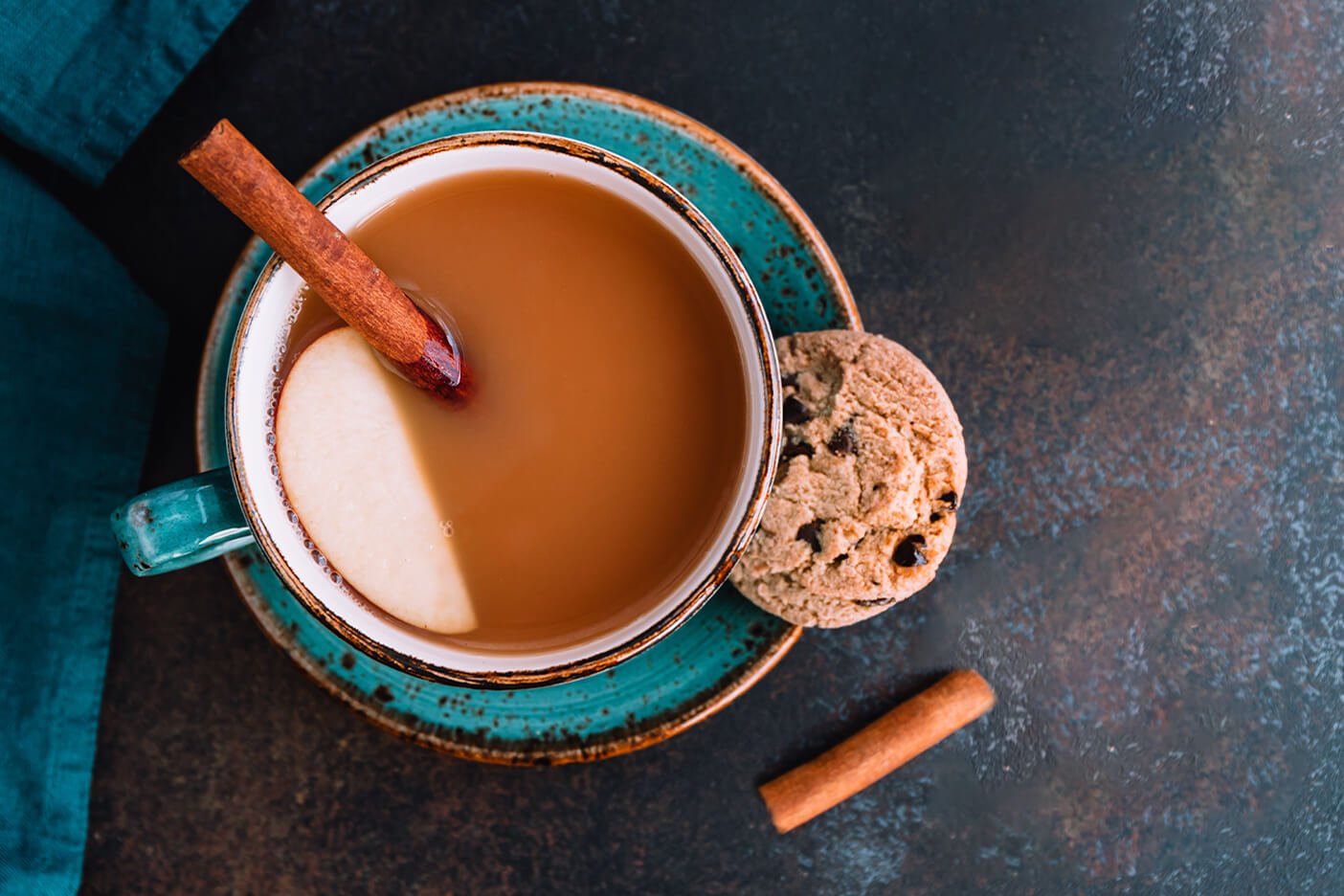 Delicious Spiced Cider Black Tea
Maxwell Finch
Apple cider fans rejoice! The season for spiced cider is among us! Hot apple cider is to fall what lemonade is to summer – which got me thinking, can you Arnold Palmer a hot cider?

I ran to the store, picked up some cider, and grabbed a few of our black teas to begin looking for the perfect hot cider black tea mix.

I found our Orange Cinnamon Spice tea paired super well with cider, and it's super easy to make! Check out the instructions below to discover how to craft this delicious, caffeinated apple cider black tea!
Shop Orange Cinnamon Spice