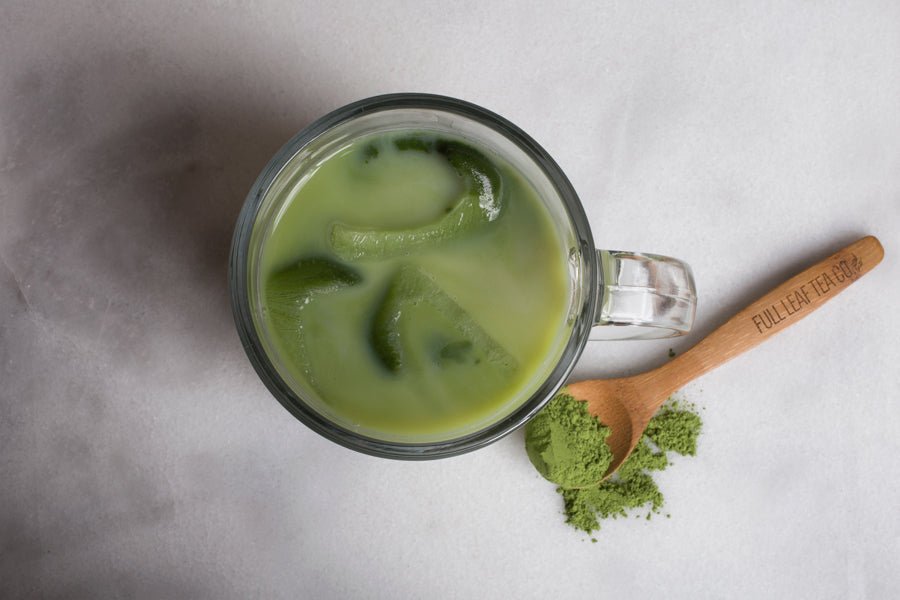 Matcha Latte Ice Cubes
Moriah Sukraw
Melty goodness.
Thinking back to one of our favorite recipes! Enjoy!!! Spring is right around the corner, and we can't wait to ice our drinks instead of scraping ice off our cars!
**
The middle of September is an odd time for me. I mean, it feels as though summer should be relieving its duties to autumn yet it isn't quite the time. For me, it's definitely a let down because I'm ready for sweaters all year round; I practically live in blankets. You can imagine me sitting by the thermometer waiting for it to drop to a decent number, and that isn't an inaccurate depiction of me either.
So this is me, trying to keep autumn at bay until summer decides to hand over its responsibilities.
Besides all of that, this is a fun little way to switch up your iced latte routine, and requires minimal effort (my favorite part)! After scouring for some inspiration, I found these from the Oh How Civilized blog and was more than inspired – I was enamored! Sara Faith Photography and I had the best time popping matcha cubes into our mouths like little bits of candy. The child in us roams free with these!
INGREDIENTS
-1 & 3/4 cup water
-1 tbsp Organic Culinary Matcha
-1 tbsp sweetened condensed milk
-1 cup milk of your preference
*yields about one regular ice cube tray
INSTRUCTIONS
1. Add water, matcha, and condensed milk to a medium sized Pyrex liquid measuring cup or a medium sized bowl (the Pyrex makes it easier to pour into the ice cube trays later). Whisk ingredients together well until no matcha clumps remain.
2. Pour mixture into an ice cube tray and freeze.
3. To serve, pop out 4 – 5 matcha ice cubes into a glass and pour cold milk on top. Sip as ice cubes melt into milk.
And they just melt, melt, melt away!
Watching the little matcha cubes disintegrate in the milk was a fascinating little experiment. And when it's all done, you're left with a delicious and caffeinated beverage!
Recipe developed by Oh How Civilized blog.