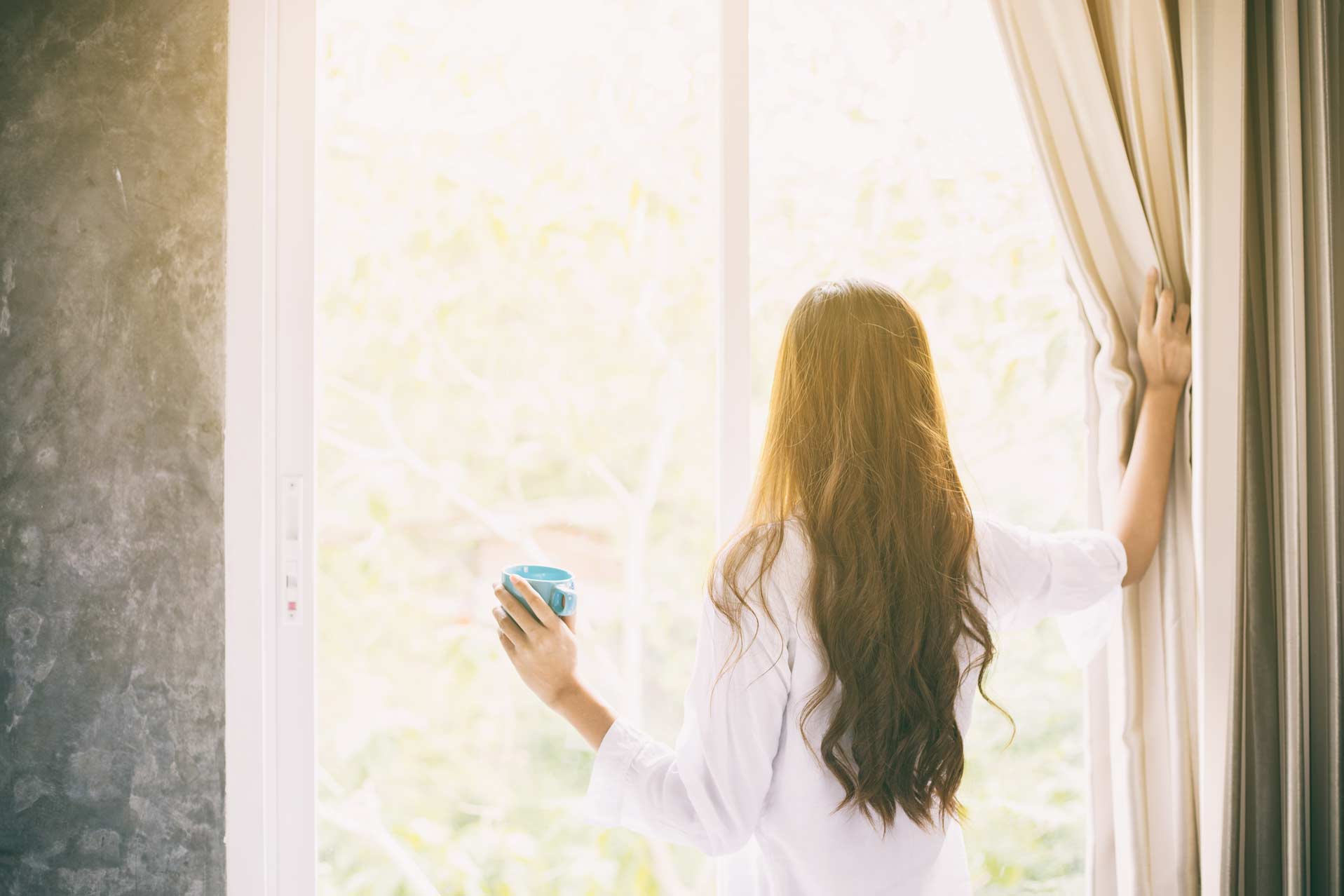 Five Tips to Keep Yourself Glowing
Hanna Moty
Being beautiful starts from the inside, but taking care of your appearance can help improve your confidence and create a radiant you! Here are five simple tips to help create an even more beautiful you (if that's even possible):
#1 Stay moisturized
Keep skin moisturized is so important, but it can often be overlooked. Moisturizing your skin keeps it radiant every day and helps reduce fine lines down the road. Whether you have dry or oily skin this is an essential step to keeping your skin glowing. Try to moisturize in the morning and at night in order to keep your skin at it's prime. Also, try using moisturizing face masks to let your skin soak up the hydration. It is also important to make sure that you are staying hydrated throughout your day. One of our favorite thirst-quenching tea is the Organic Mint Bliss this tea is delicious and makes hydration easy.
#2 Wear sunscreen
Everyone loves a little sunshine but too much can have long-lasting negative effects on your skin. Make sure to put on some SPF and a hat and enjoy the sun safely. Not only can sun exposure cause premature aging but also can cause skin cancer if you're exposed often. Try to use tinted moisturizers or foundation that have SPF in them to make everyday protection part of your daily routine. One of our favorite tea to cold brew, for those sunshine filled days, is Organic Passion Tea! It's the perfect way to stay cool and enjoy the beautiful days ahead.
#3 Utilize green tea
Green tea has been shown to improve overall health but can especially help with your skin. You can both drink and apply green tea in order to use its benefits. It's been shown to reduce redness and inflammation in your skin. It is full of important vitamins and minerals like B2 which helps maintain collagen levels. Green tea has also been shown to stimulate hair growth to keep your locks long and luscious. Try our Organic Premium Matcha to start utilizing all of these amazing benefits.
#4 Eat foods rich in vitamins
Eating foods rich in vitamins can help with your overall health and appearance. If you want to target hair growth this is especially important! Eating dark greens like spinach or kale, or food high in omega-3 fatty acids like salmon will help your hair grow and look healthier overall. Try to add these foods to your diet in order to increase vitamin intake and keep your hair healthy and gorgeous!
#5 Drink tea!
Tea has so many properties for improved overall health. Tea can help to clear your skin and give your hair life. Tea has so many amazing benefits that are just waiting to be utilized. Our Healthy Tea System- Beauty focuses on helping you feel more beautiful and confident in your daily life. The Healthy Tea System utilizes our Organic Pink Tea and our Organic Beauty Me Tea the two teas work to balance hormones and improve skin and hair health.