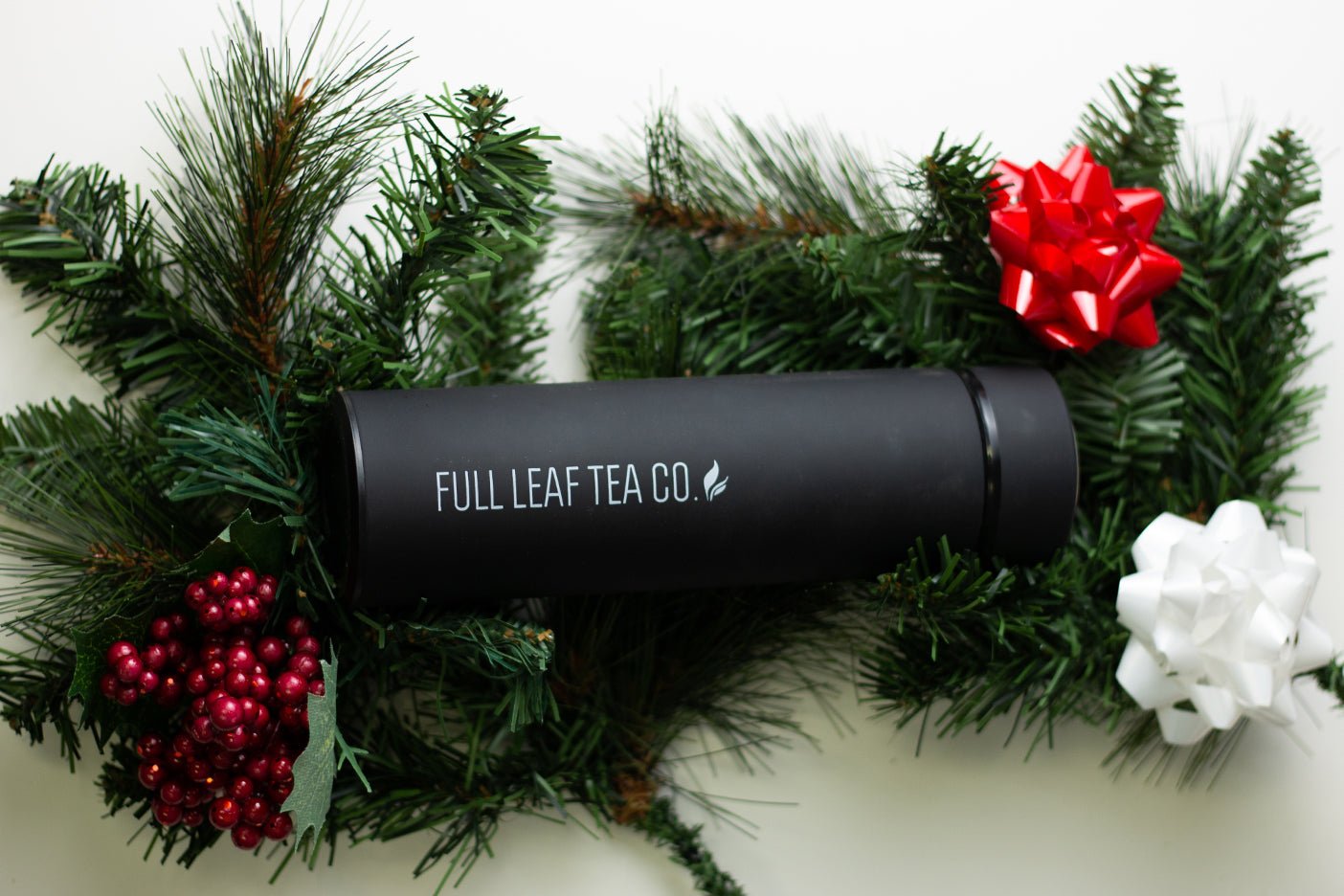 Gift Guide for the Fitness Fanatic
Carly Pearl-Sacks
2021 Holiday Gift Guide for the Fitness Fanatic
Getting gifts for your friends and family who love the gym can seem daunting but we have tons of ideas to help! 
Fitness Teas
Organic Live Fit Tea - This tea is a staple for anyone who loves to workout. From boosting energy to helping with recovery, this tea is designed to give the best results possible. 
Organic Premium Matcha - Matcha is a great energy booster for anyone active. With a longer lasting caffeine kick and no "coffee crash", matcha is the perfect gift for anyone always going! 
Organic Green Energy - The perfect matcha and yerba mate combination with a burst of lemon that is sure to energize anyone's morning! 
Organic Anti-Inflammatory Tea - Every athlete suffers from inflammation and this tea is a great aid to recovery and comfort. 
Organic Joint Health Tea - Working out can be hard on joints over time but this blend helps support joints and all the hard work they do! 
Fitness Kits
Energize On the Go Kit - A collection of a momentum boosting tea and a tea to help unwind at the end of the day with a sleek thermos that makes brewing tea as easy as can be on the go. This kit is perfect for anyone who's always active! 
Healthy Tea Program - For someone who does best sticking to a schedule, this healthy tea program comes with everything they need to make the most of their workouts and recoveries.