Antioxidants are incredibly important to protect the body from harmful free radicals. We have chosen specific ingredients rich in antioxidants to naturally boost the immune system, fight infections, and reduce cell damage. 
Organic açaí berry
Organic elderberry 
Organic cranberry
Organic cacao 
Organic cinnamon
Organic peppermint
Organic rosehips  
Add one tablespoon of Organic Antioxidant NaturoBoost to your favorite smoothie, drink, or food!
Organic Antioxidant NaturoBoost
Add a boost of antioxidants to your favorite smoothie, food, or drink with Organic Antioxidant Boost! Organic Antioxidant Naturoboost is USDA certified organic!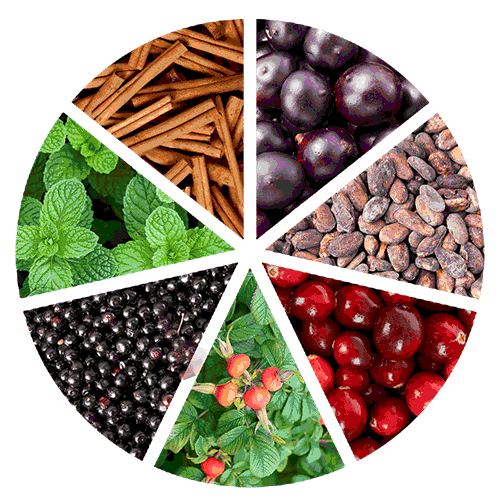 Ratings & Reviews for Organic Antioxidant NaturoBoost
Product title
$19.99 | $24.99
Product title
$19.99 | $24.99
Product title
$19.99 | $24.99
Product title
$19.99 | $24.99