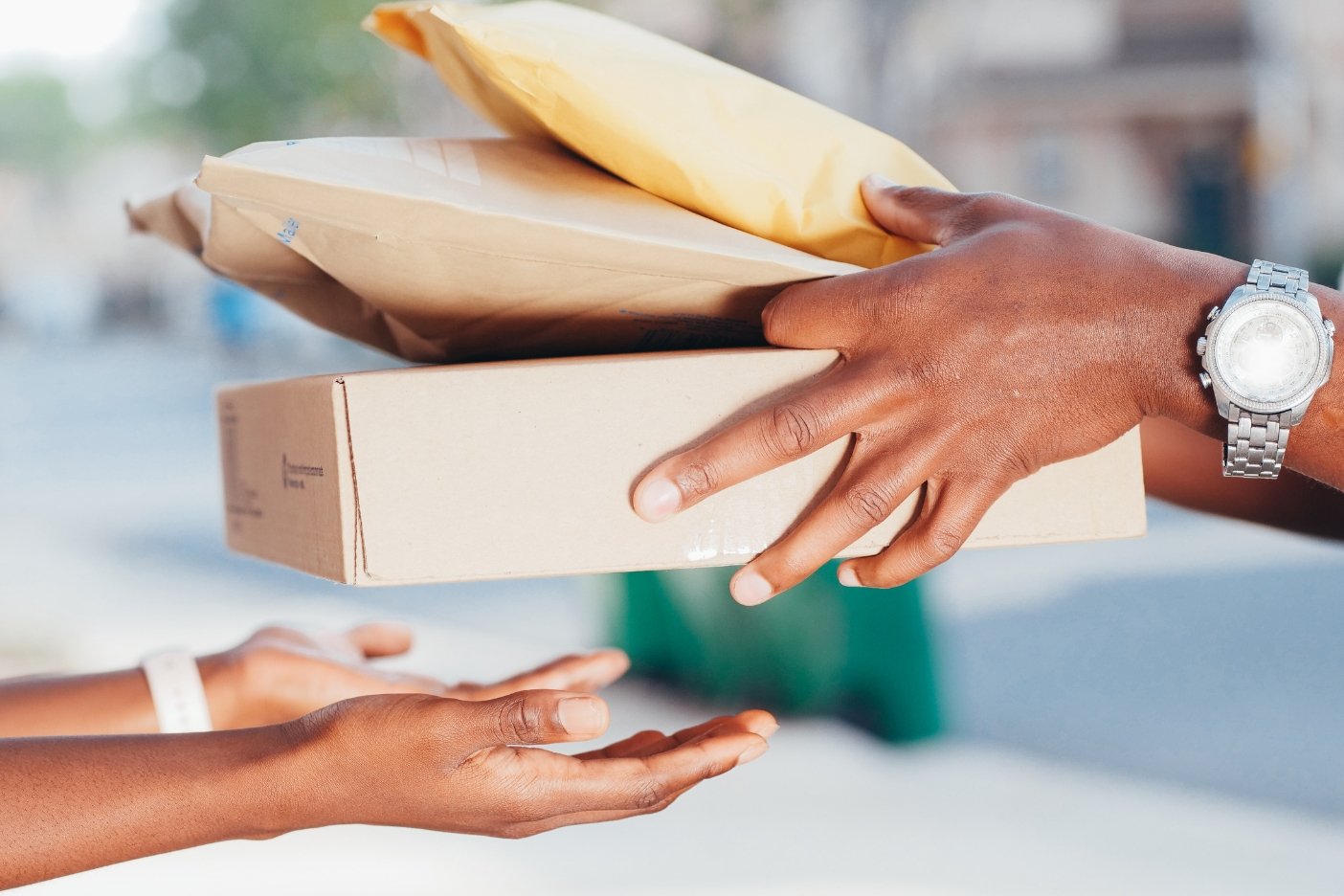 2022 Holiday Ordering Tips
Carly Pearl-Sacks
Ordering Tips for 2022 Holiday Season
To have the best chance for your package arriving before December 25th, please ensure you order by the following dates: 
USPS Ground Shipping: December 16th by 10am PST
FedEx 2 Day: December 21st by 10am PST
FedEx Overnight: December 22nd by 10am PST 
This year's holiday shopping will look similar to last year, with some changes. Expect shipping partners like USPS, FedEx, and UPS to experience delays – and beat them by ordering early!

Personalize your gifts this season by adding a personalized note on the cart page. Want to hide pricing on your gifts? Make sure you check "Is this item a gift?" and select "yes" on the cart page.

Are you purchasing a subscription for a loved one? We highly recommend creating an account so you can easily pause, skip, or cancel your subscriptions.

Lastly, if you're ordering for Christmas, we highly recommend an order deadline of December 10th, allowing up to two weeks for your gift to arrive before Christmas.

Our 30-day return policy backs every order, allowing you to exchange or return for a full refund! Check out our shipping and returns page here!