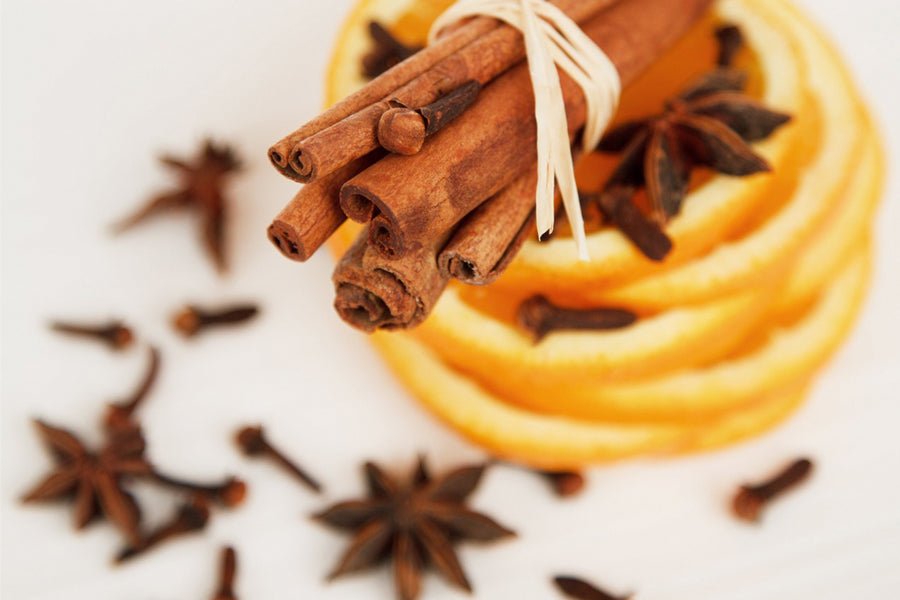 Cinnamon: Everyday Super Hero Spice
Ryan Thompson
Cinnamon. You may have heard of it. Its a common ingredient found in the pantries of households all across America. This wonderful spice is so common you may not the benefits to putting it in the items you consume outside of the taste it brings.
This powerful spice is actually made from the inner bark of the tree Cinnamomum. It has been used as far back as the Egyptian Empire all the way to the modern era. Sprinkled on lattes to baked in apple pies, this 'bark' is extremely versatile. I'm sure you are thinking of one of your favorite foodie recipes right now. You're welcome.
In this article we wanted to highlight three simple areas of cinnamon benefits: 
Diabetes
Dementia
Cholesterol
Diabetes is a common occurrence in our Western diet. It has wrecked havoc on American families at an ever expanding rate. I'm sure you have heard of a plethora of diets that claim to help those with diabetes. Numerous studies have shown a significant decrease of bodily inflammation as well as helping insulin sensitivity. According to Raabe College of Pharmacy at Ohio, cinnamon can become similar to an oral diabetes medication.
In addition to helping regulate blood sugar levels, the amount of antioxidants contained in cinnamon fight the oxidative stress of those with dementia. It protects the mind on a cellular level against bad things that can happen. Think of drinking a ton of orange juice for the antioxidants but without all the sugar.
Cholesterol fighting round out the trio of cinnamon benefits we want to highlight. This piggybacks on what we wrote about diabetes help above. According to Healthline, it reduces levels of total cholesterol, "bad" LDL cholesterol and triglycerides, while "good" HDL cholesterol remains stable.
Spend time researching all the great benefits of cinnamon and start incorporating it into dishes that you eat throughout the week. While we only covered three of the many benefits, there are a lot more out there. Next time you sip your Full Leaf masala chai relax in the fact that you are adding a super power punch to your health!
The following teas all contain cinnamon at Full Leaf in our current lineup: Chai Mate, Chai Pu-Erh, Healthy Heart, Herbal Chai, Holiday Cheer, Hot Cinnamon, Masala Chai, Orange Cinnamon Spice, Skinny Natural, Winter Brew, and White Chai.