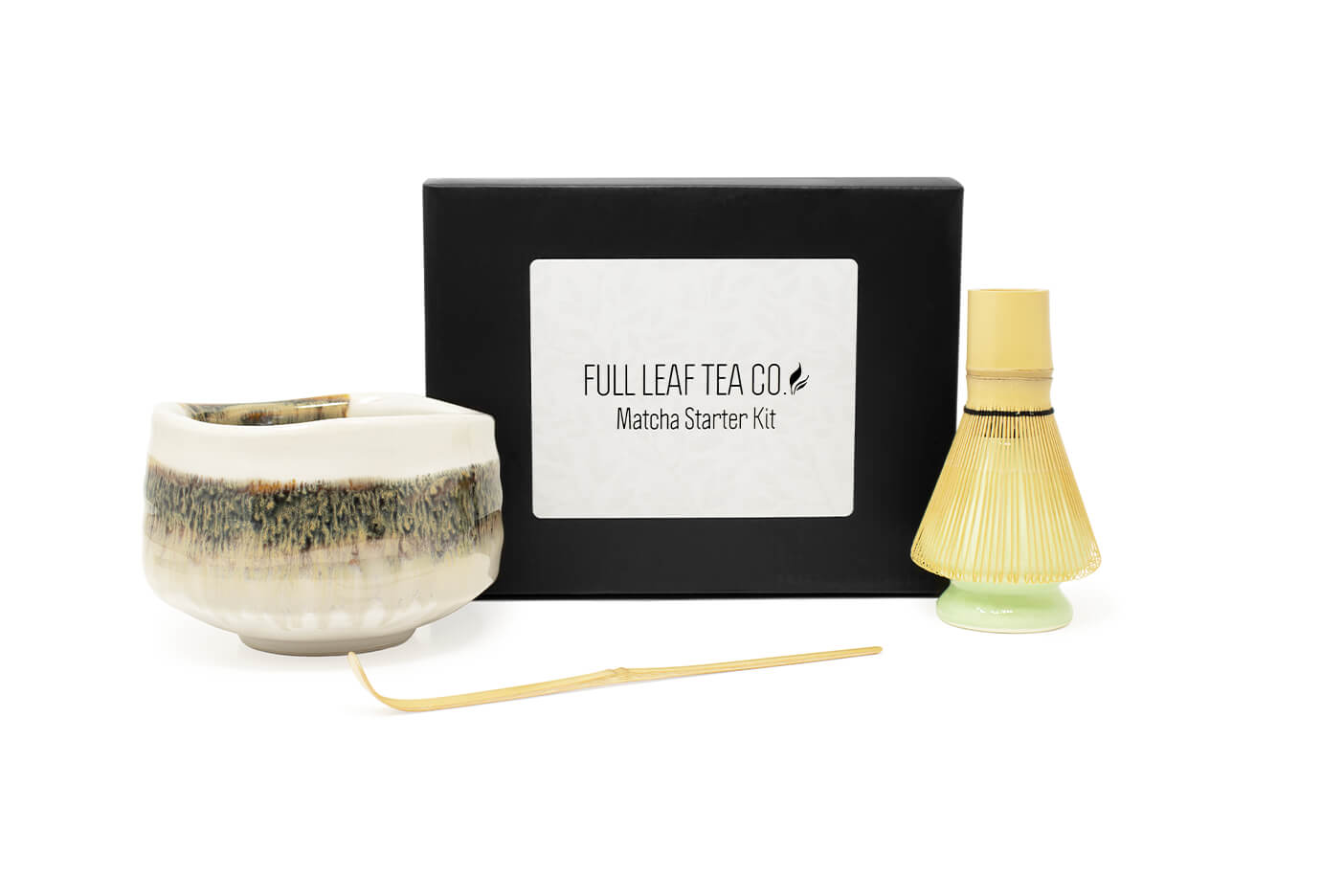 Corporate Gifting: a Little Goes a Long Way
Taryn Nugent
Many businesses are feeling the effects of having workers work from home: tensions run high and employee retention can be difficult right now. Corporate gifting can be a great way to appreciate your team while working from home. Whether these gifts are given directly, during workshops, training, online conferences, or conventions - a little can go a long way to build trust and positive connections.
Employee appreciation and gifting can come in many forms. Mandatory trainings and conferences can weigh down on employee morale. This can be lessened, and even make these events something to look forward to by introducing fun door gifts, favors, or giveaways. It could be a simple flask, a fun variety sampler, or a fancier gift set. 
Our team at Full Leaf can work with you to find creative solutions during these tough times. It could be as simple as providing a fun online ice breaker ("learn how to make matcha"), or as complex as sending out work from home wellness baskets. We have a large variety of products that can fit your needs, with price breaks for large volume orders.
If you're not finding exactly what you were hoping for, feel free to reach out to us at
customers@fullleafteacompany.com
and we can work with you to make your event or gift exactly what you imagined. For large volume orders and custom projects, a larger lead time will be necessary to avoid any logistical difficulties. You can call or email us with questions on pricing and quantity.