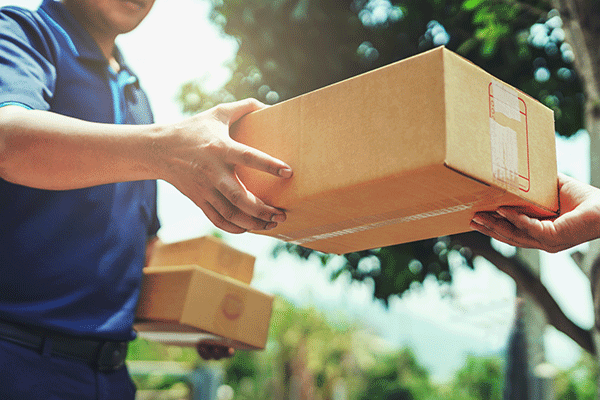 Faster, Better Shipping
Matthew Hammonds
Those dreaded words, "Arriving late – package still in transit" may have appeared on your screen once or twice recently. Over the last year, shipping has been an issue nationwide, and we all feel the frustration when given the "delayed or lost package" notice. For that reason, we set out to provide a better shipping experience. We are happy to announce our NEW FedEx shipping options!
We now offer FedEx 2day shipping, at a low flat rate of $9.95 for ALL orders. We're excited to present this option! Previously, 2-day shipping through UPS could cost $30+.
We also offer a $4.95 flat rate option through USPS or FedEx Ground, and it becomes FREE on all orders $49 and above.
Tea emergency? FedEx Overnight is great! In just 1 business, after processing, you will be enjoying your favorite Full Leaf Tea!
**FedEx rates are only valid for physical addresses in the USA (No PO Boxes)