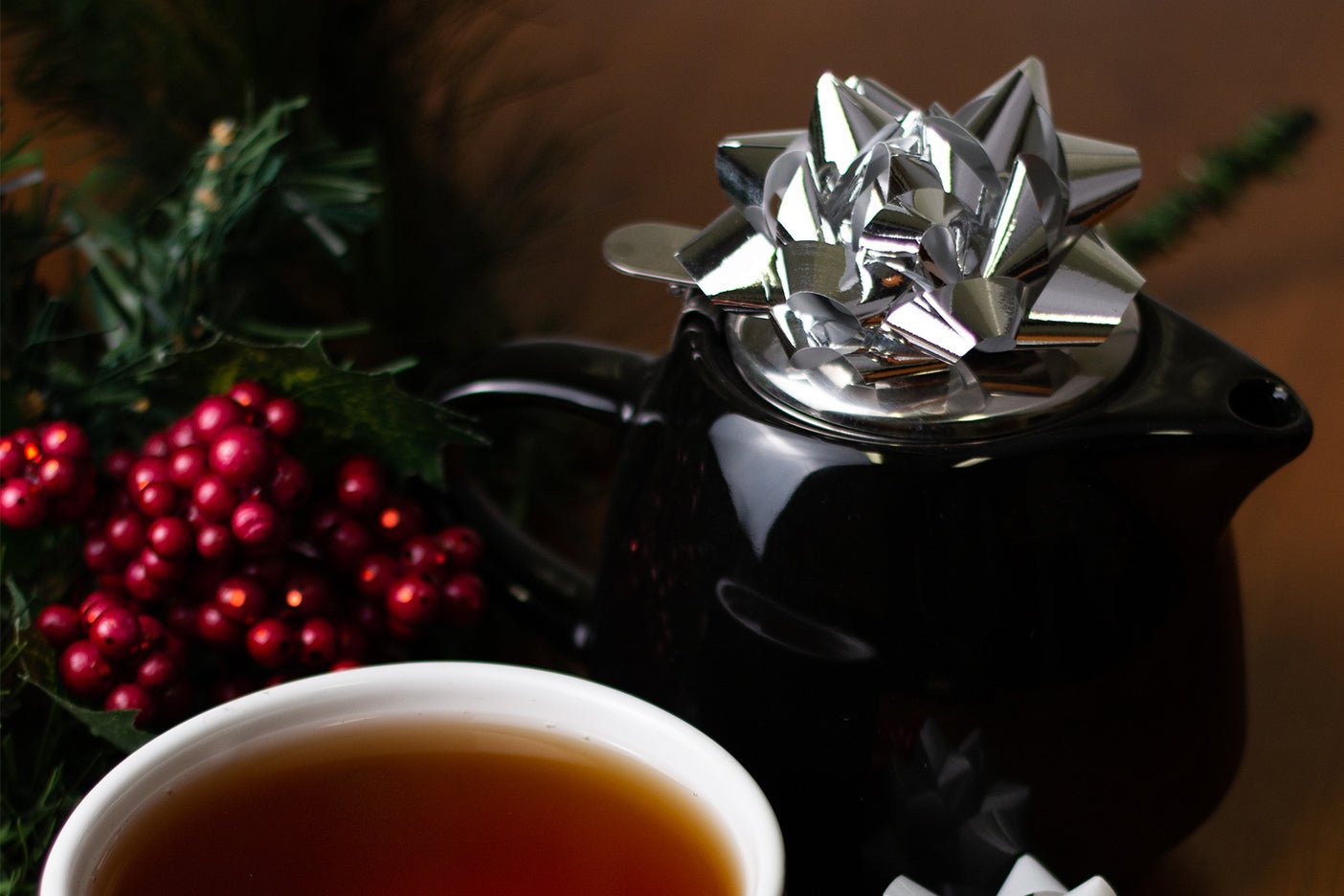 Gift Guide for Employees/Coworkers
Carly Pearl-Sacks
2021 Holiday Gift Guide for Employees and Coworkers
Employee appreciation is so important during the holiday season and getting out of the box will make your coworkers or employees feel even more special. Let's stray from the norm of logo-ladened merchandise and give the gift of tea! 
Tea Samplers
Fruit Blend Sampler - Complete with four teas filled with berries, fruits, and herbs, this sampler is sure to make any sweet-lover jump for joy!
Chai Sampler - Spiced and flavorful, this sampler is perfect for anyone who loves spices, rich flavors, and might want to change up their usual coffee routine. 
Holiday Sampler - The ideal sampler to spread holiday cheer with flavors that will make anyone feel warm and cozy this holiday season.
Tea Accessories
Vacuum Flask Tea Infuser - A perfect accompaniment to the gift of tea! This flask has a sleek design and makes brewing loose leaf tea a breeze on the go. 
"All in One" Ceramic Tea Set - Easy to store and even easier to use! This tea set is perfect to keep at the office to brew a quick cup of tea between meetings.
Perfect for Anyone
Gift Card - Finally, if you just can't decide what tea or accessory is right, a gift card is the easiest route! Just choose your amount and let your employee or coworker decide what is right for them.