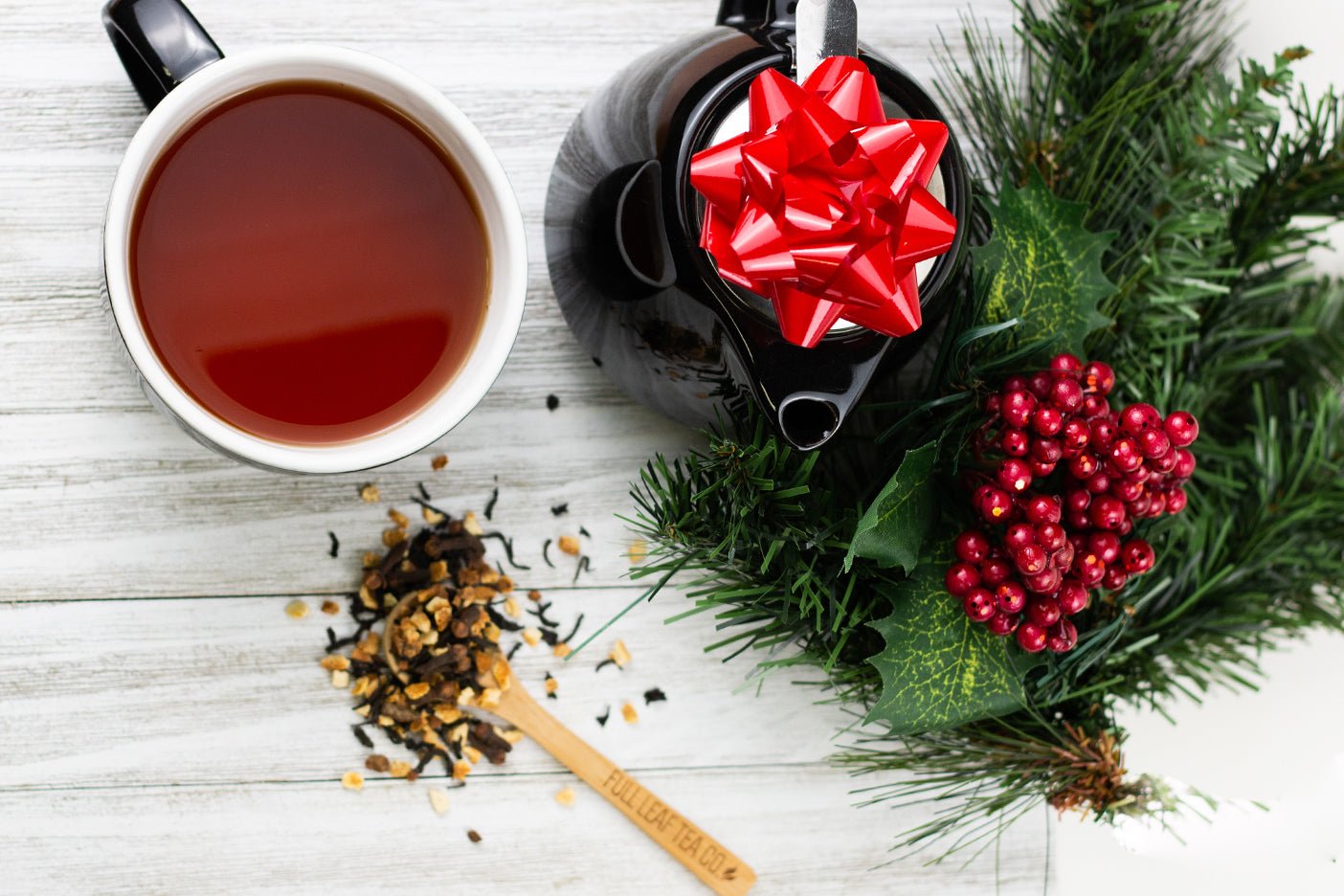 Gift Guide for Her
Carly Pearl-Sacks
2021 Holiday Gift Guide for Her
Making holiday shopping easier is something we could all benefit from! Here's some ideas to help make your special someone's holiday season more special and yours much simpler!
Teas for Her
Organic Pink Tea - This wellness blend is designed specifically with women in mind and is composed of herbs that help balance mood, increase circulation, and help aid the balancing of hormones.
Organic Beauty Me Tea - This tea blend contains seven ingredients designed to promote clearer skin and stronger hair!
Organic Cycle Support - This is an herbal blend designed to help regulate the menstrual cycle and balance PMS symptoms. 
Organic Menopause Relief Tea - A wellness blend specifically designed to help relieve menopause symptoms.
Organic Relieve Stress Tea - Everyone can use some assistance to help relieve mental and physical stress and this tea is the way to go! 
Pure Seduction For Her - This tea may make her giggle but it's sure to result in some fun times for both of you!
Healthy You Sampler: For Her - If you can't decide which tea to choose, this is a great selection of four teas targeted at cleansing, recovery, and overall women's health.
Kits for Her
Healthy Tea Programs: Beauty - Full Leaf's Healthy Tea Program for Beauty is designed to cleanse the body of toxins to aid in skin and hair health. Complete with two types of tea, tea bags, and an on-the-go flask!
Beauty On the Go Kit - Two teas that are great for skin and hair health complete with an on-the-go flask!
Accessories For Her
Ceramic Gold Marbled Tea Set - This beautiful tea set for four is sure to impress her and comes in white and black to make it perfect for your special person!
Ceramic Tea Set for 4 - This matte grey tea set is perfect for someone who loves basics and likes to keep their accessories on the softer side!