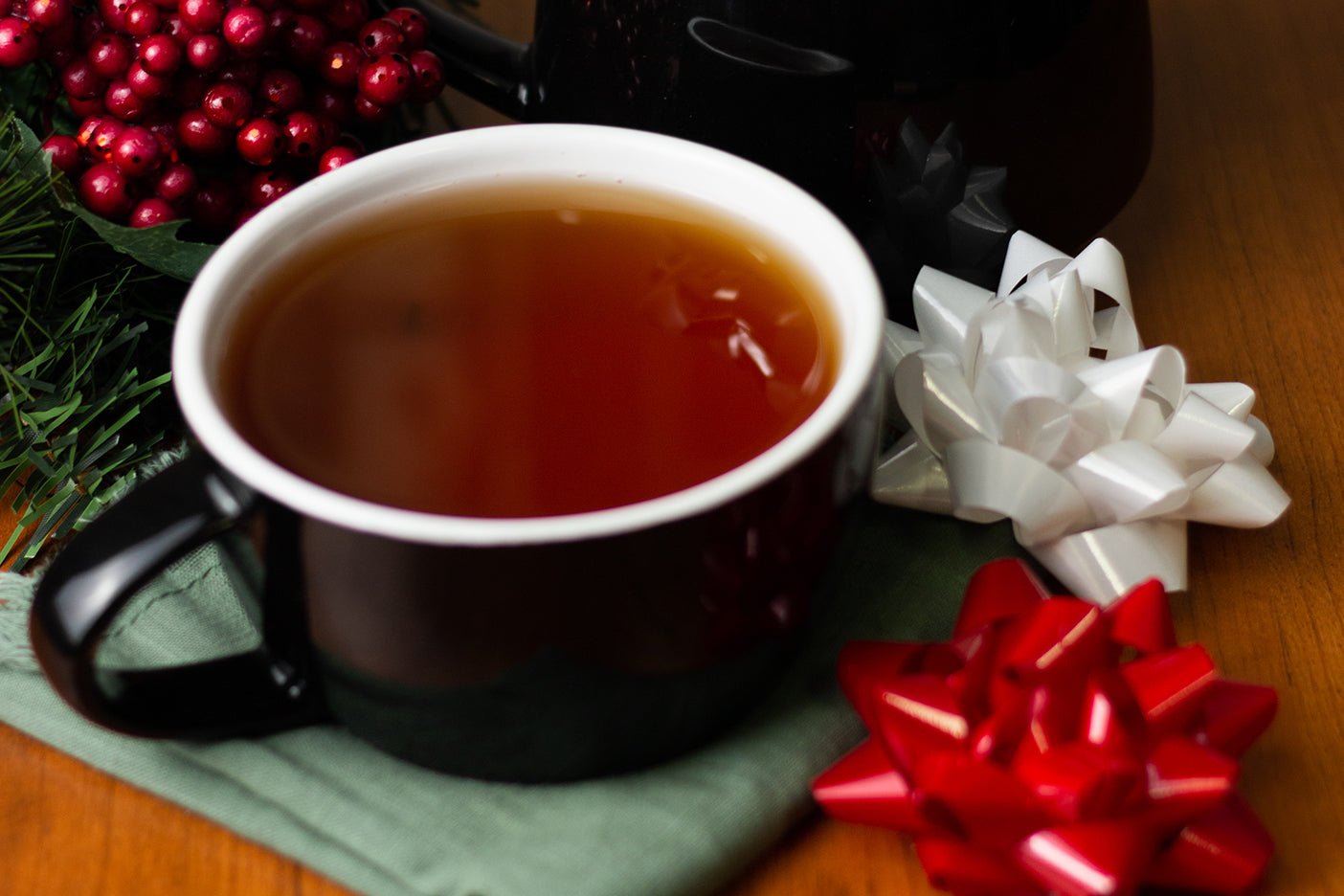 Gift Guide for Him
Carly Pearl-Sacks
2021 Holiday Gift Guide for Him
Getting that perfect gift for your significant other can seem overwhelming but Full Leaf Tea is here to help make it easier! 
Teas for Him
Organic Sleeping Tranquilitea - Everyone can use a bit of help getting to sleep and this blend has over 300 reviews from satisfied customers who have loved the great night's sleep it's given them! 
Organic Pure Seduction for Him - This tea may be enough to make him laugh but will guarantee some fun for both of you later! 
Healthy You Sampler: For Him - This sampler has four teas designed for his health and wellness. With specific teas targeted at fitness, cleansing, recovery, and nutrition, this sampler will help any person achieve their wellness goals!
Accessories for Him
"All in One" Tea Set - The perfect easily storable tea set that makes brewing a cup of loose leaf tea breeze! This set comes in two colors and is a staple for any tea lover. 
Vacuum Flask Tea Infuser - This thermos keeps tea hot or cold and makes brewing tea on the go easier than ever. With a sleek design, he's sure to include this flask in his daily routine.