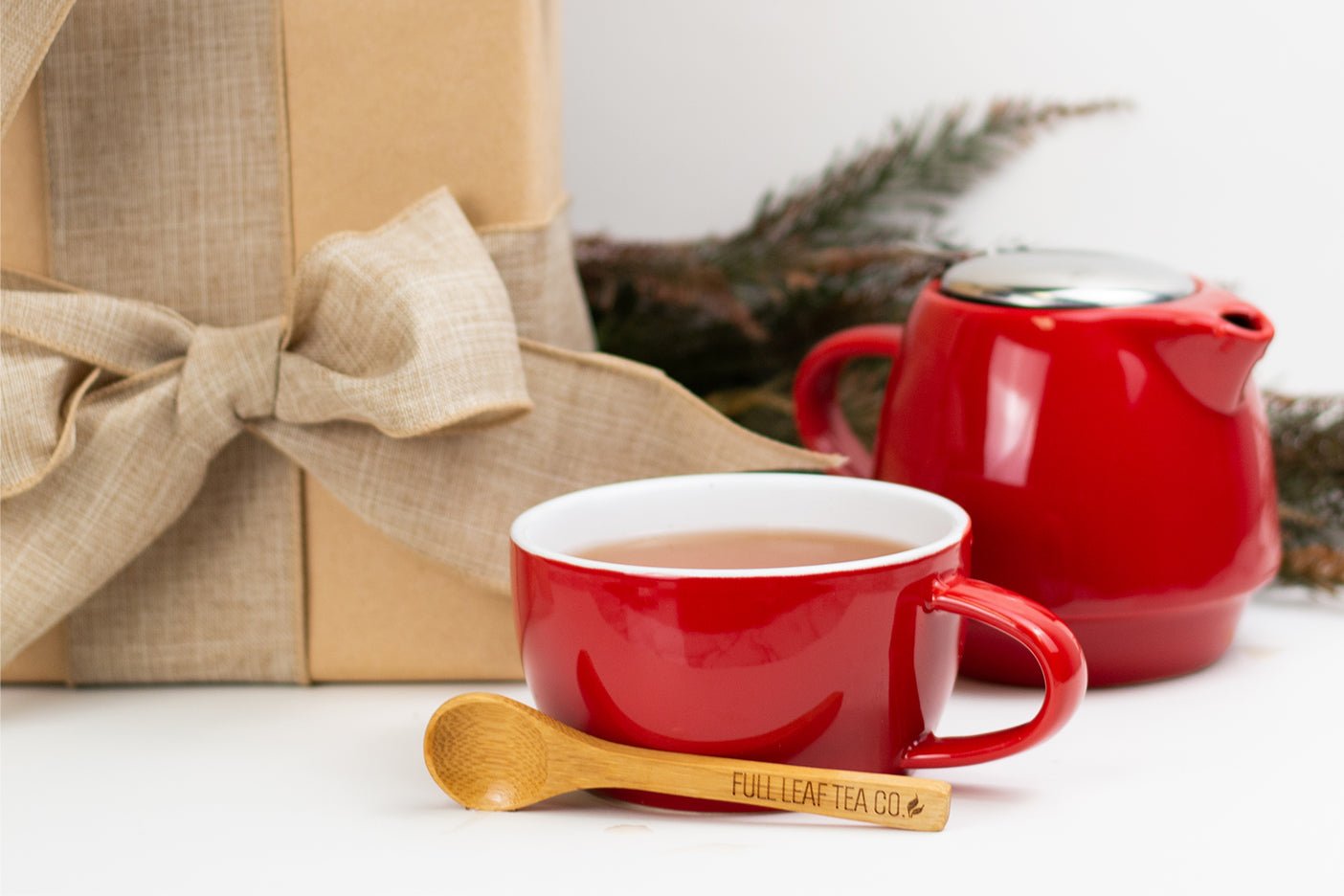 Gift Guide for the Aspiring Coffee Quitter
Carly Pearl-Sacks
2021 Holiday Gift Guide for the Aspiring Coffee Quitter
Quitting coffee can be difficult when the caffeine seems like a necessity to get through everyday life. The "coffee crash" is all too real and can make caffeine seem daunting. However, there's a better way to get your energy and start your day off right. 
Matcha Sampler - Matcha is the perfect alternative to coffee but can seem overwhelming. This sampler offers four different matcha varieties to figure out which one is the perfect choice! 
Matcha Starter Kit - Along with knowing what type of matcha is the right choice, knowing how to make it and having the right tools is very important! This matcha kit can be bought with or without a can of matcha and perfectly preps anyone for the ideal cup of matcha. 
Organic Yerba Mate - If matcha just isn't their thing, Organic Yerba Mate tea is a great alternative that still packs a caffeine punch. Yerba mate is known for giving a longer lasting caffeine kick than a cup of coffee and has a very pleasant flavor.