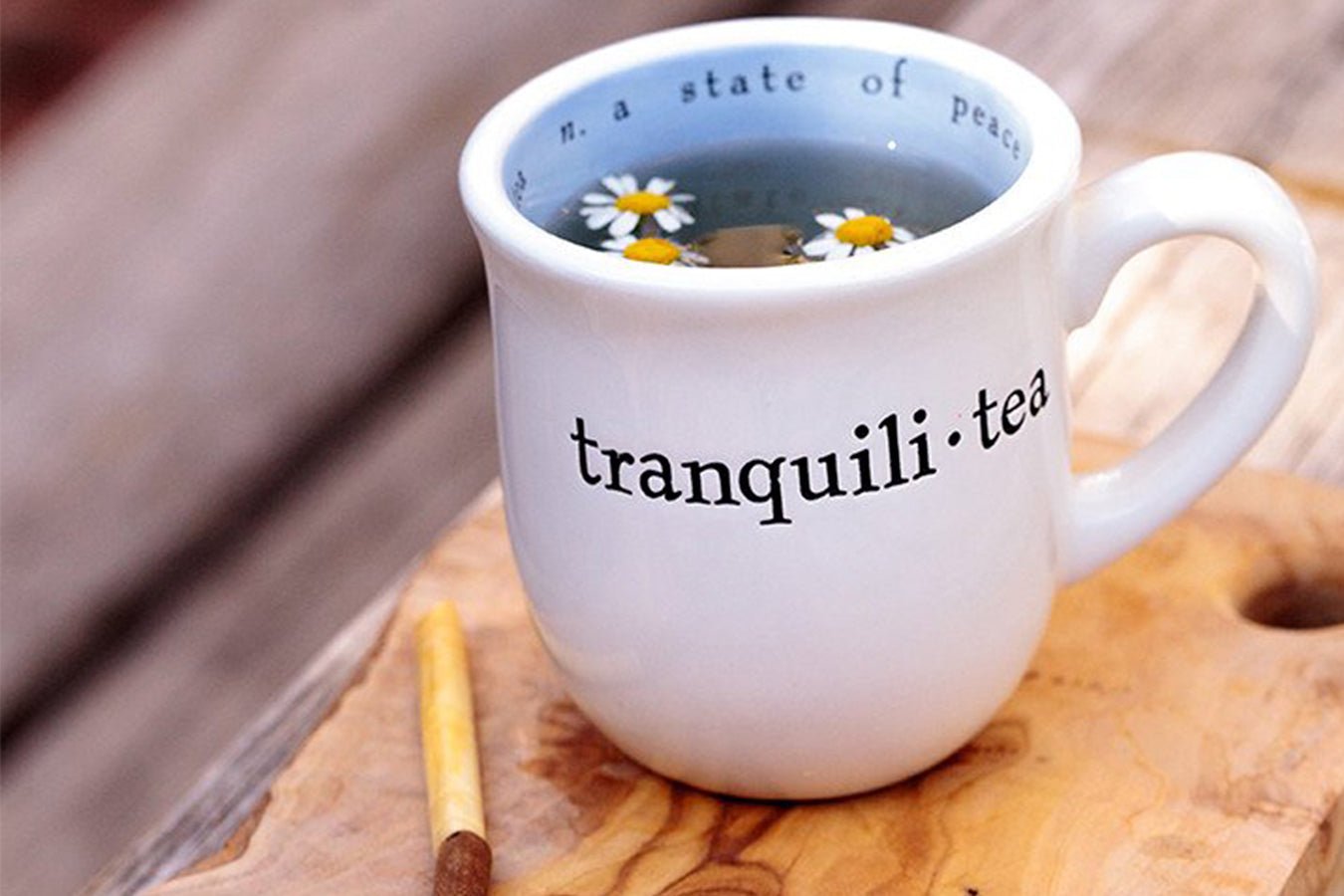 Having Trouble Sleeping? You Need This!
Ad Taxi
Having trouble falling asleep? Nothing is more frustrating than tossing and turning for hours throughout the night. Most sleeping teas rely on all the same ingredients to try and help you fall asleep faster. Full Leaf has created a new blend that ventures from the normal ingredients and introduces powerful ingredients that are proven to aid in sleep. Our newest blend, Organic Sleeping TranquiliTea, is here to give you a great night's sleep!
The first powerful ingredient is organic rooibos. Rooibos has a naturally sweet taste and is caffeine free. This herb comes from South Africa, and is known for its abundance of antioxidants. Rooibos is unique in that it has been shown to help treat insomnia, making it one of the crucial ingredients in this blend!
The second ingredient in organic valerian root. Valerian root is used to help people with sleep disorders. Studies have shown that valerian root helps people fall asleep faster and sleep better throughout the night. 
Organic Peppermint provides the light, minty taste of this blend, and is known for its variety of health benefits. It is often used to aid in digestive issues. It's calming effect and soothing aroma are perfect for Sleeping TranquiliTea.
The fourth ingredient is organic chamomile. Chamomile is a popular choice for sleeping teas. Its soothing effects have been shown to help people sleep faster.
The last ingredient is organic lavender. Studies have shown that lavender is good for treating anxiety, restlessness and even insomnia. As a bonus, it smells amazing and is very calming.
If you are having trouble sleeping, give
Organic Sleeping TranquiliTea
a try! It is available in small sample sizes up to large bulk bags. Don't lose another night of precious sleep!