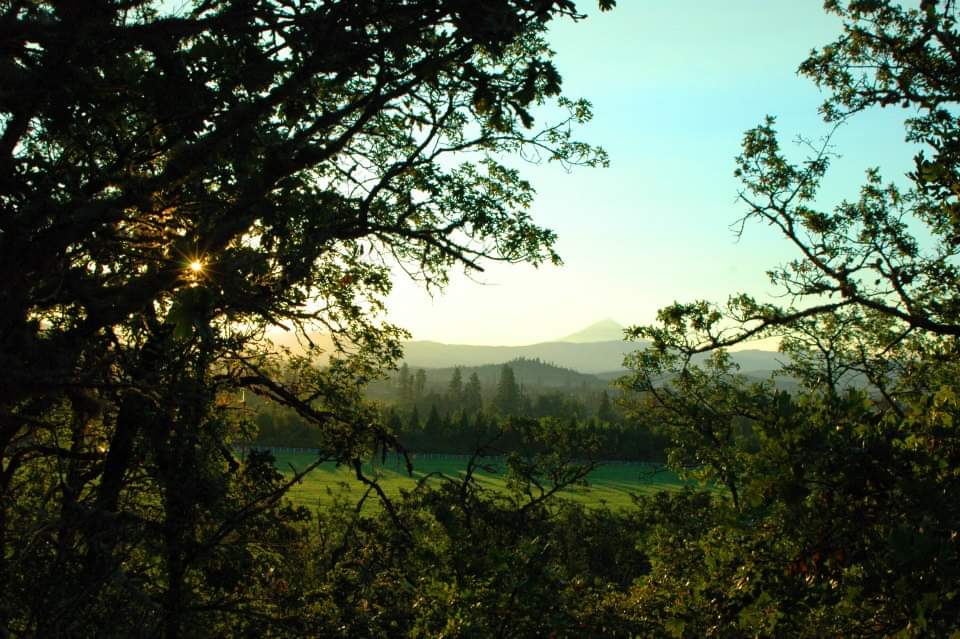 Hiking with Tea
Taryn Nugent
As the sun is peaking out and flowers are blooming, the urge to get out and walk or go for a hike is increasing. But, for me, it's miserable to wake up with itching, swelling, and a light cough just because the seasons are changing. Allergy relief tea helps me to be able to enjoy all the flowers and sights of the Rogue Valley as my husband and I make our way up Upper Table Rock, or Roxy Ann. (Our two favorite hiking spots).
If you're like me, you can drink a hot liquid in any season and enjoy it. If you're like the majority of the population and you like cold drinks as soon as the sun is out, our infuser flask can handle both!
At Full Leaf, tea is an important part of clean, healthy living. Tea can help provide the motivation to get up and get moving. (Or in my case the ability to get up and out, overcoming my sneezing and sniffling). For those of you who don't suffer from seasonal allergies, but want to see better results from your Springtime workouts, we've got you covered!
While I bring a flask of Organic Allergy Relief tea, Kyle picks Organic Premium Matcha or Organic Live Fit tea. One of the best uses for Live Fit or Matcha is to enhance workout results. Matcha can help boost the metabolism, making it 4 times faster than normal! This combined with its energy boost is the perfect combo for an afternoon hike or walk. We have a great iced matcha latte recipe to show you how you can use the flask to make a great iced drink before you hike.
Live Fit is designed to boost your energy and help with after-workout recovery so you can be back at it the next day. The green tea in Live Fit helps boost mental and physical performance. The epimedium helps to fight physical fatigue, which can help you work out longer. Live Fit also has lemon verbena to boost fat burning while protecting your muscles from damage. 
Besides the obvious method of brewing tea hot, then icing it down, you can also prep for your hike the night before and let your tea of choice cold brew in the fridge for 12 hours (it's not really possible to over steep when you cold brew, so don't worry about that).
With very little prep work, Kyle and I are able to put together a few flasks full of tea. This makes getting motivated and enjoying Upper Table Rock so much easier.