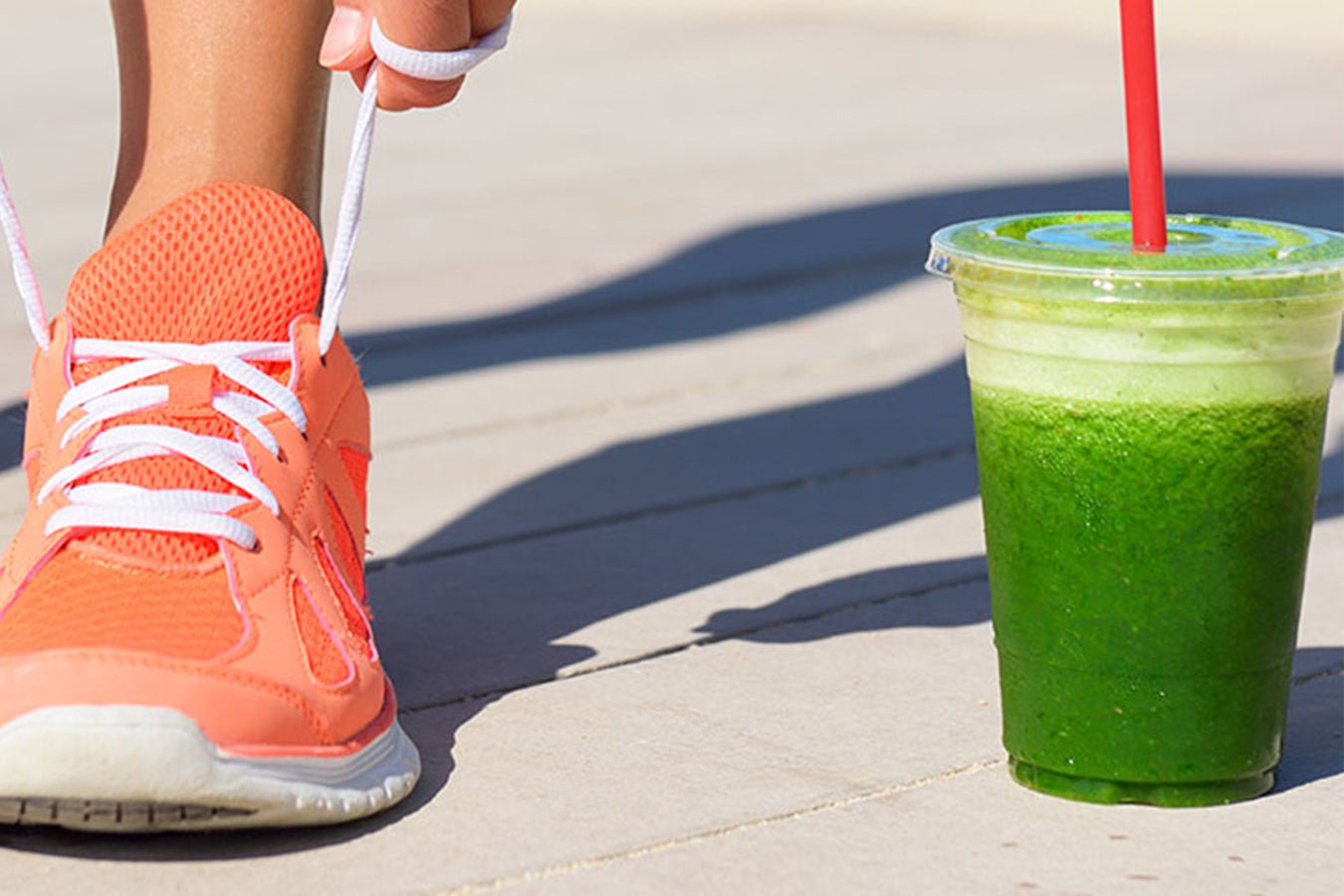 Matcha is EXPLODING in 2016!
Lisa Hammonds
You thought 2015 was the "year of matcha"? Well 2016 just proved to be even bigger! Matcha was "trending" its way though 2015, but its benefits are NEVER changing. Filled with antioxidants, amino acids and unbelievable vital nutrients, its no wonder everyone wants this powerful powder in their drinks, food, and desserts! 
But there are a couple things to keep in mind when choosing your matcha. 
NOT ALL MATCHA IS THE SAME!
1. It's very important to know where your matcha is coming from. Japanese matcha is the purest and is well below the USDA limit for lead content. Since this ceremonial drink originates from Japan, it is no surprise they have the finest and optimal growing conditions for this delicate powder.
2. Read the ingredients! Many matcha and tea companies claim to have the "best flavored" matcha, but with that comes added artificial flavors or chemicals. Another ingredient to look for is for corn starch or brown rice flour. These two ingredients have little to no flavor, but work as a "filler" to make consumers believe they are getting a higher volume of matcha for a great price.
3. Pay attention to the color! Look for a vibrant green color. If it's dull or dusty looking, stay away! The color is a strong indicator of grade and quality!
Traditional Preparation (Click the Link for video at the bottom)
Sweet Matcha Latte (Click the Link for video at the bottom)