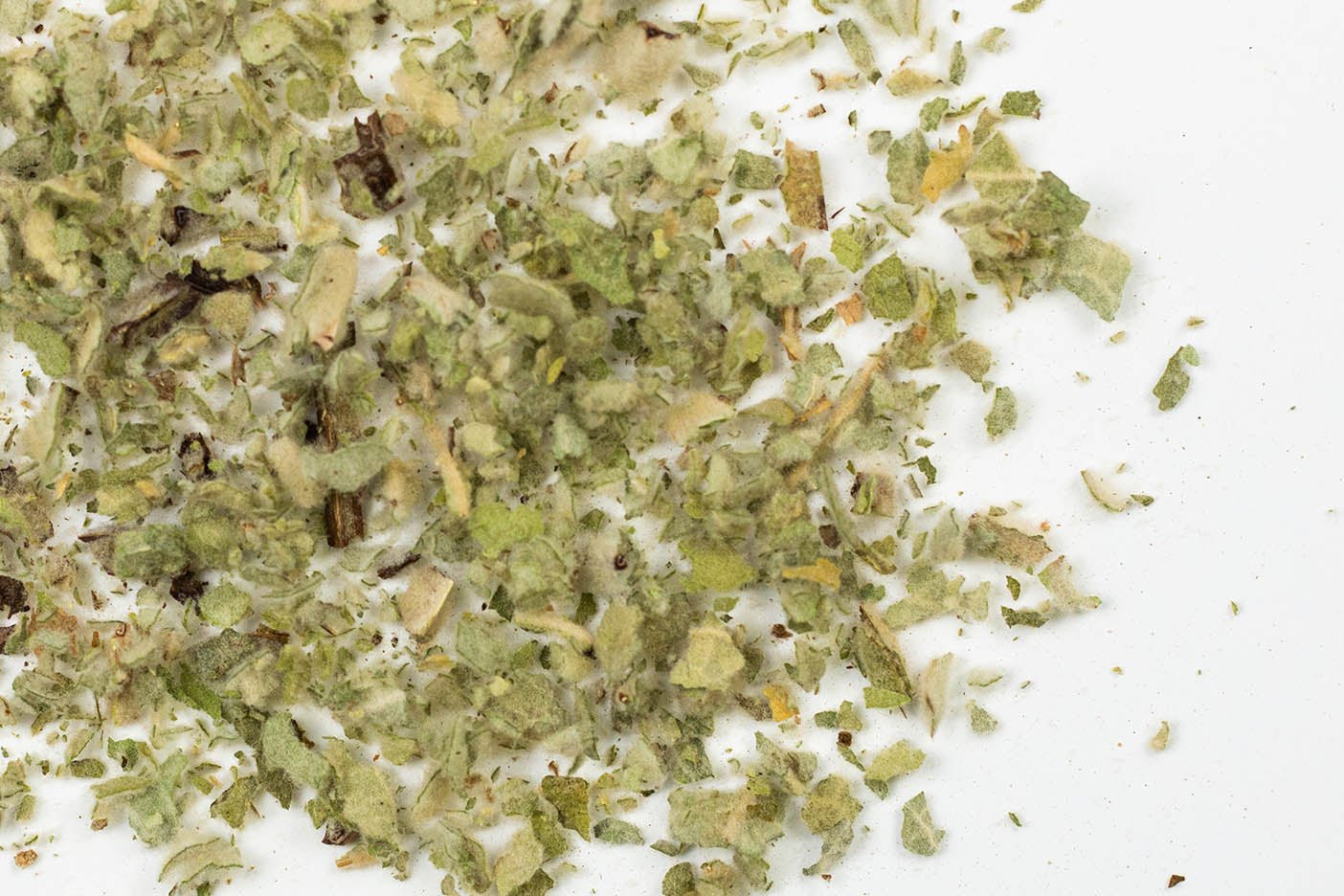 Tea of the Week | Organic Mullein Tea 🍃🫁
Hey tea lovers! Welcome back to Tea of the Week! 
It is definitely time that we looked at one of our best sellers which is only one ingredient! I am going to introduce you to Organic Mullein Tea this week. 
Ingredient Breakdown
Organic Mullein: Verbascum thapsus, or Greater Mullein is a tall fuzzy flowering plant native to Europe, northern Africa, and Asia, and introduced in the Americas and Australia. Mullein leaves are used both fresh and dried and are commonly used in teas, tinctures, oils, and balms.
Although mullein has recently become more common to hear about, its leaves have been used for centuries to combat all sorts of ailments from a cold to tuberculosis.
Mullein is high in polyphenols which are great for their anti-inflammatory and antioxidant properties. Many swear by using mullein leaf to help with sore throats, bronchitis, COPD, asthma, and other respiratory ailments. 
Recipe
If you want to try out a fun recipe using Organic Mullein that will keep you cool this summer! 
Video
Ready to learn more about Organic Mullein and see what else we've got going on? Check out our Youtube Channel!