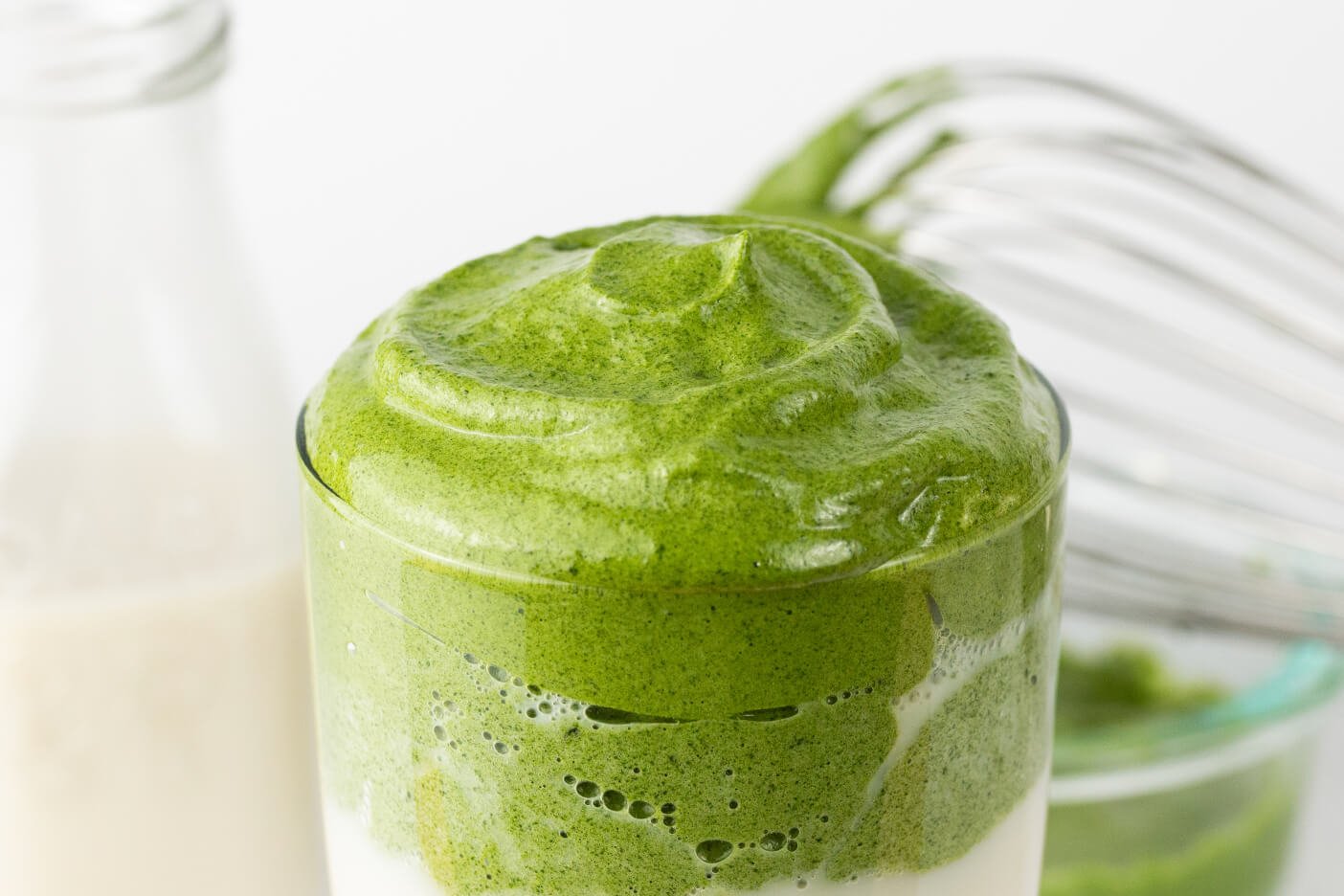 Homemade Organic Whipped Matcha Cream Recipe
Maxwell Finch
The weather is warming up here in Oregon, and my teas are cooling down. As I was researching ways to experiment with drinks – I discovered whipped matcha. Instantly, my mind popped with questions like, "would this taste good on a fruit tea"? "What about ice cream or cake"?
I set out to grab the ingredients I would need for this recipe, all of which were readily available in my kitchen. In about 20 minutes, I had made a delicious matcha whipped cream, and yes – this does taste great on ice cream!
Check out our recipe card below to learn how easy it is to make this delicious (and organic) matcha whipped cream.