Organic Turmeric tea is a flavorful and healthy choice that provides a warming and aromatic experience. Turmeric is known for its powerful anti-inflammatory and antioxidant properties, and this tea offers a delicious way to enjoy its benefits. With a rich, earthy flavor and a bright golden hue, this tea is perfect for anyone seeking a warm and comforting beverage that supports overall wellness.
Try adding Turmeric in a shake, smoothie, or meal!
Caffeine Content: None
Turmeric has an earthy, spiced, and pungent flavor. 

Add 1-2 teaspoons of turmeric to 8 oz of near-boiling temperature water
Whisk tea with a frother until turmeric is dissolved.
For best results, use filtered water (water can really affect the taste of the tea if it is not filtered)
Organic Turmeric
Turmeric packs a strong earthy flavor and contains curcumin, an active compound responsible for amazing health benefits like hay fever relief, lowering cholesterol, and more!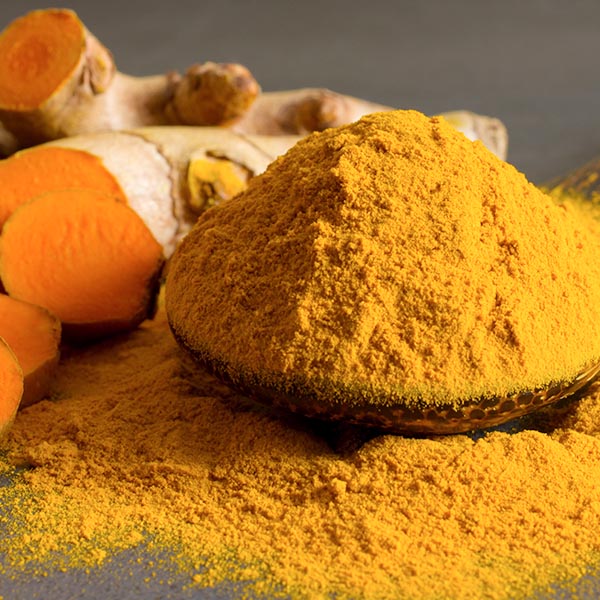 Ratings & Reviews for Organic Turmeric
Product title
$19.99 | $24.99
Product title
$19.99 | $24.99
Product title
$19.99 | $24.99
Product title
$19.99 | $24.99