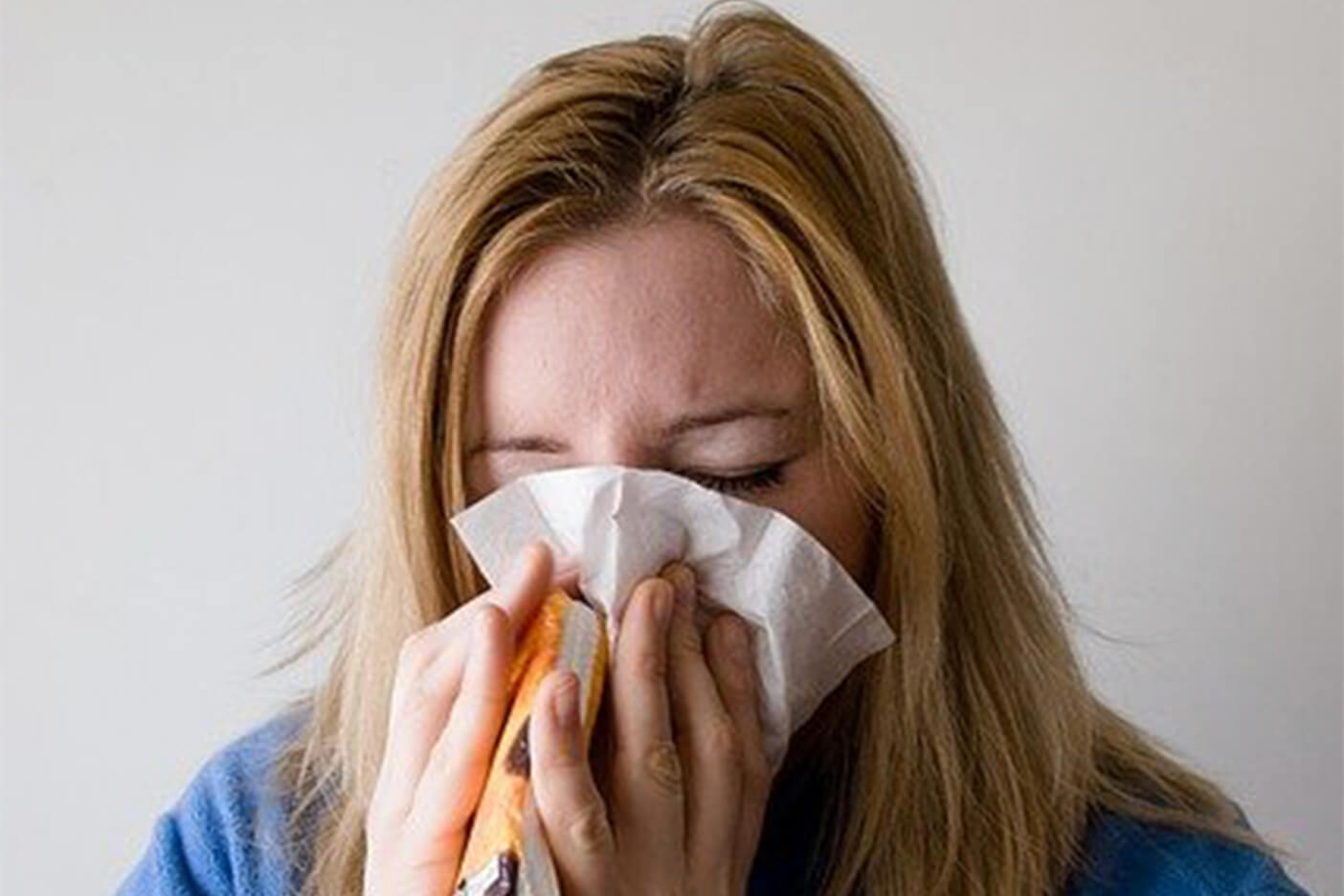 Cold & Flu Tea Breakdown: Why we Chose Each Ingredient
Taryn Nugent
What's the one thing you always hear from a doctor when you go in for a cold, flu, or other respiratory ailments? "Rest and fluids." There's a long list of herbal remedies for cold and flu symptoms that have been used over the years. We included many of them in our Organic Cold Remedy tea. 
Our Cold Remedy tea is an herbal tea, which means it's completely caffeine-free, ensuring you can drink and rest up like the doctor orders. Each ingredient is picked to help your body fight off infection and heal quicker. 
Cold remedy has Red Rooibos, Cinnamon Chips, Rose Hips, Elderberries, Ginger Root, and Echinacea. Rooibos is the tea base, which is caffeine-free to help hydrate and relax. Rooibos has also been shown to raise antioxidant levels in the blood for several hours after drinking. Rooibos is also loaded with polyphenols that boost the immune system to fight off infection. 
Cinnamon has been a traditional treatment for colds and flu in eastern medicine. Cinnamon, like Rooibos, is loaded with antioxidants. Cinnamon heats the body and fights infection, plus it has anti-microbial properties. 
Cinnamon can help lower blood pressure and blood sugar, both of which, if left unchecked, can contribute to chronic illness. Cinnamon is also an anti-inflammatory, so it helps reduce congestion and other inflammation-based issues.
Rosehips are a powerful herb because they are high in antioxidants, Vitamin C, E, and polyphenols. All of these are really helpful to the immune system. Vitamin C is integral to a healthy immune system: it helps boost white blood cell count and creates stronger, more effective white blood cells. Rosehips, like cinnamon, helps reduce inflammation, which is perfect for fighting headaches and congestion (often part of cold and flu symptoms).
Elderberries have been used as a cold and flu remedy dating all the way back to Aristotle. More recently, they've been shown to lessen the severity and length of flu. One study resulted in significant improvement for flu symptoms, particularly headaches, body aches, and nasal congestion. 
Scientists believe that the compound which makes elderberries purple is the compound responsible for its anti-inflammatory nature. Elderberries, like everything else in our Cold Remedy tea, are high in antioxidants. Elderberry has also been shown to lower blood sugar and blood pressure.
Ginger root has been used in numerous herbal remedies, and for good reason. It is anti-inflammatory, anti-microbial, high in antioxidants, and often gives instant relief for nausea. Ginger is good for gum health, gut health, and respiratory health. There are a number of ginger teas for cold and flu using only this ingredient because of how many benefits it gives.
This powerhouse ingredient is used in many detoxes for its ability to help with cholesterol, blood sugar, and blood pressure. Ginger's ability to help ease respiratory issues and fight infection is why we use it in our Cold Remedy tea. Due to its ability to target and bolster the respiratory system, this can also be a great help for sinus infections.
Finally, echinacea is included in this blend as another famous historic remedy. There's a reason echinacea is still used today in cough drops and cold and flu remedy teas. Echinacea is one of the plants used to bring all the antioxidant-rich ingredients together. 
Echinacea has a high alkamide content, which is the compound responsible for activating the benefits of antioxidants in the body. Alkamides also help renew worn-out antioxidants to fight oxidative stress. Echinacea also helps boost your immune system and helps reduce the effects of stress on your body. 
All of these ingredients combine to create the best tea for cold and flu by helping ease your symptoms and quicken your healing. Since it's caffeine-free, you can enjoy multiple cups a day on your way to healing.