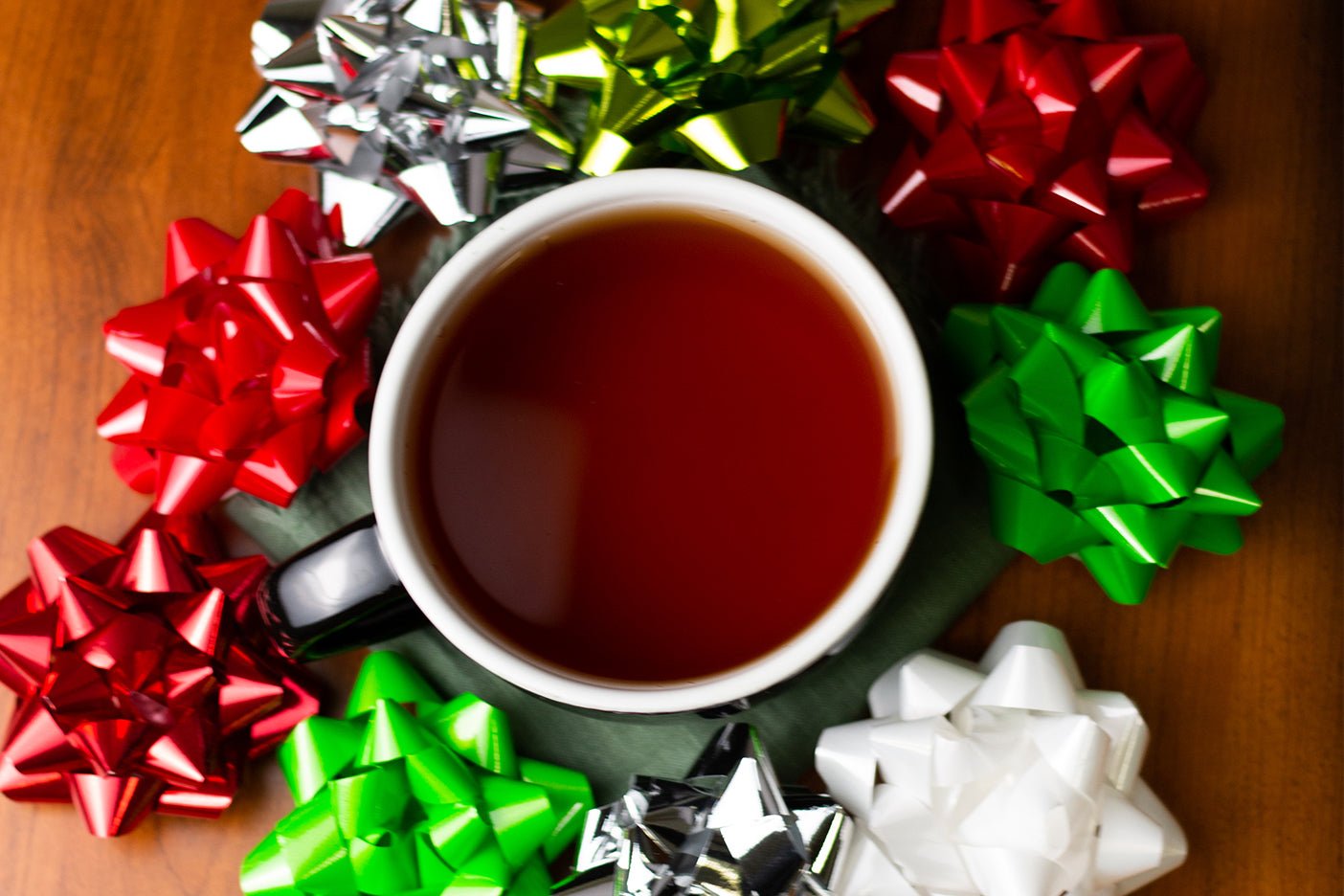 Gift Guide for the Tea Newbie
Carly Pearl-Sacks
2021 Holiday Gift Guide for the Tea Newbie
Being new to tea can be intimidating when there's so many choices out there. However, giving a thoughtful gift to a tea newbie can be the perfect way to introduce them to the wonderful world of tea! 
Monthly Wellness Subscription Box - The perfect way to find out what tea you like with the gift that keeps on giving every month! This box rotates five different teas each month in accordance to the season and takes the guess work out of ordering the perfect teas each month. 
Premium Loose Leaf Tea Sampler - This sampler box in particular is great for a newbie because it has four of our most popular premium teas to give anyone a great tea experience. 
Matcha Starter Kit - If you think matcha may be more their thing, this starter kit will get them perfectly prepared to make the perfect cup of matcha. Matcha is a great choice for anyone who is looking for that caffeine kick without the sudden collapse later on! 
"All in One" Ceramic Tea Set  - Elegant and easy to store, this tea set is the perfect gift for someone who is new to loose leaf tea in particular. With a built in strainer, this tea set makes brewing loose leaf tea easier than ever. Choose blue or black to customize this set to their preferences!